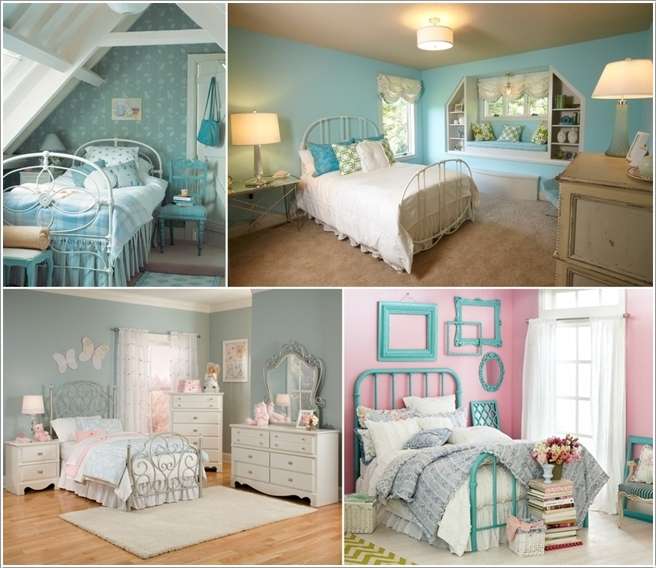 There are many kinds of beds available to adorn a bedroom and out of those many, we thought of sharing such bedroom designs with you that are spiced up with metal beds. Metal beds add a touch of class and elegance to any room in which they are placed and they can also be used to add a sudden personality to a bedroom if their design symbolizes some specific style. There are many options of metal beds to choose from such as a pure metal finish or painted, simple or with ornamental designs. So take a look at the bedrooms with metal beds below and see which one is in your style: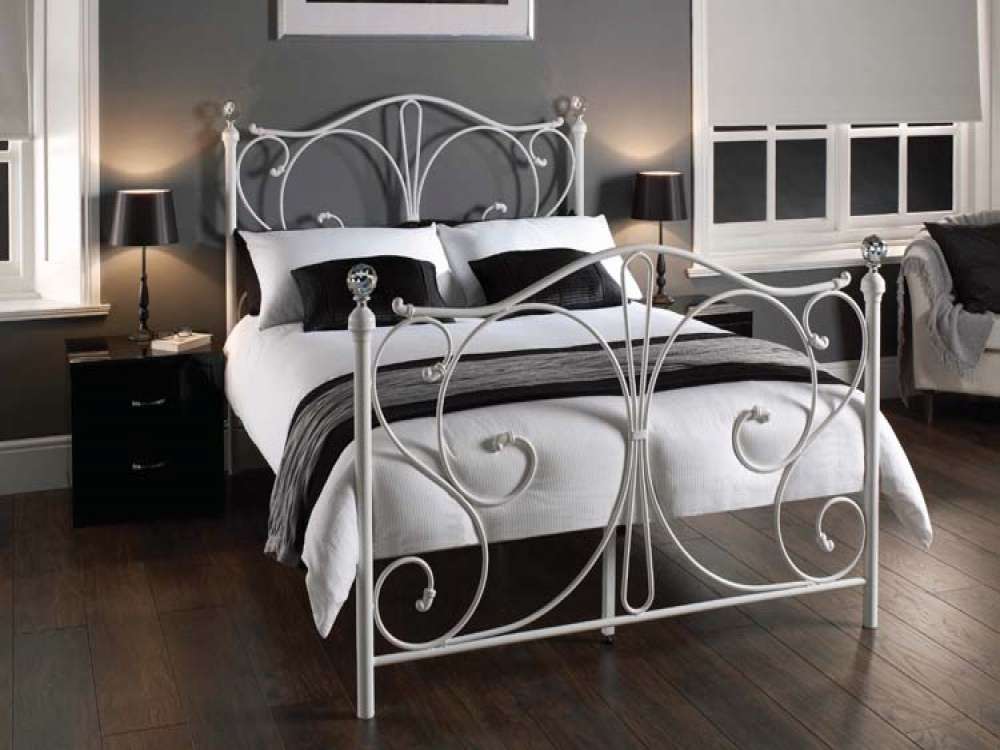 Image via FADS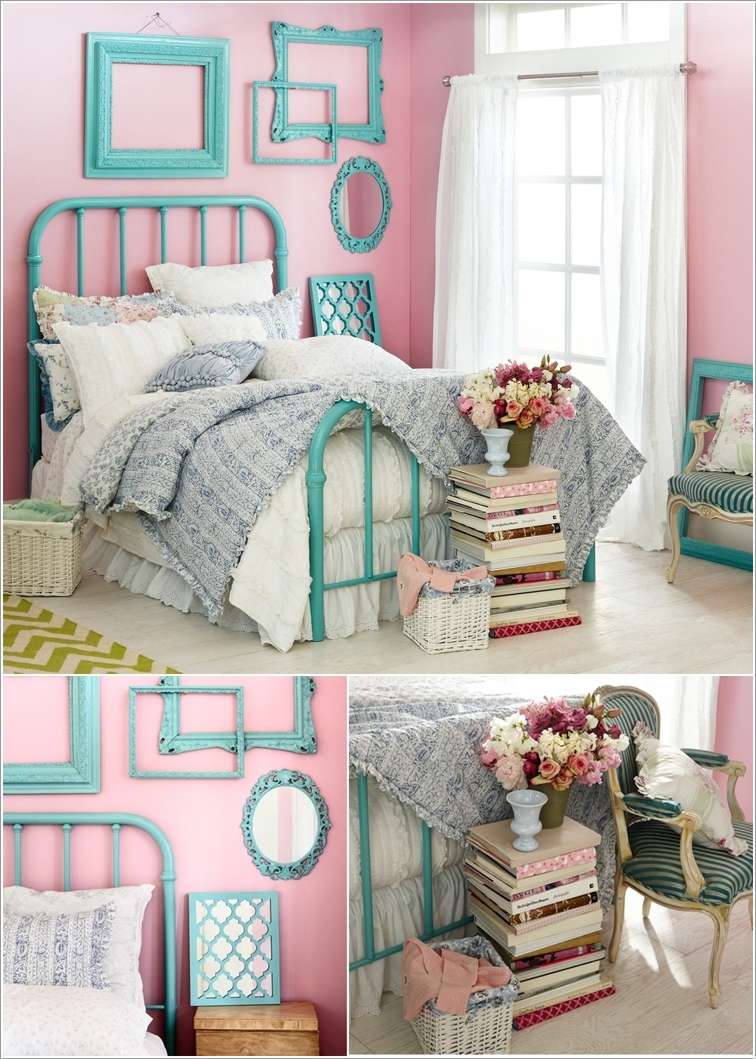 This bedroom is a perfect showcase of contrasting colors with bubblegum pink walls and a turquoise metal bed that is accompanied with same hued frames.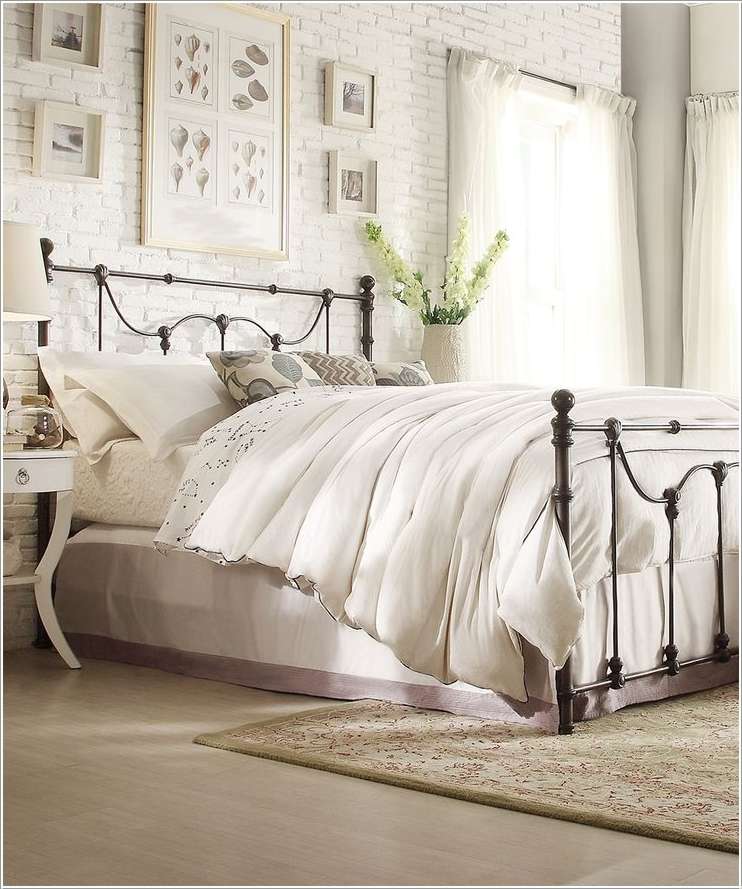 This bedroom with a white brick wall and a gallery wall with light hues go perfectly well with the grayish metal bed.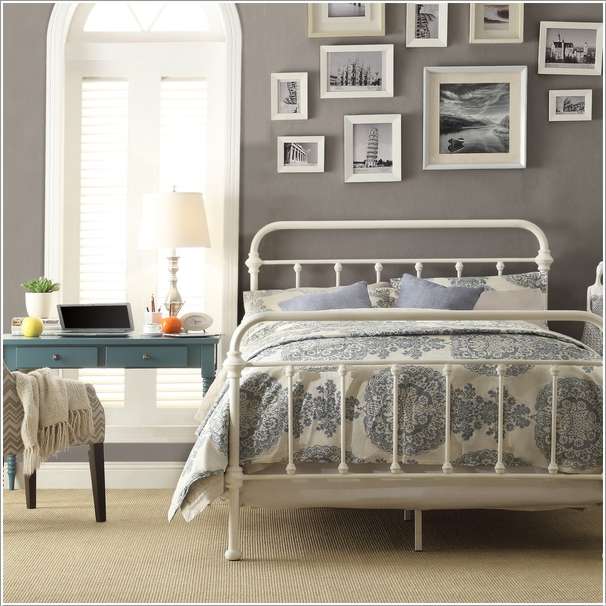 This one is another bedroom with a gallery wall. The main color theme has grays, white and blues.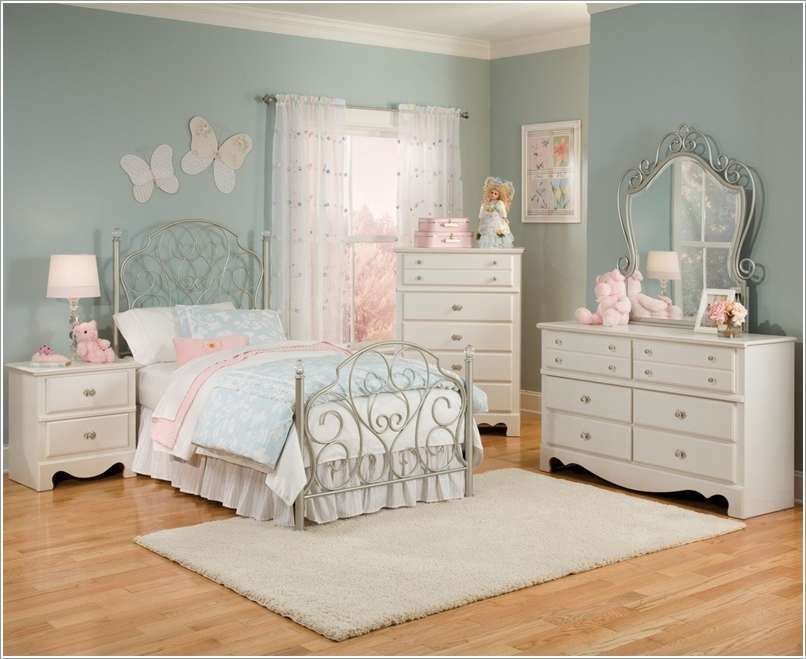 This beauteous room in tones of pale blue, pink and beige is any girl's dream room. The metal bed with an intricate design truly stands out.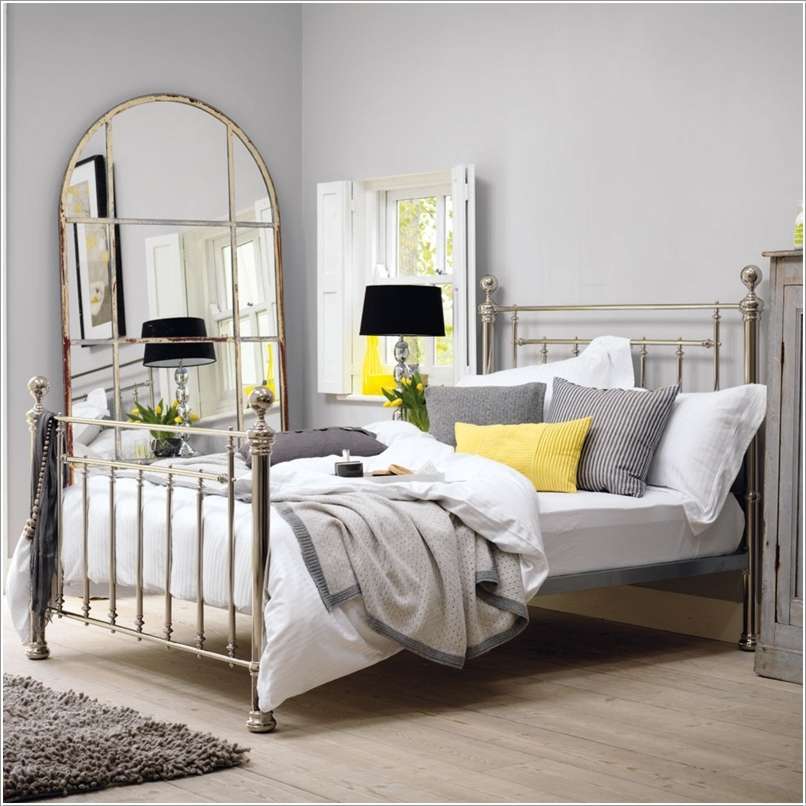 This bedroom combines two extremes of color intensity where you can find bold hues like black and yellow and subtle and soft tones like gray and white. What is looking amazing above all is the metal bed paired well with a metallic mirror frame.
This attic bedroom proves that blue color is the best choice when you want the room to be cozy and soothing. This whole room is flooded with patterns yet balanced beautifully with white color in the form of the bed, ceiling and the door.

This room is what we call romance created with pastels. The dreamy white furiture makes it look so whimsical.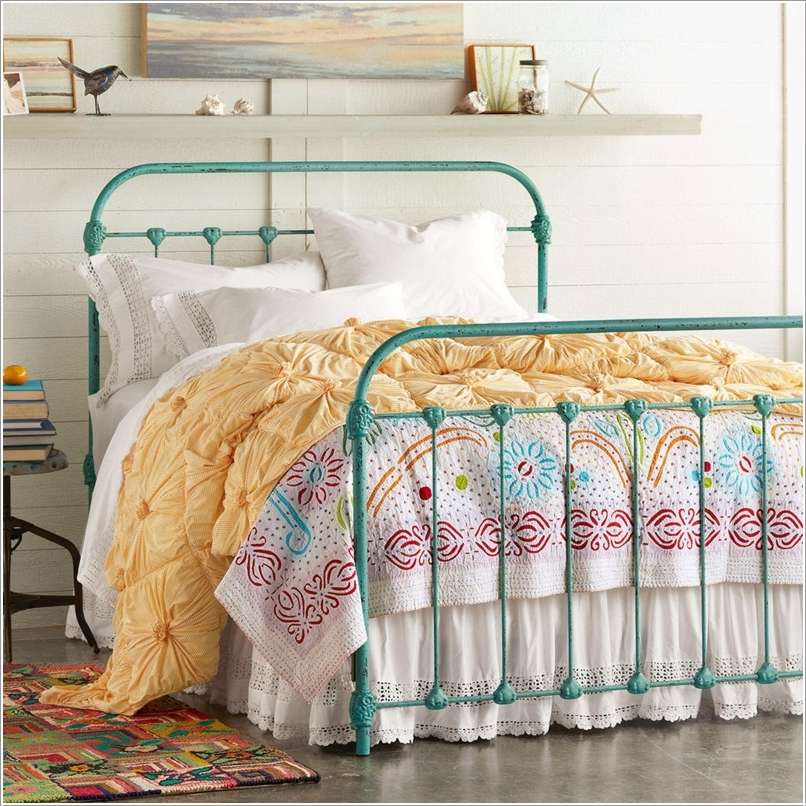 This beachy bedroom proves less is more with minimal furniture accented with cheerful prints. We give this bedroom two thumbs up!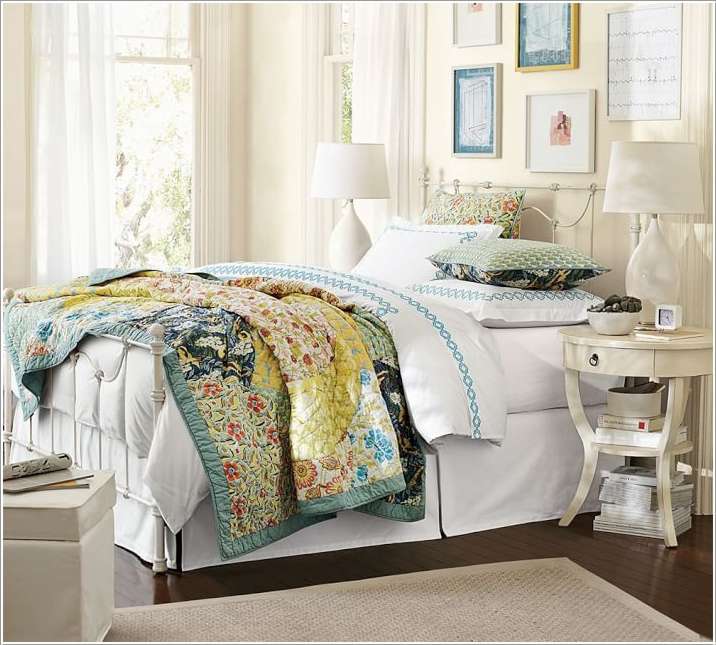 This bedroom has white and ivory as the major tones that are accented with prints and patterns.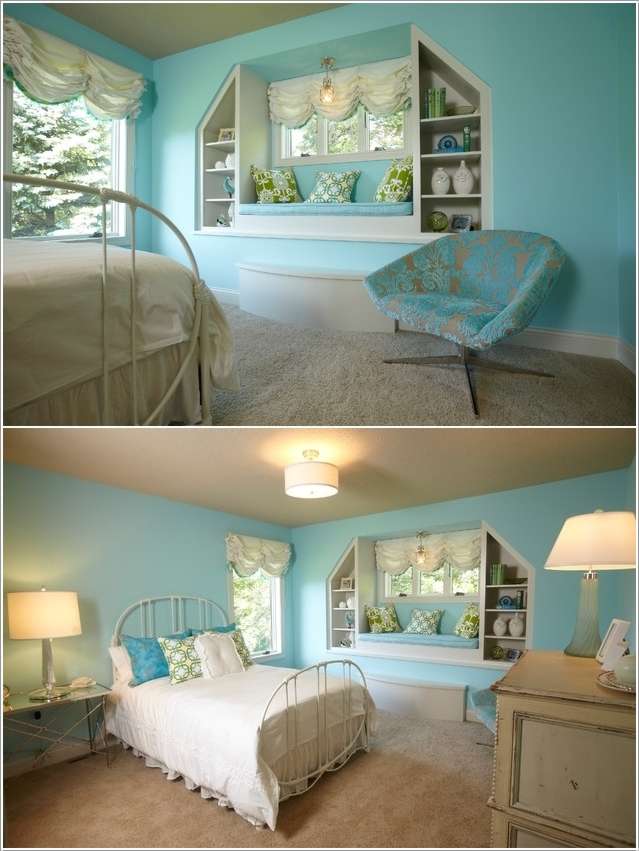 This awe-inspiring bedroom in white and blue is a place that is no less than a retreat. The white color of the bed goes absolutely well with the white trim of the window seat.