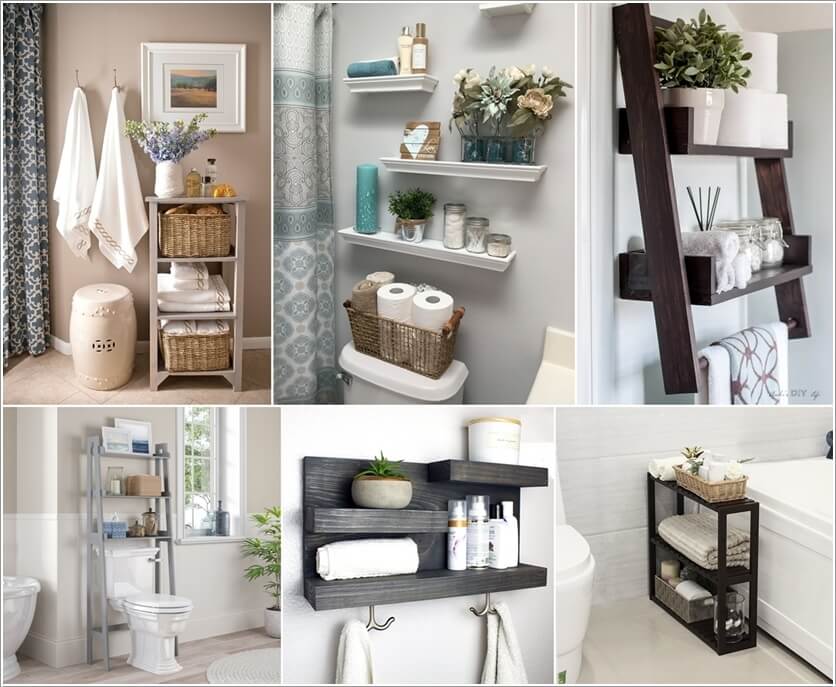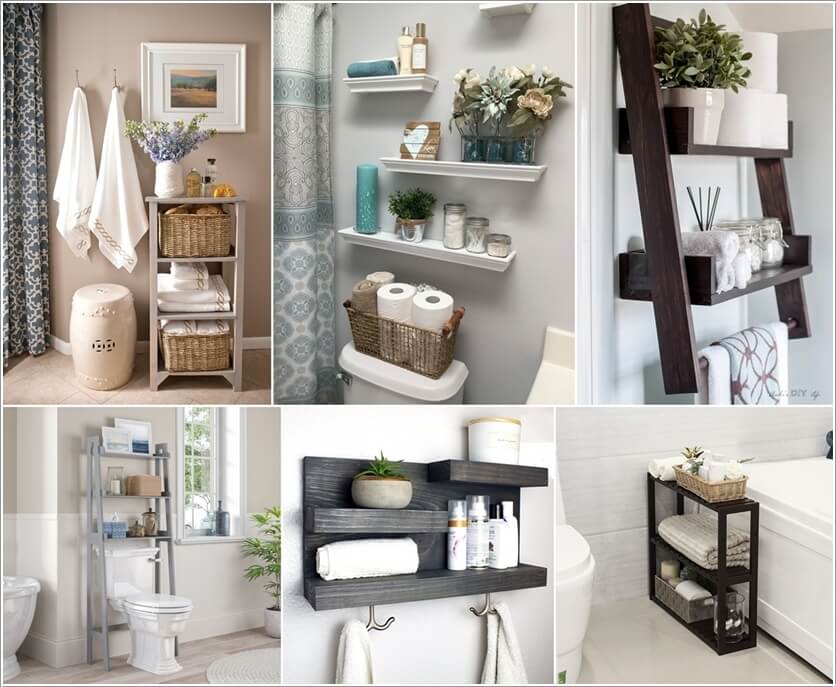 Shelving is really important for a bathroom. It keeps the vanity free of clutter and gives an overall tidy look to the bathroom. It also adds beauty to a bathroom if the design is catchy. Even if the shelving unit is simple you can use baskets to enhance its appearance. So, here are some bathroom shelving designs:
1. A DIY Floating Ladder Shelving Unit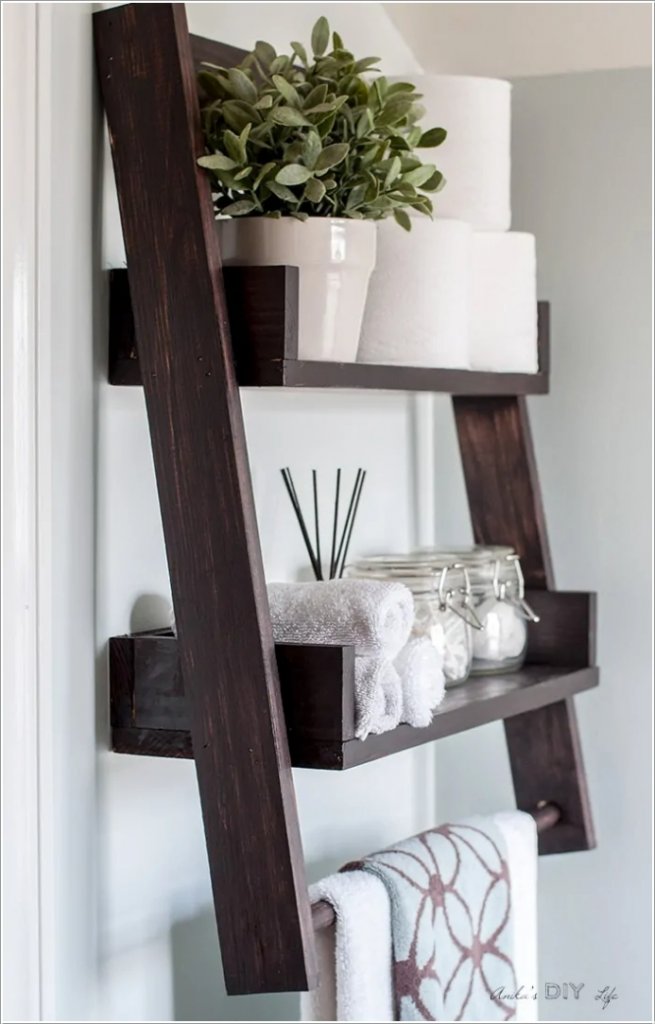 Image via: anikasdiylife
2. A Freestanding Cabinet with Open Shelves Ideal for Small Bathrooms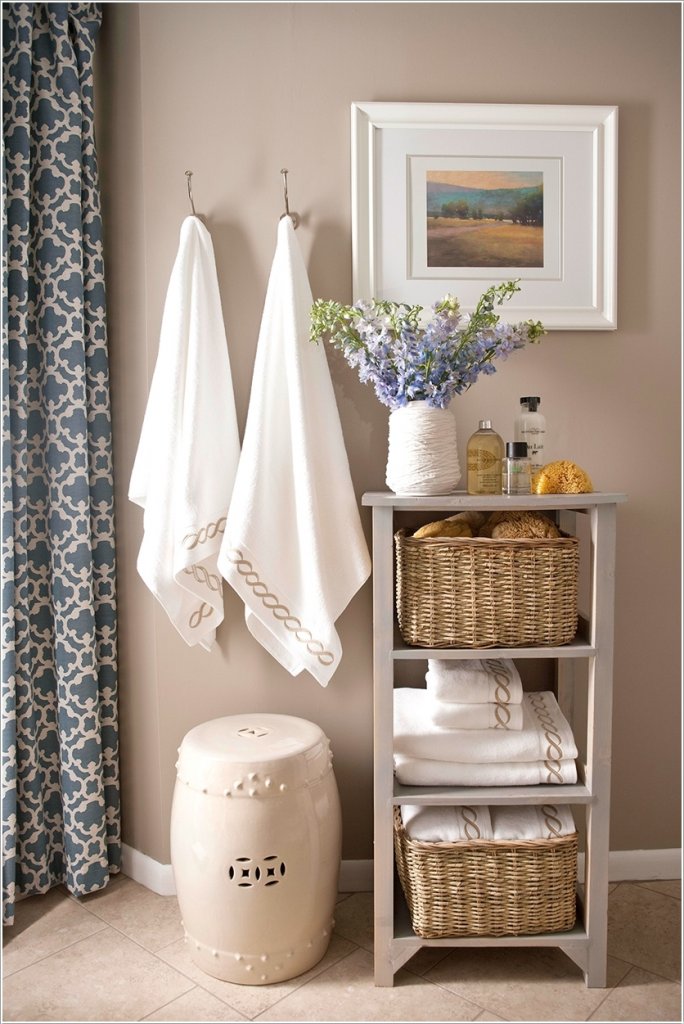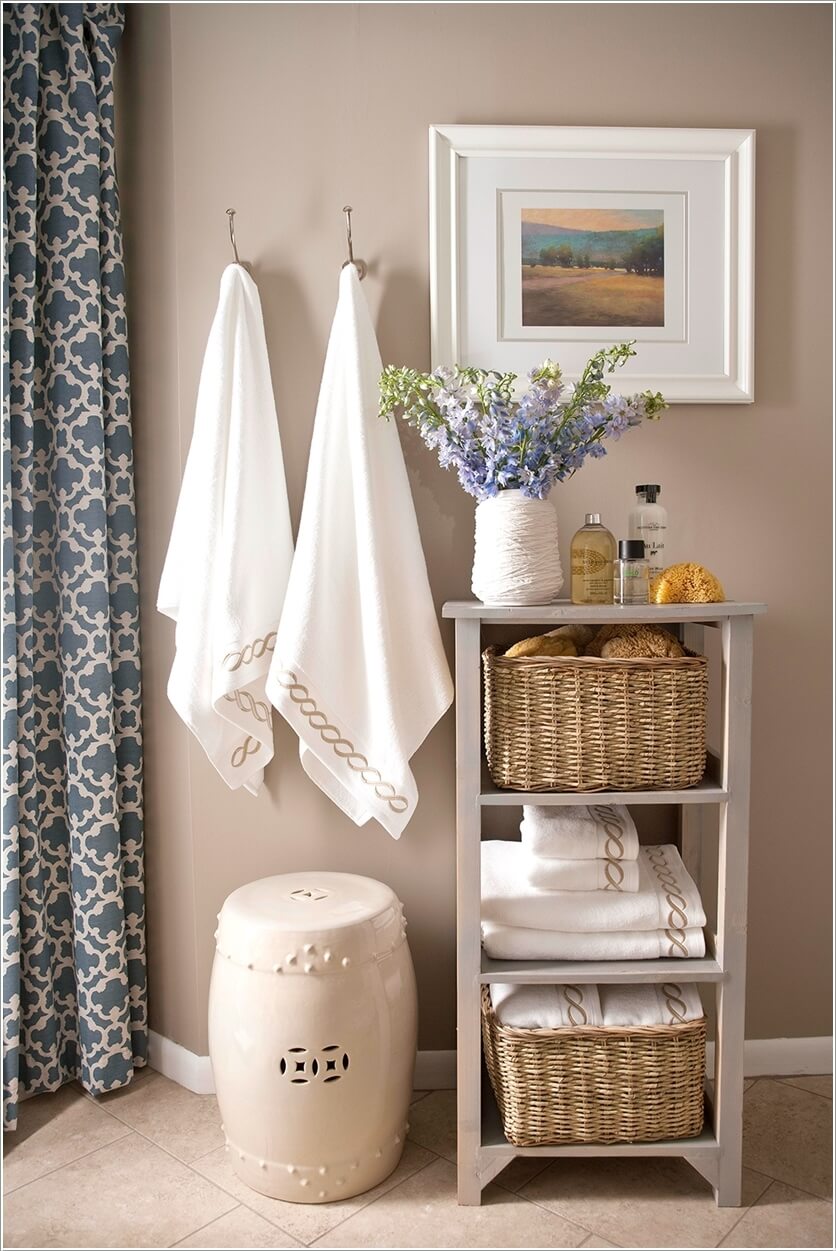 Image via: bhg
3. A Solid Mango Wood Shelf with a Beautiful Geo Design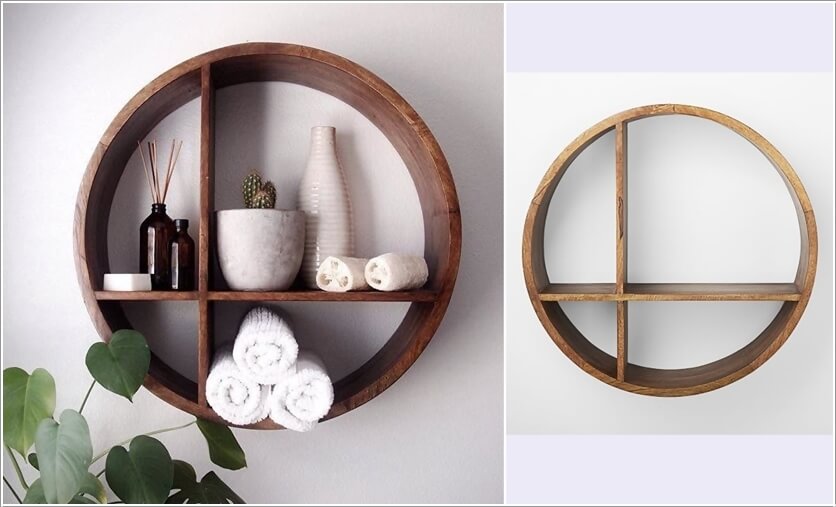 Image via: westelm
4. A Sleek Wooden Shelf with Towel Hooks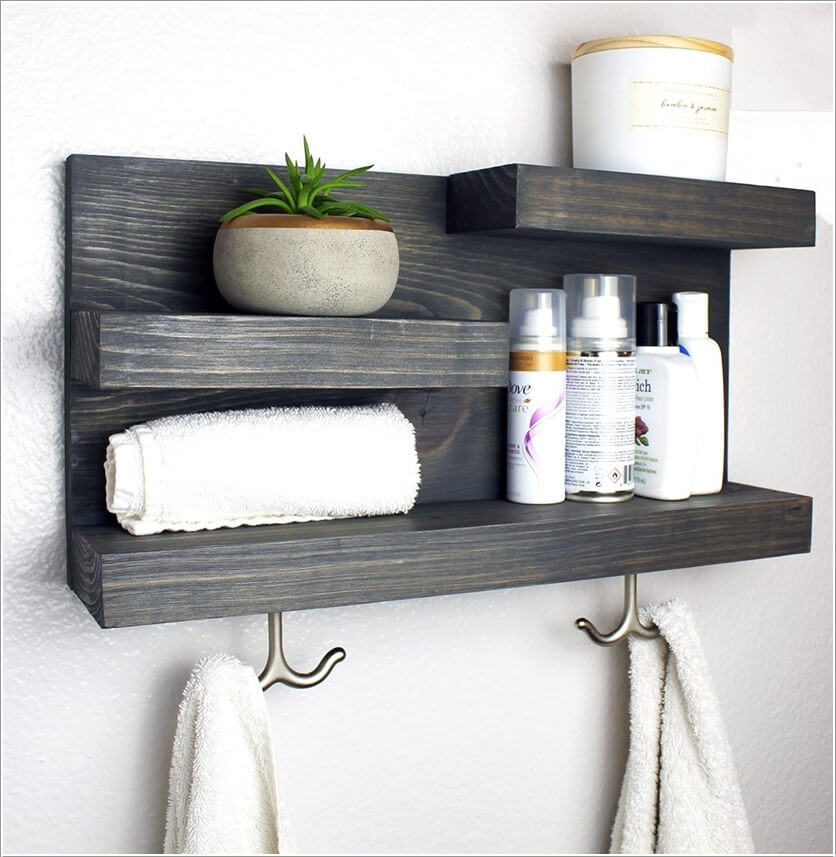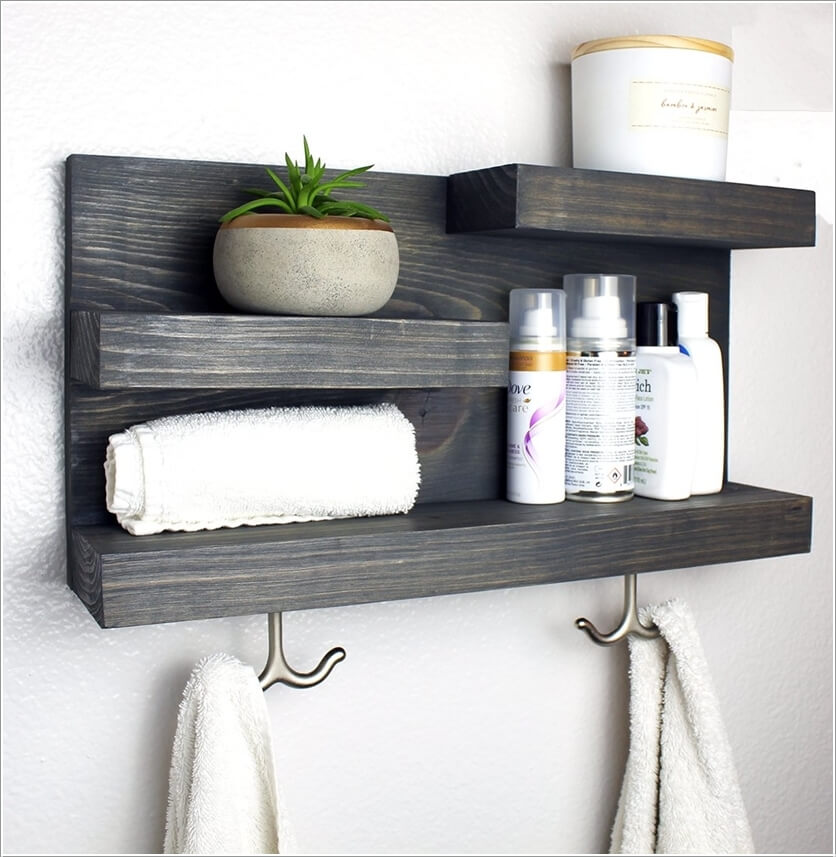 Image via: kbndecor
5. A Compact Low Shelving Unit Ideal For Putting Next to a Bathtub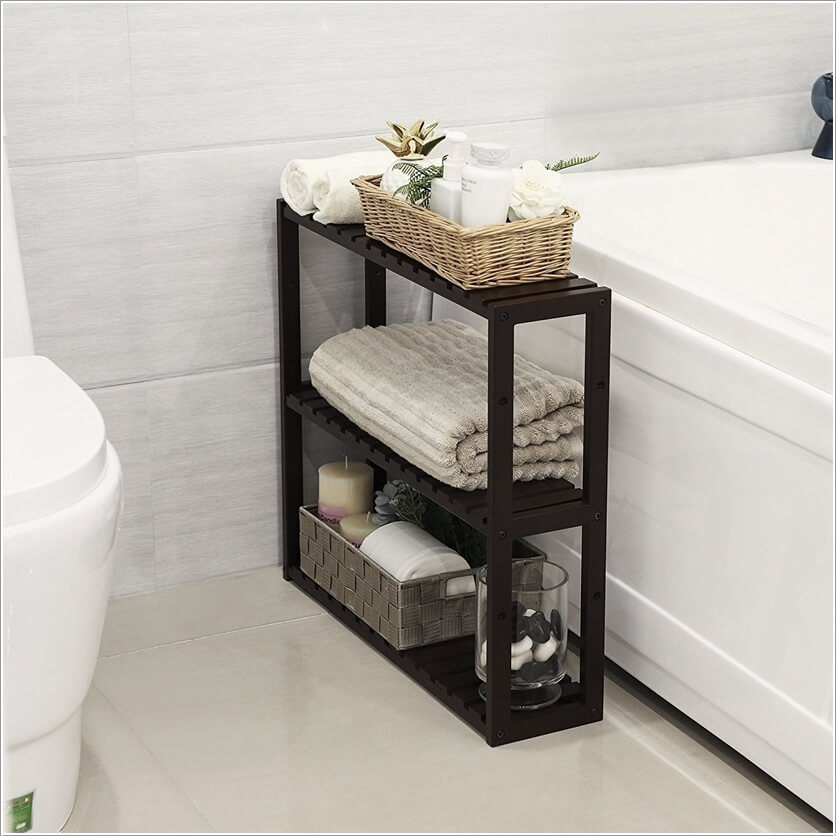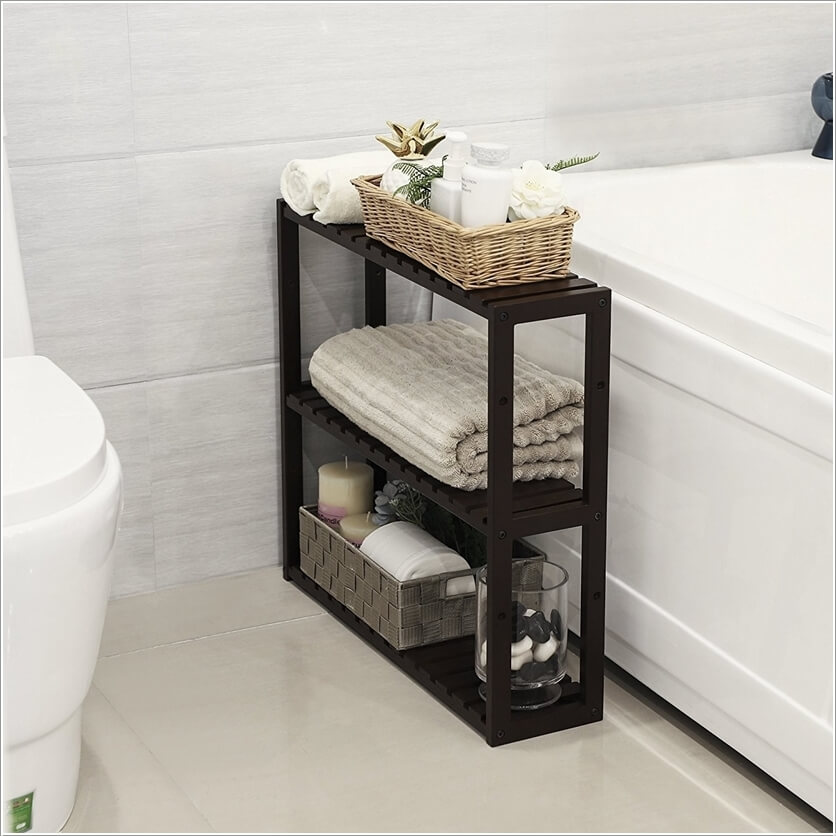 Image via: amazon
6. Wire Shelves Ideal for Humid Environment of The Bathroom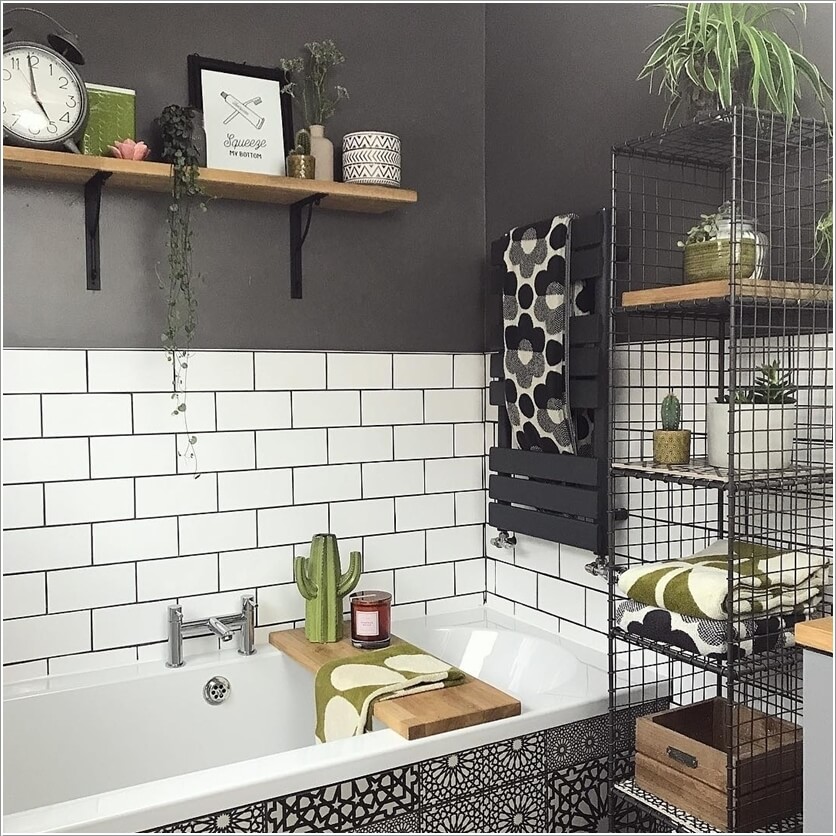 Image via: loafhome
7. A Chic Shelving Unit with a Maze Like Design Perfect to Store a Lot of Bathroom Essentials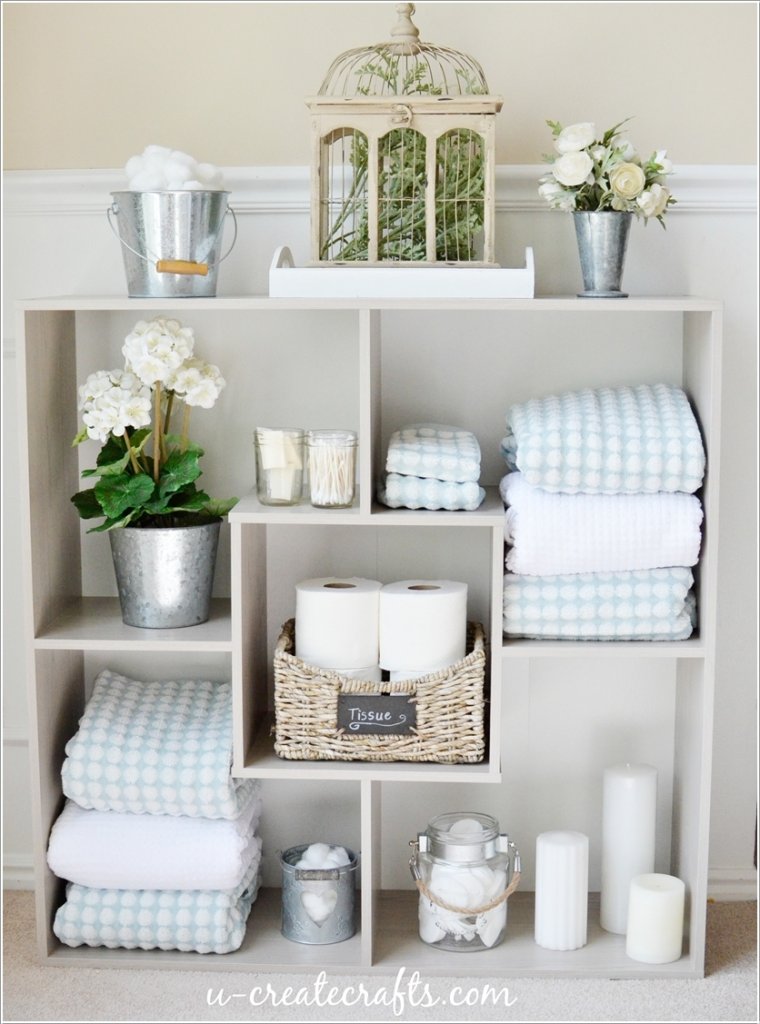 Image via: u-createcrafts
8. A White Wood Crate Shelving Unit with Shabby Chic Vibes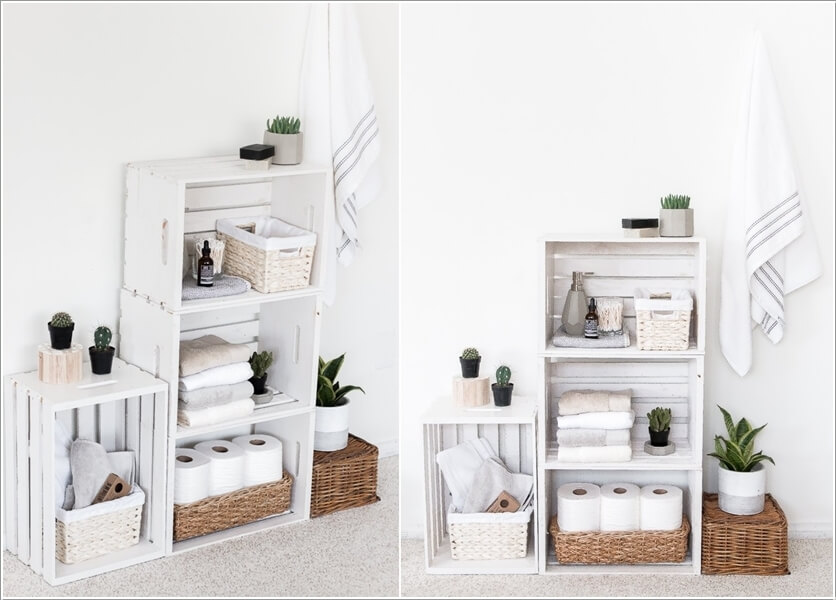 Image via: thebeautydojo
9. An Over The Toilet Ladder Shelving Unit That Saves a Lot of Space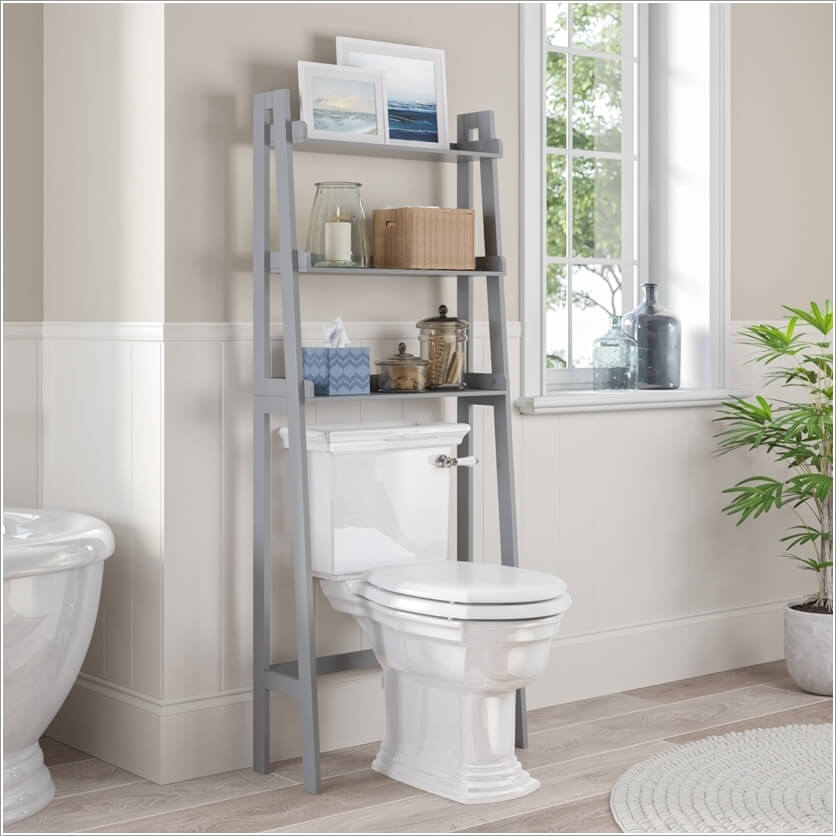 Image via: wayfair
10. Timeless Molding Shelves That Add Texture to This Bathroom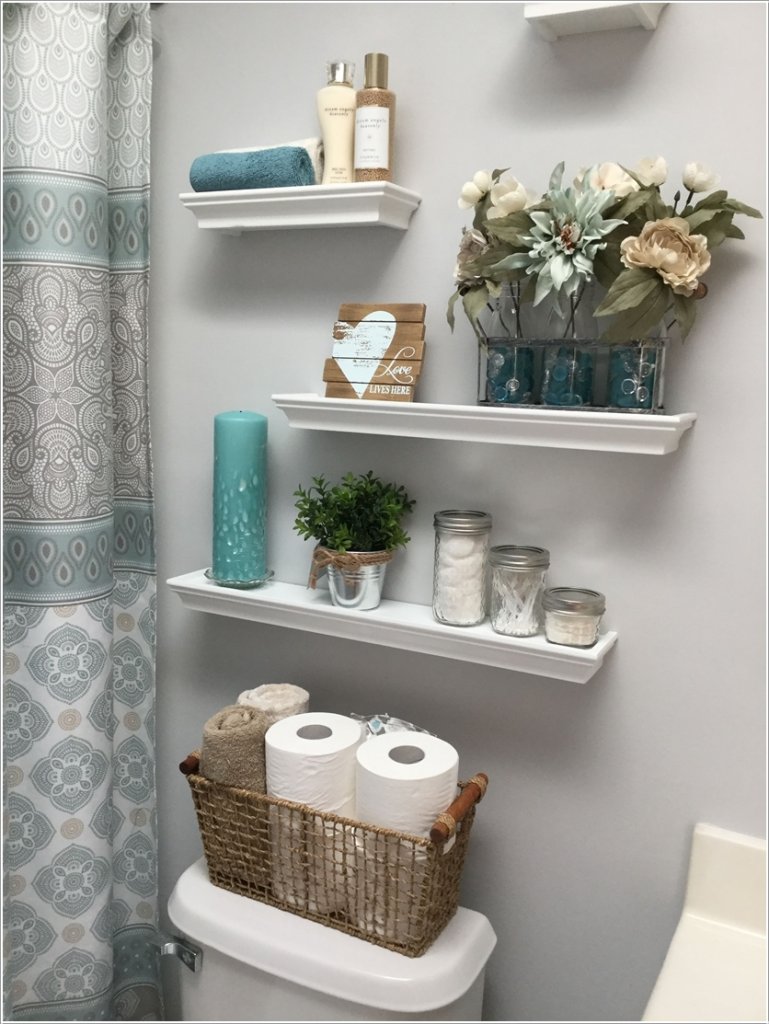 Image via: pinterest
How do you keep your bathroom organized? Let us know in the comment section. Happy organizing!