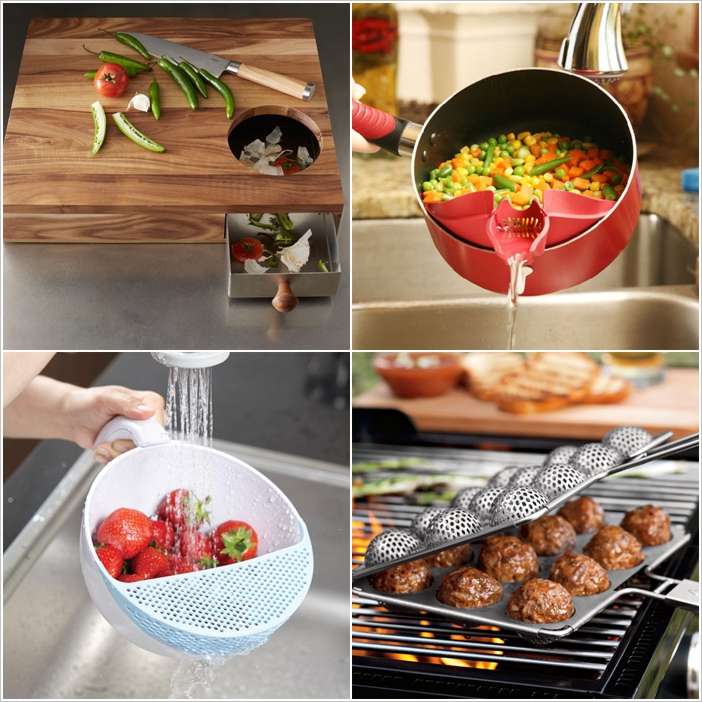 Do you want to make your kitchen time fun time? If yes then take a look at these cool and awesome products and get ready to say, wow! I need that.
1. A Cutting Board with a Drawer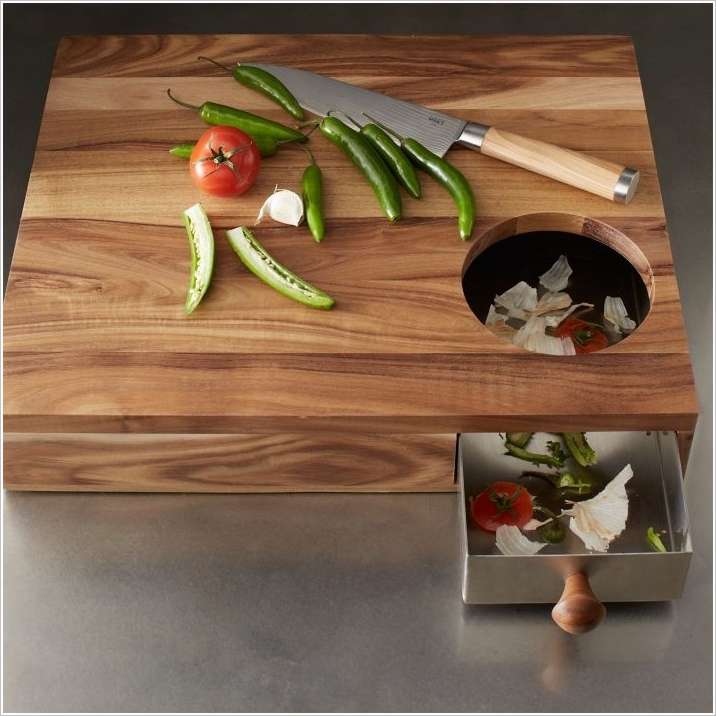 Image via: houzz
2. The Cube Tube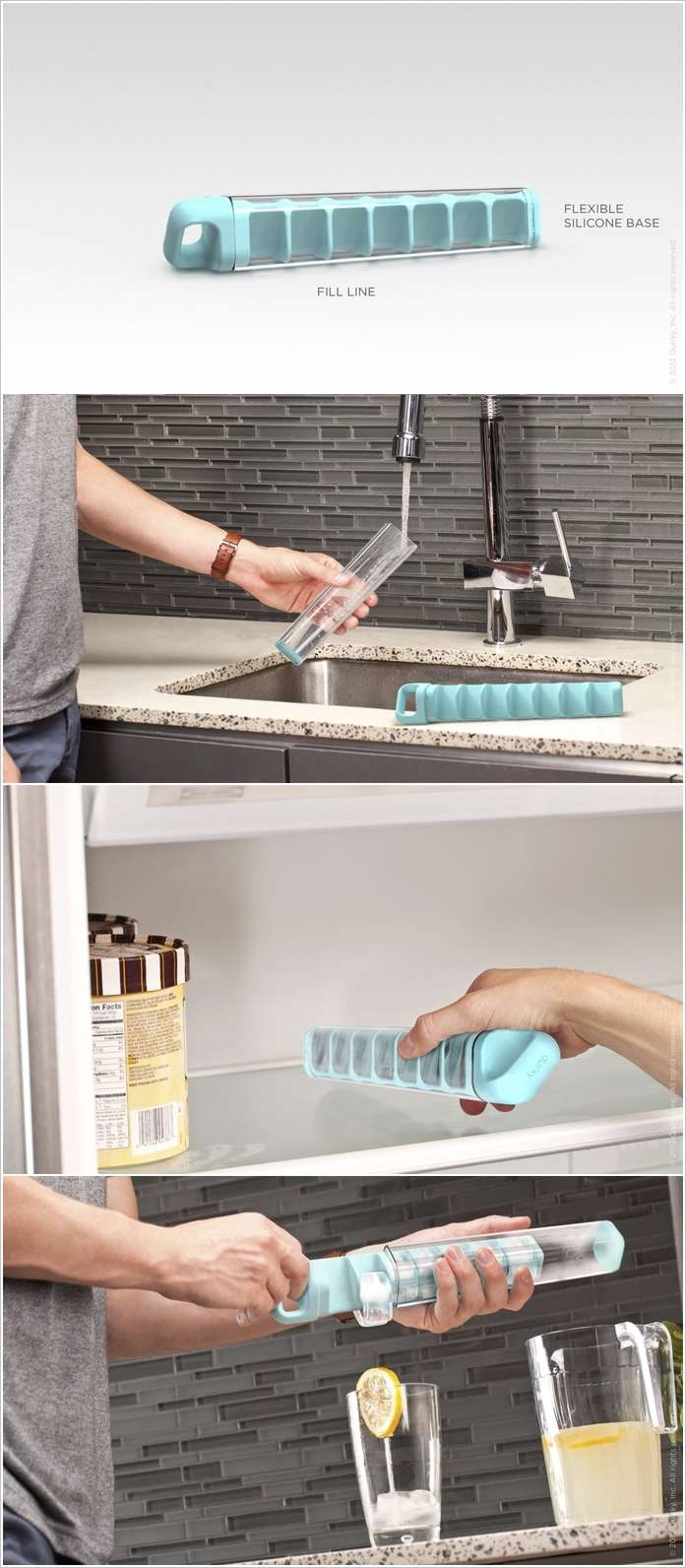 Image via: quirky
3. A Meatball Grilling Basket That Grilling Fans Will Fall in Love With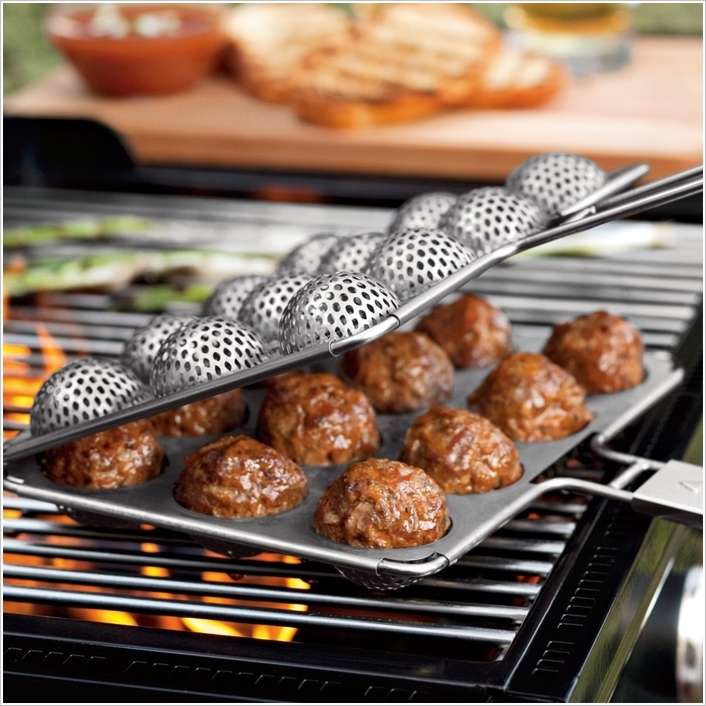 Image via: williams sonoma
4. Individual Slices Cake Mold to Play with Flavors , I Need One!



Image via: bienmanger
5. Soak and Strain Bowl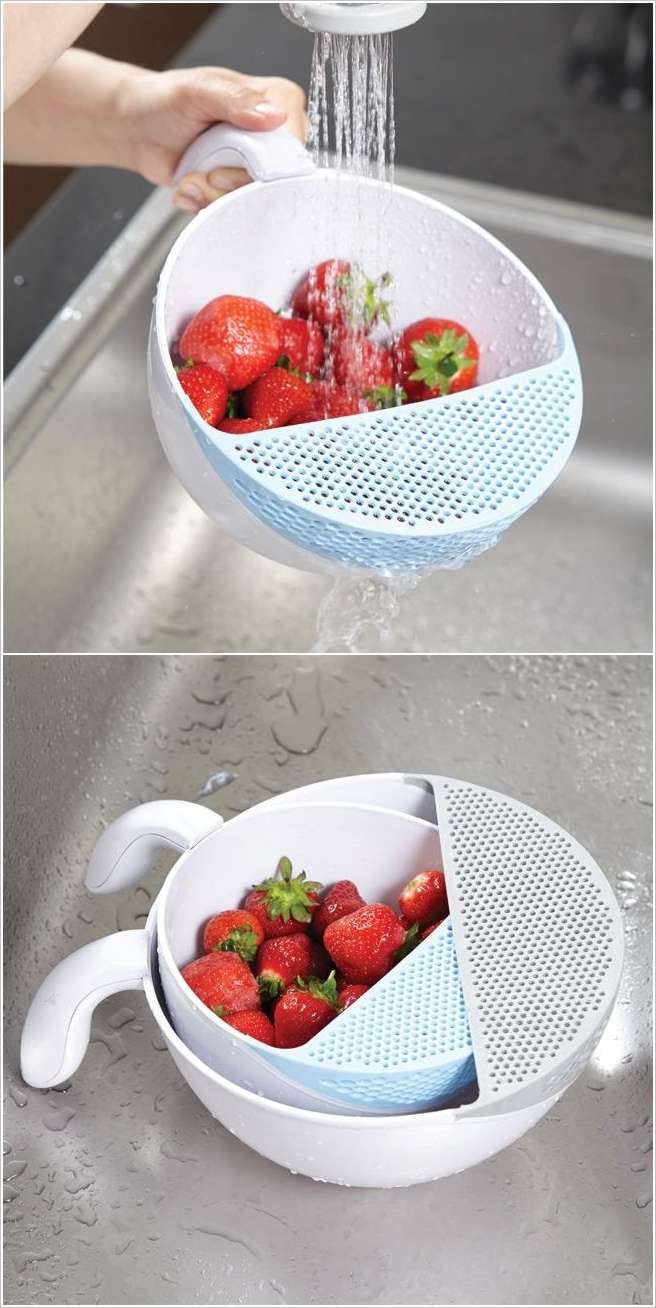 Image via: easylifegroup
6. A Magnetic Ribbon Baking Pan That Says 'Bake Any Shape'



Image via: quirky
7. A Cool Melon Slicer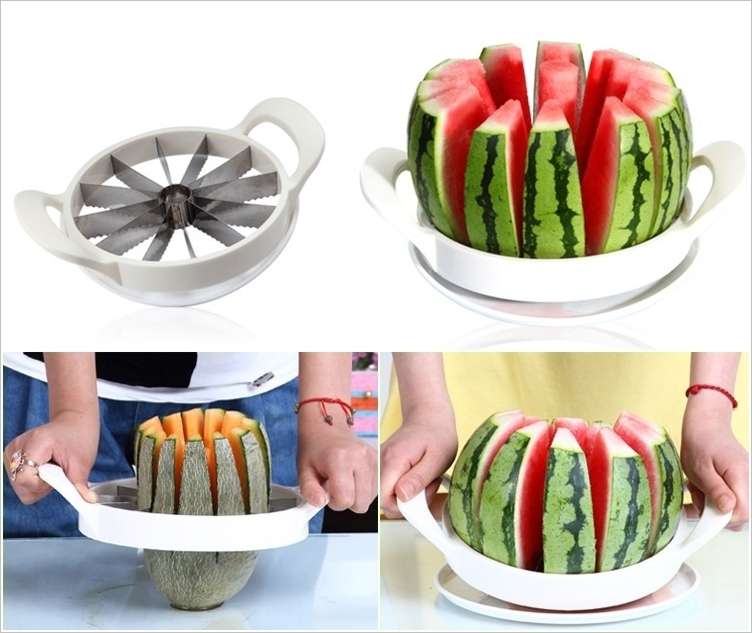 Image via: dealmates
8. A Clip-On Spout for Easy Pouring



Image via: Amazon
9. A Cool Pull Out Pot and Lid Rack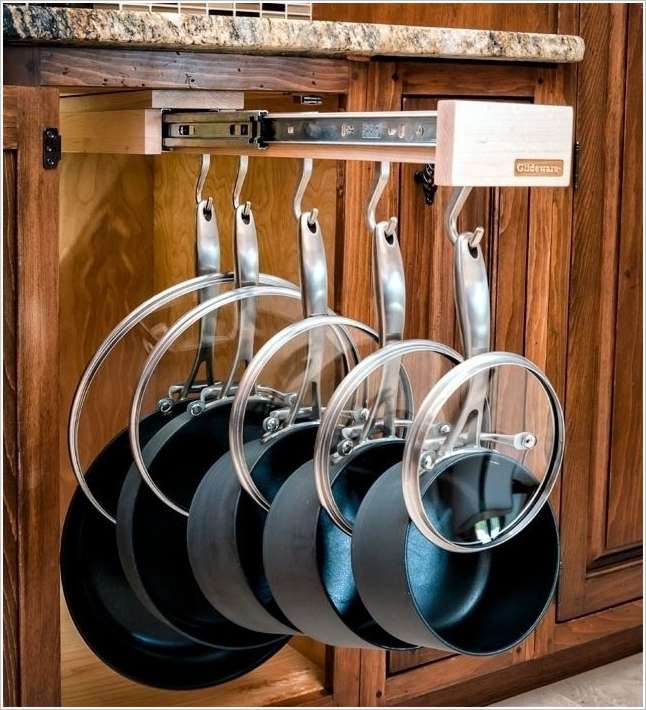 Image via: glideware
10. Unbelievably Awesome Refrigerated Drawers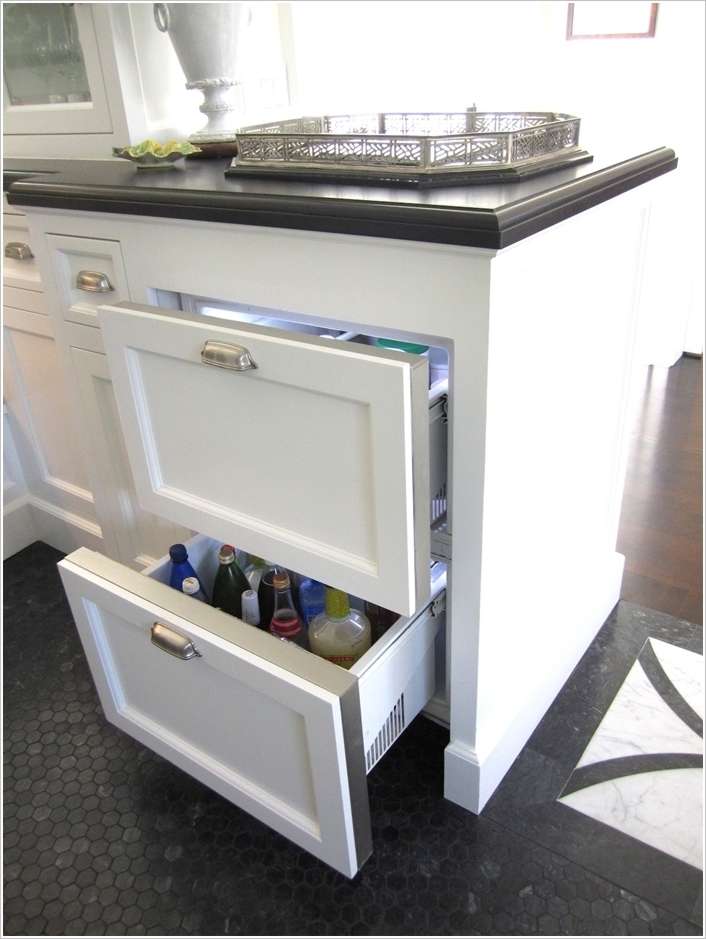 Image via: classiccasualhome