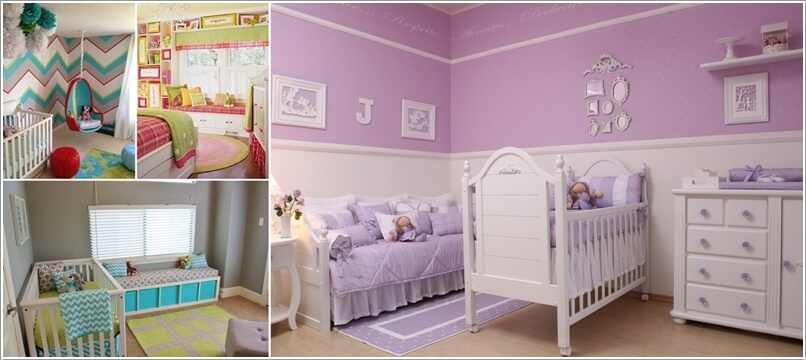 Whenever we think of nursery seating the thing that comes to mind is a rocking chair. But did you know there are many other nursery seating options so that the parents and members of family can sit and relax while enjoying bonding with the little one? So, take a look at some ideas below to get your nursery decor inspiration:
1. Place a Cozy Daybed


Image via: fernandamuinhos
2. Put a Comfy Sofa Seat with a Footrest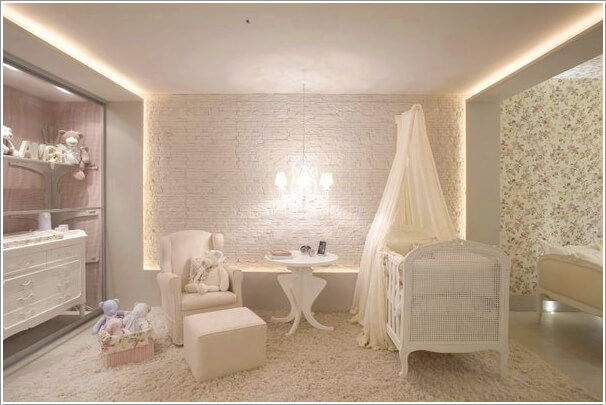 Image via: assimeugosto
3. Add a Bench at the End of the Crib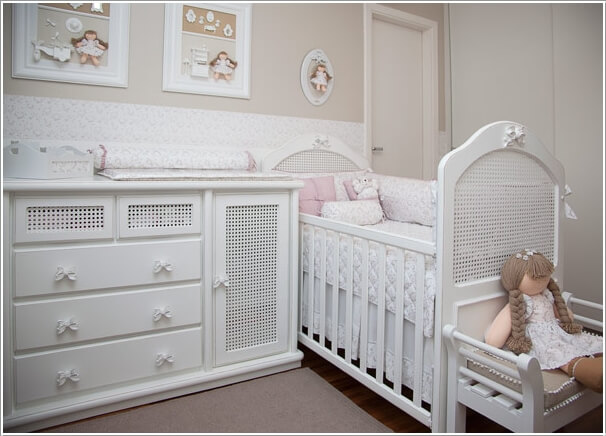 Image via: blogmaedeprimeiraviagem
4. Hang a Swing Daybed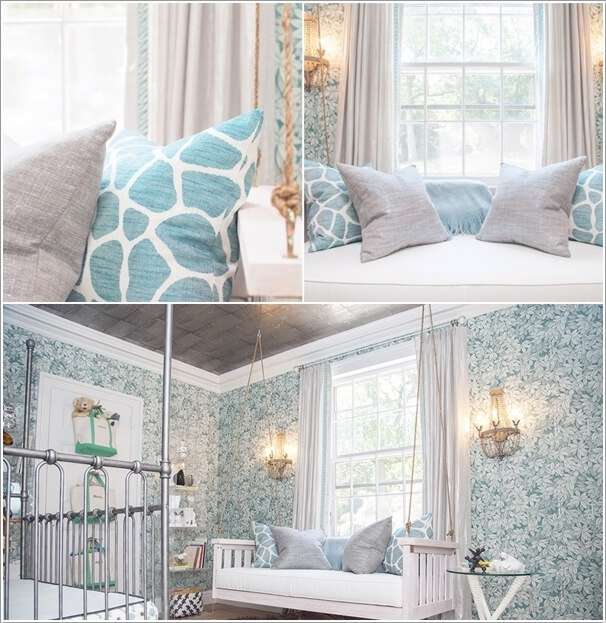 Image via: projectnursery
5. Place a Storage Bench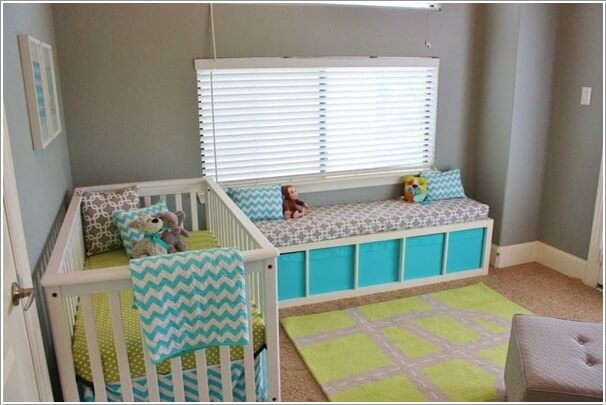 Image via: projectnursery
6. How About a Swing Chair?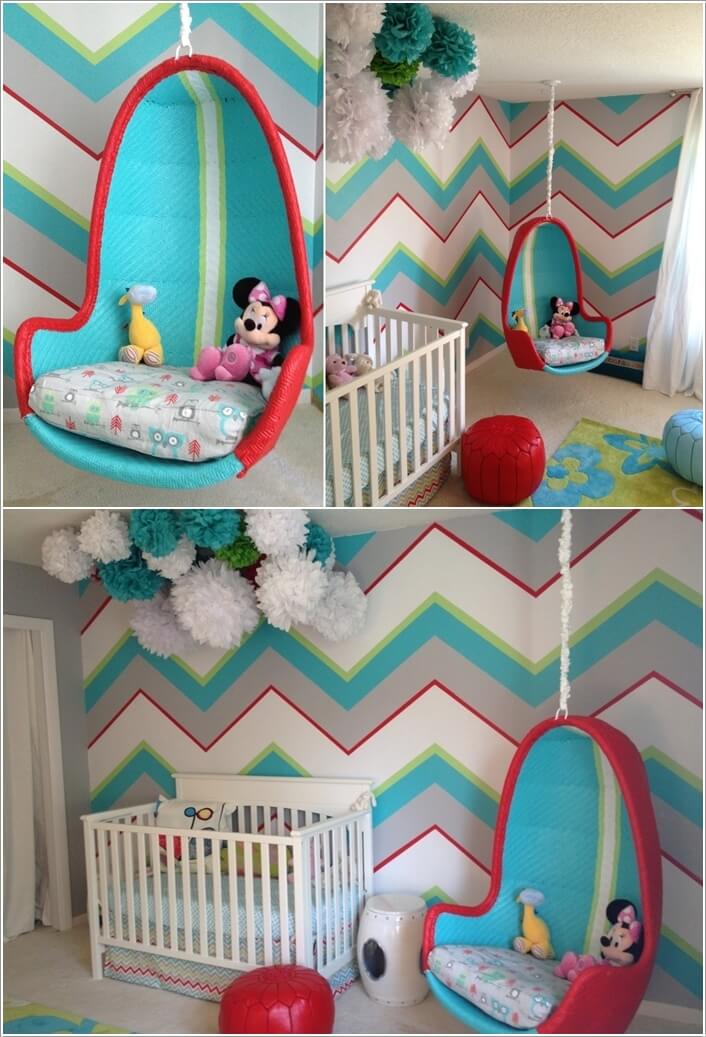 Image via: projectnursery
7. Install a Window Seat That Also Serves as Storage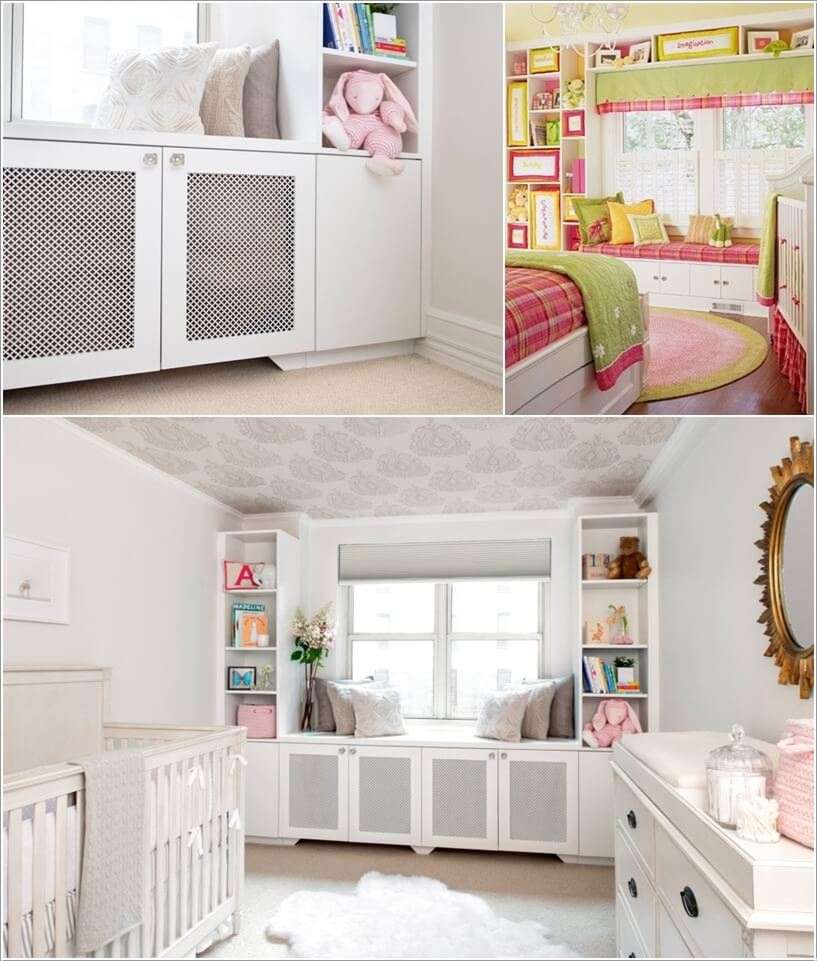 Image via: projectnursery , bhg
8. Put a Sofa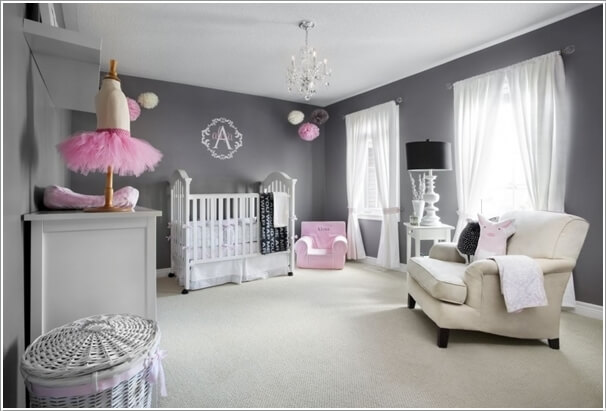 Image via: projectnursery
9. Add Two Accent Chairs


Image via: houzz
10. Opt for a Chaise Lounge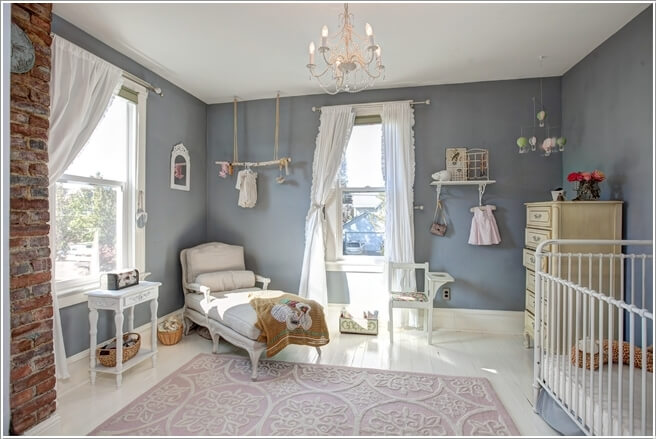 Image via: raynebo