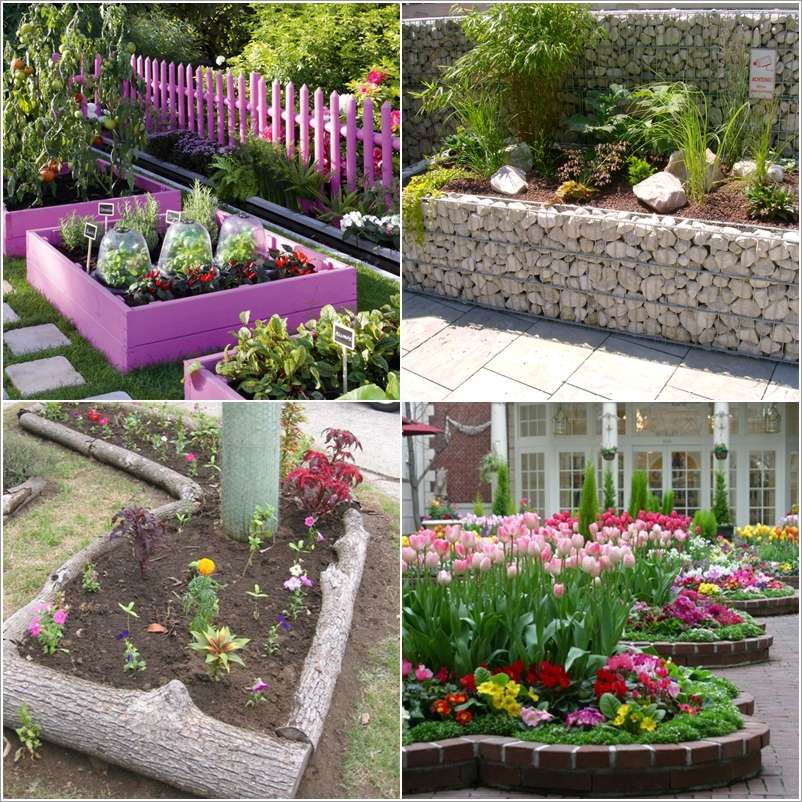 If the garden beds in your garden are in a high need of some edging, then instead of going for a boring simple one, go for something unique. Regarding what to use, take a look at the ideas below:
1. Pretty Painted Pallets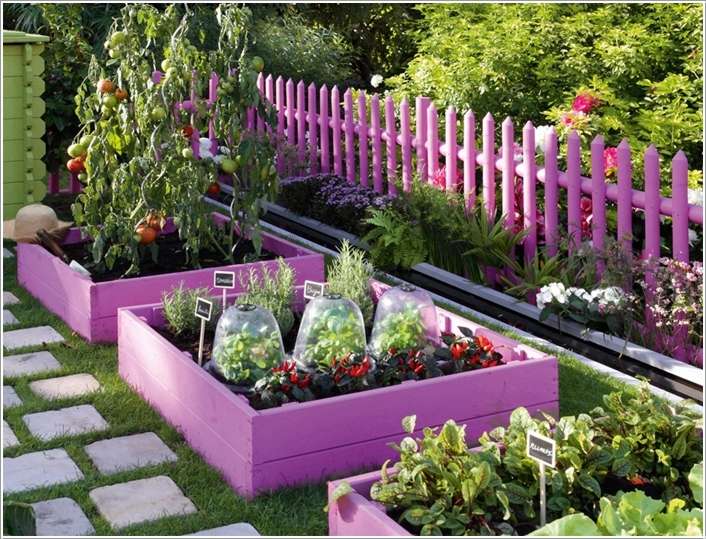 Image via: lookathome
2. Superb Stones or Rocks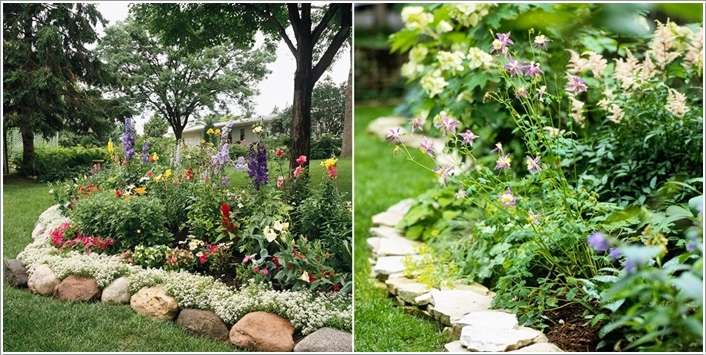 Image via: bhg
3. Beauteous Brick Borders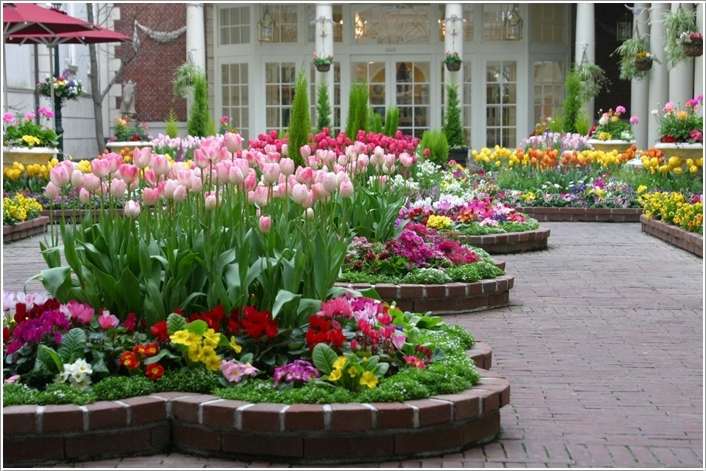 Image via: florplanet
4. How About Logs?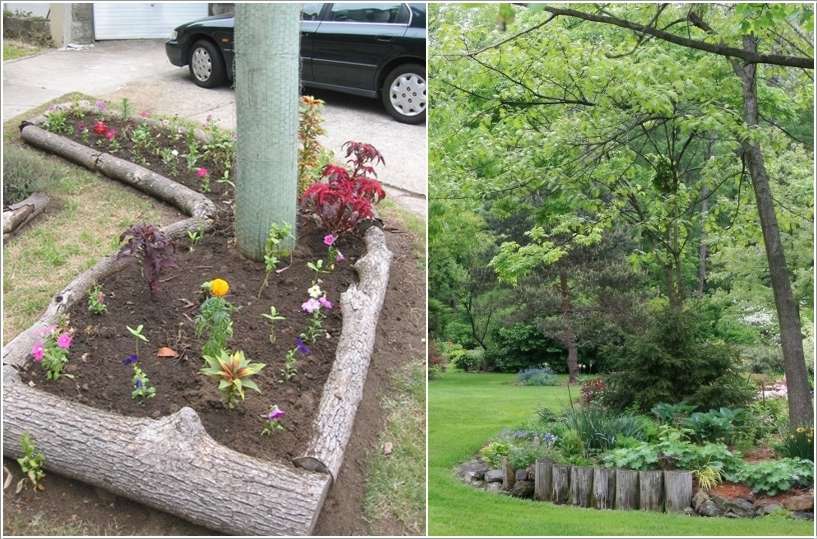 Image via: walksydneystreets , bellewood gardens
5. Use Cinder Blocks as Borders and Planters Too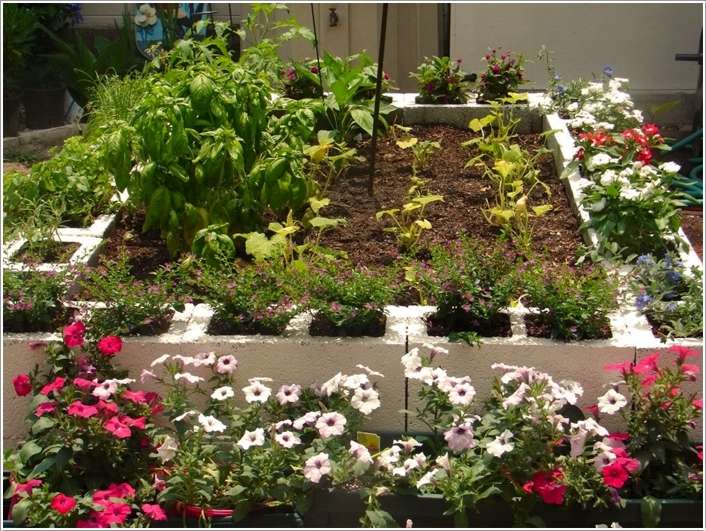 Image via: gardenweb
6. Woven Edging is Just an Awesome Idea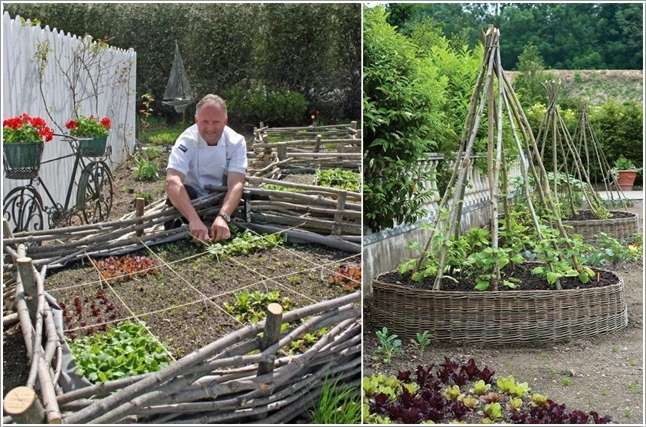 Image via: nehketah1978 , gardening forums
7. What About Terracotta Pipes?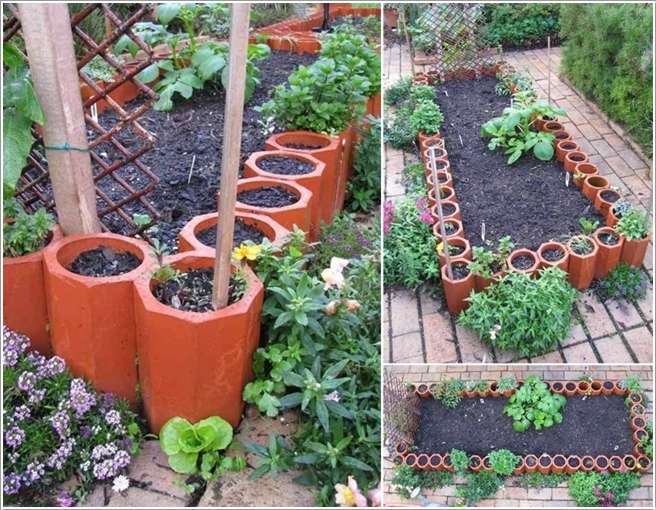 Image via: apartmenttherapy
8. Go for Gorgeous Gabions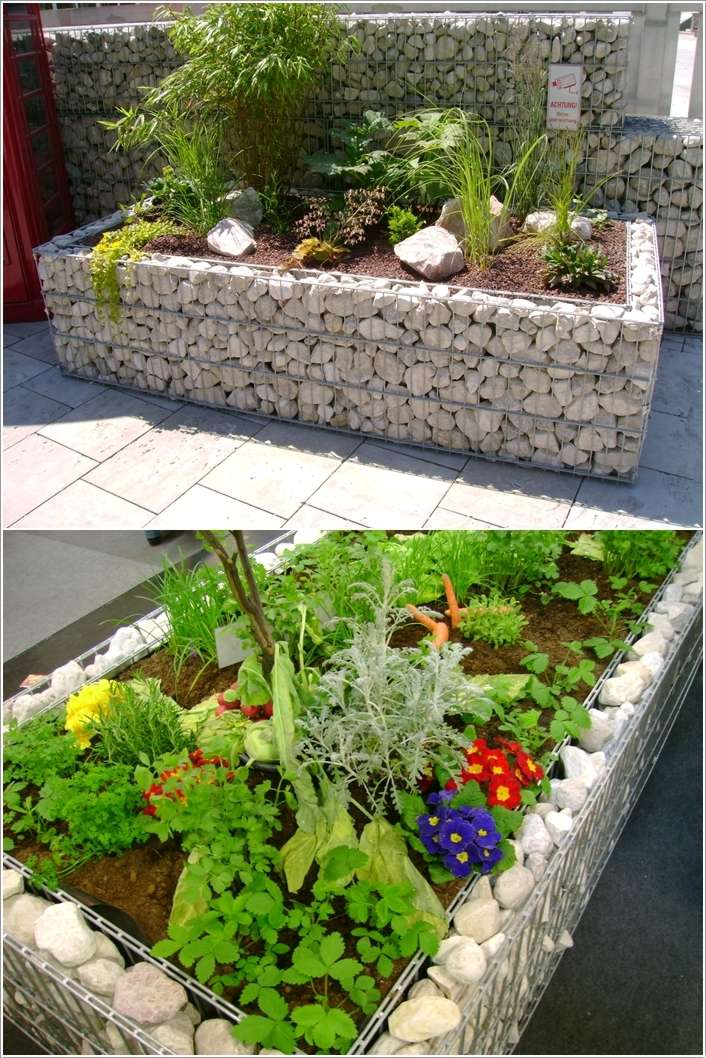 Image via: steine im garten
9. Recycle Wine Bottles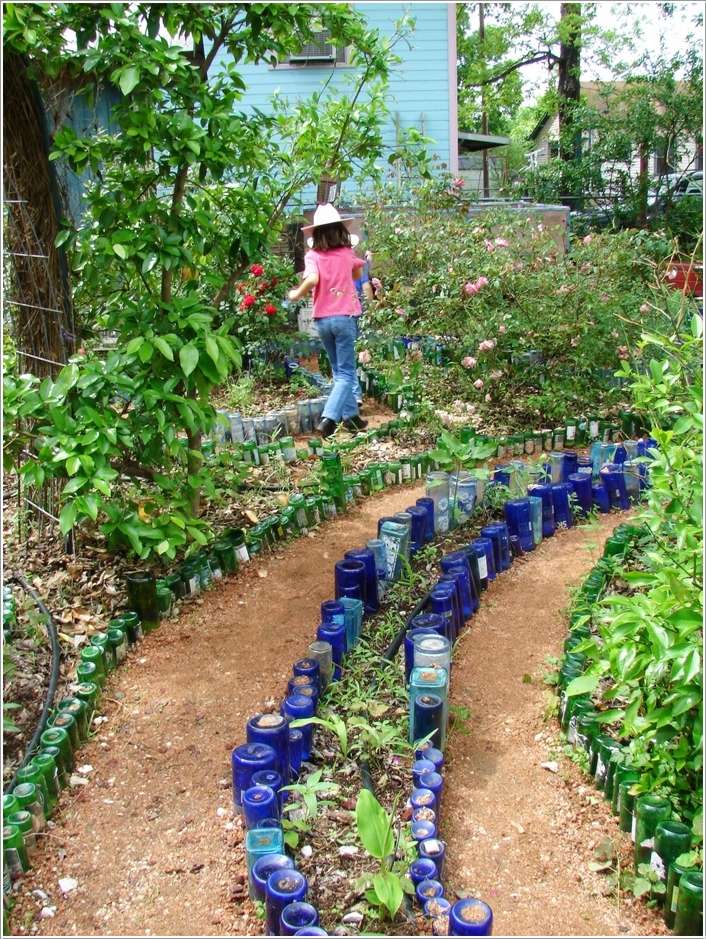 Image via: flickr
10. Go Beachy with Large Shells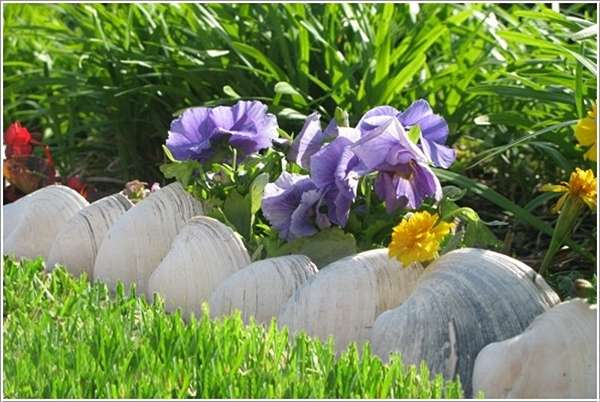 Image via: mydaily