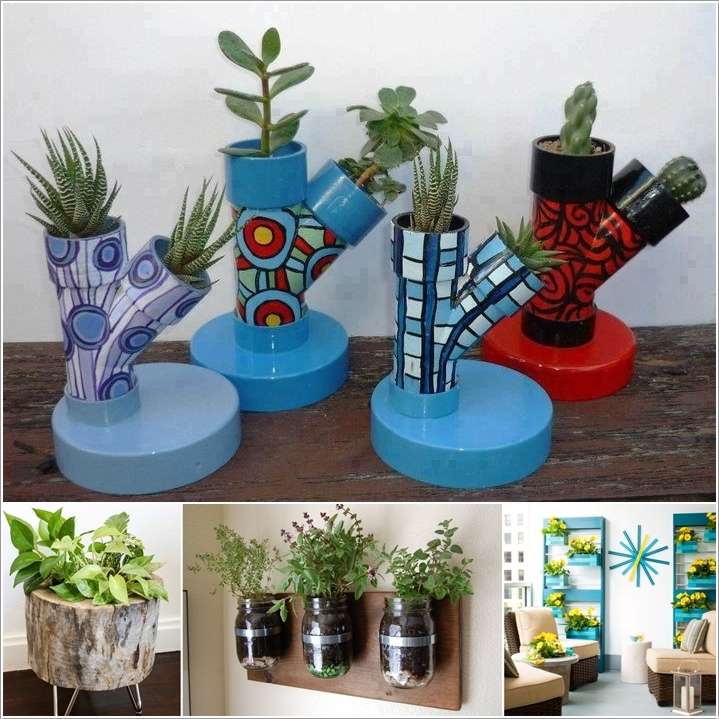 Plants and flowers symbolize life and vitality and you can add their positive energy to your home's interior by making one or more indoor planters. From beginner to advance level, there are many indoor planter ideas waiting for you below:
1. Make These Colorful PVC Pipe Joint Planters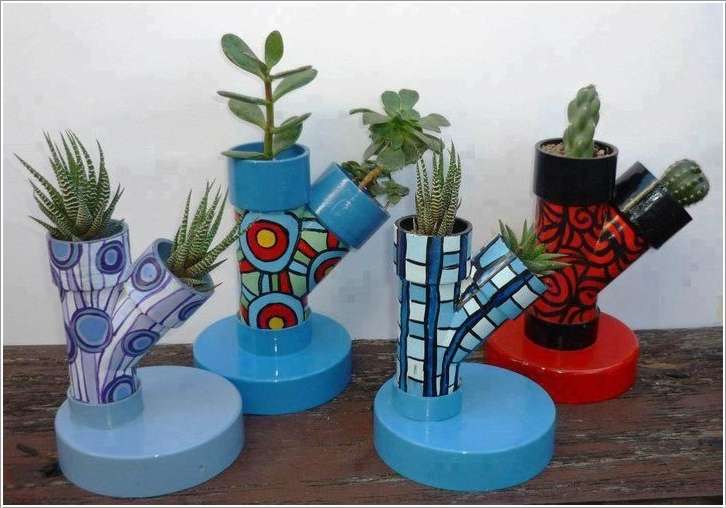 Image via: pinterest
2. Recycle Mason Jars and Make These Wall Planters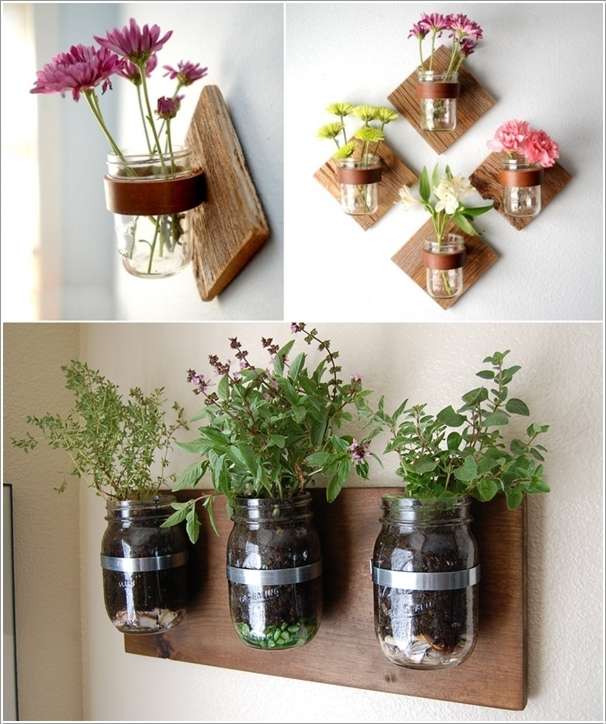 Image via: shelterness , adorodecorar
3. Upcycle a Wine Crate and Make It a Window Flower Box


Image via: prettyhandygirl
4. Craft These Cute Cat Planters from Plastic Bottles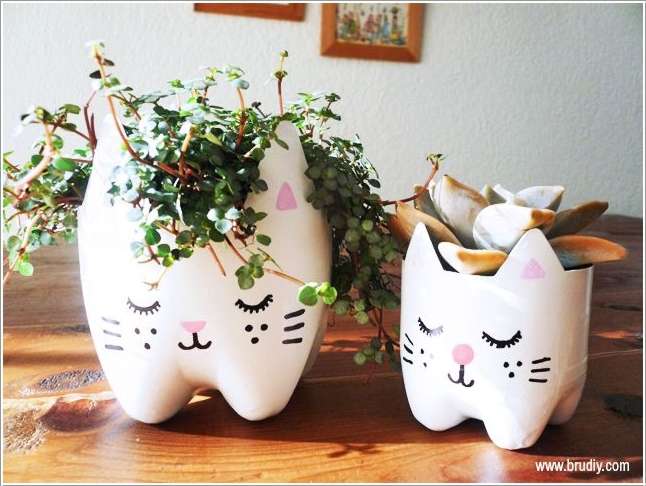 Image via: brudiy
5. Create This Marvelous Tree Stump Planter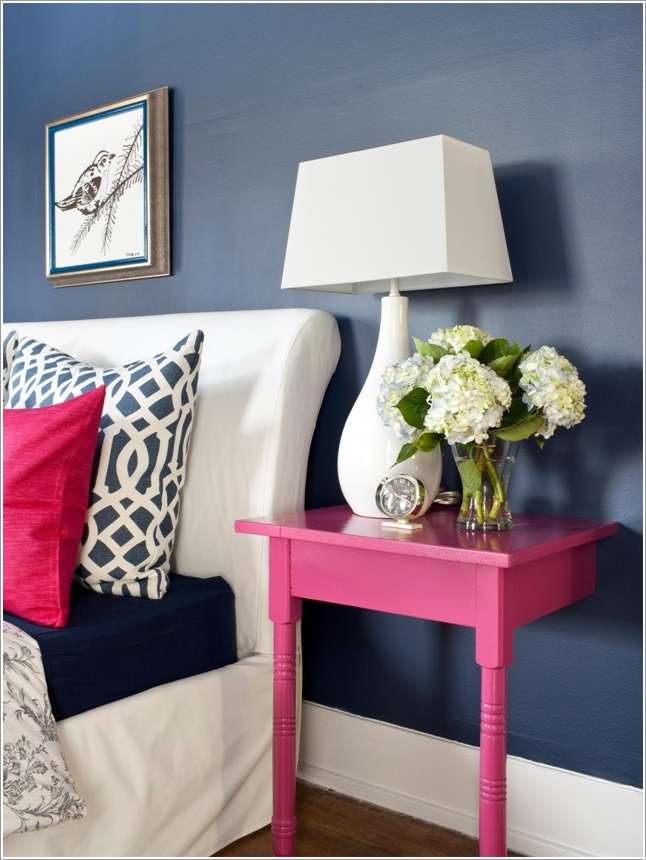 Image via: notjustahousewife
6. Repurpose Rain Gutters into Planters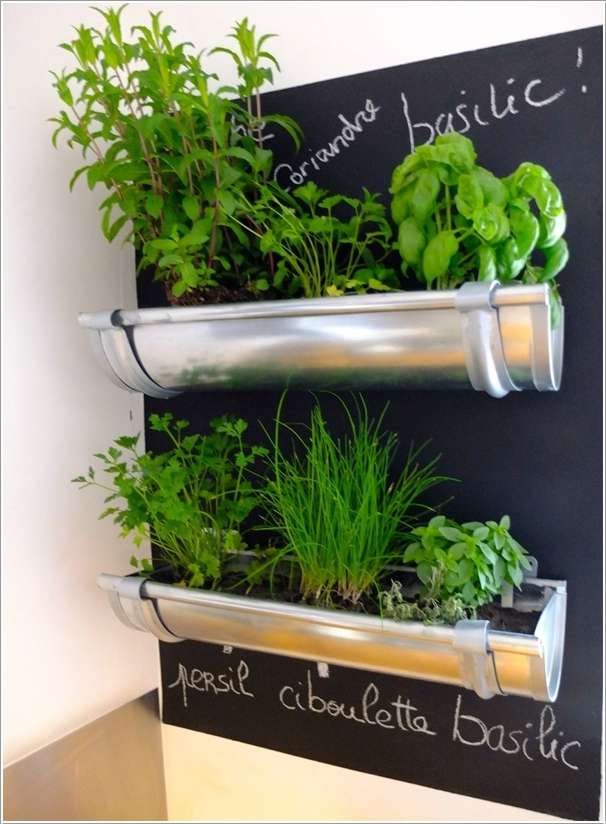 Image via: chiffons84
7. Rethink a Kitchen Rack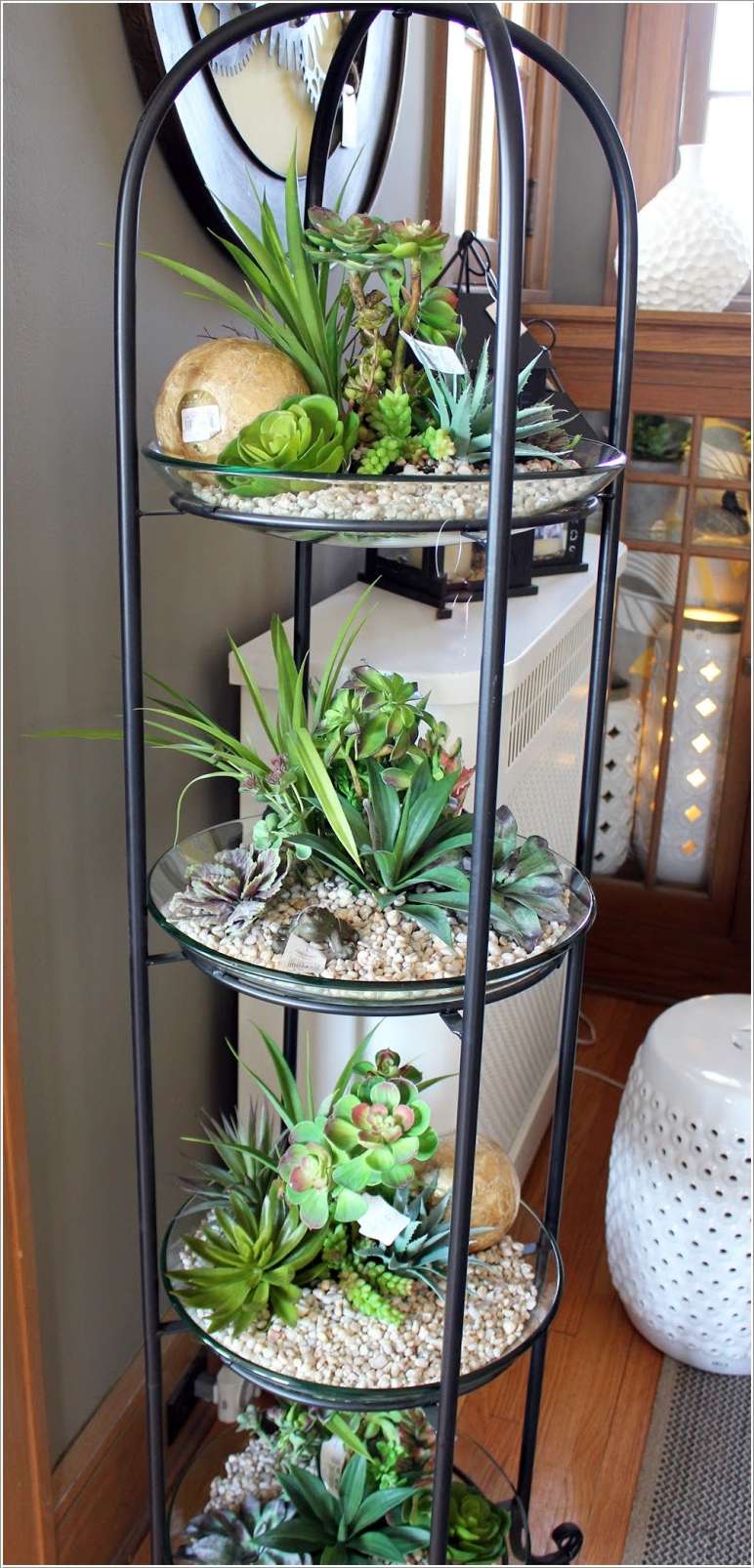 Image via: itsy-bits-and-pieces
8. Build This Stunning Indoor Planter Rack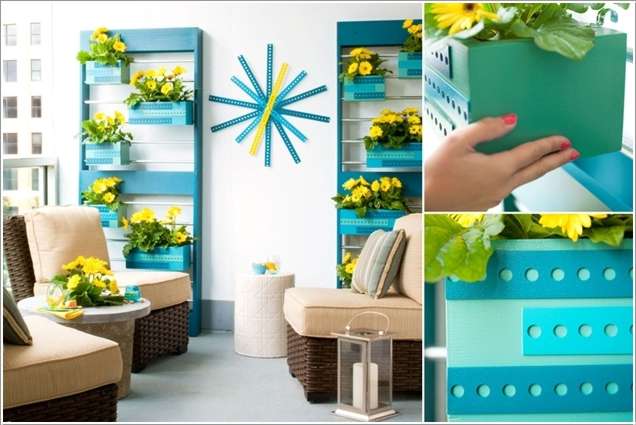 Image via: lowes
9. What About Concrete Planters?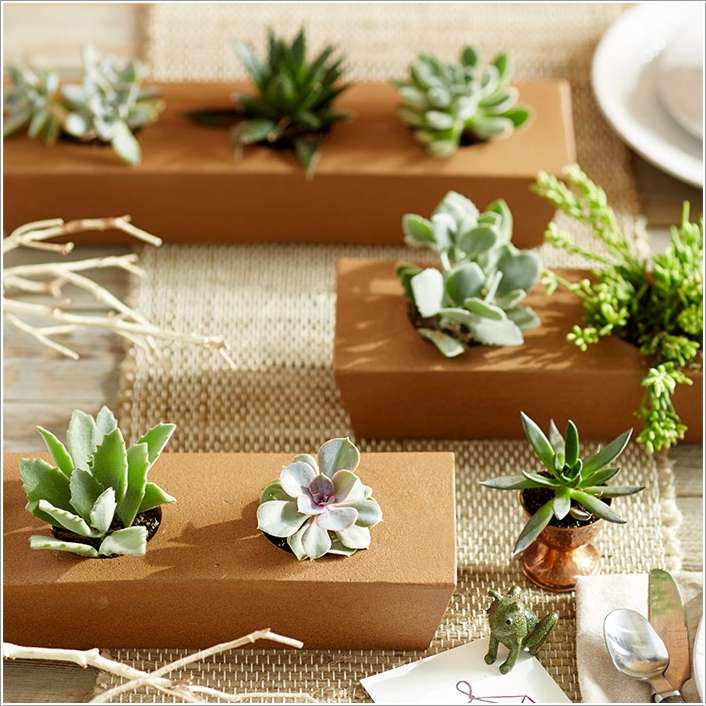 Image via: lowes
10. Make This Colorful DIY Flower Tote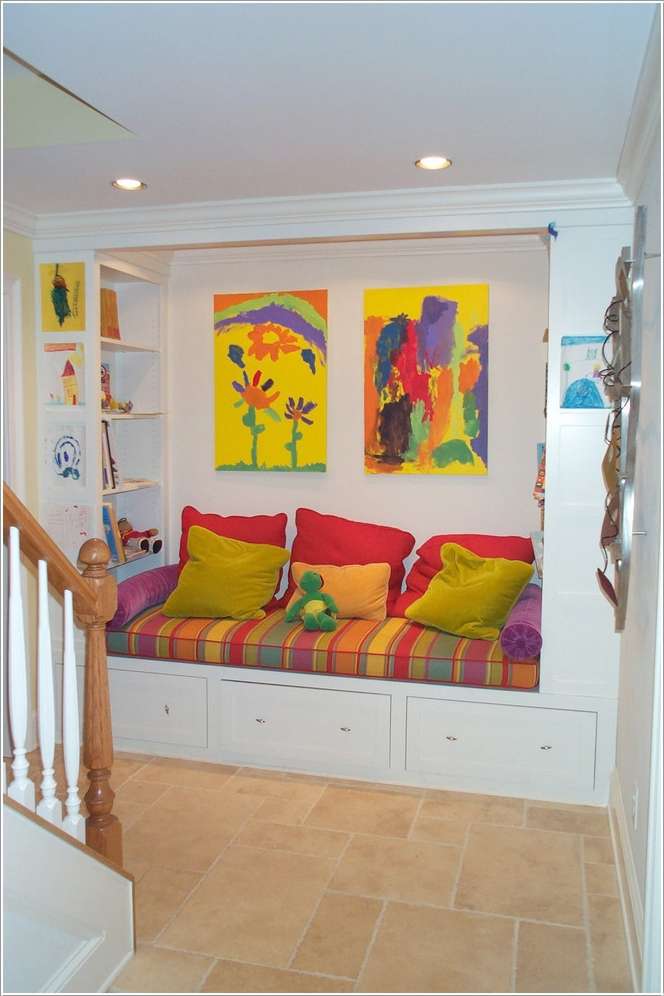 Image via: lowes