When we think of winter holidays then many festive things come to our mind and one of these are snowflakes. So decorate your house with paper snowflakes in different ways this holiday season like these:
1. Make a Snowflakes Mobile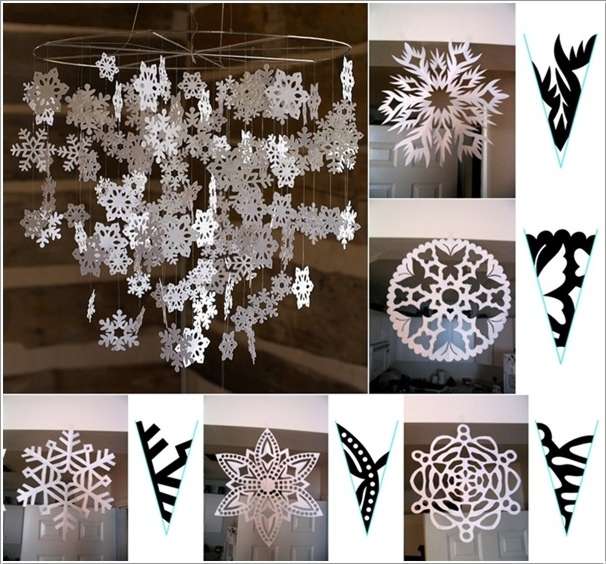 Image Sources: potterybarnkids , tiffanyharvey
2. Embellish a Gift Pack with a Giant Colored Snowflake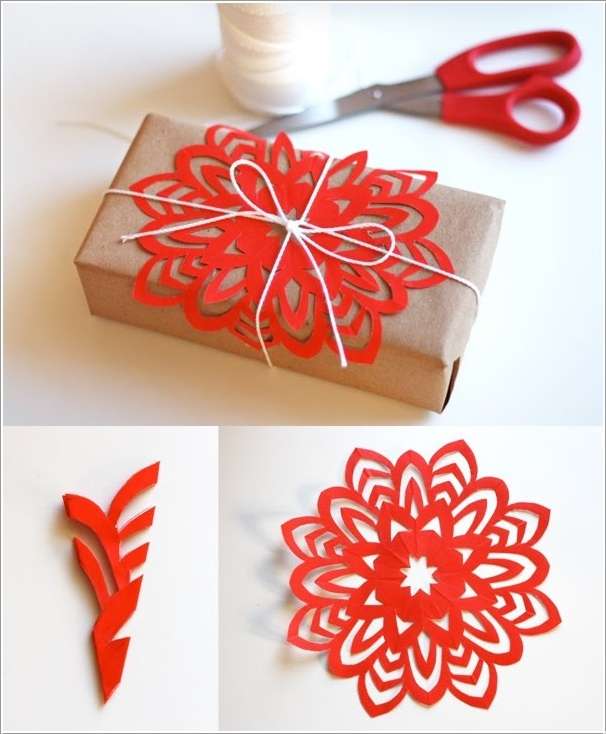 Image Source: howaboutorange
3. Snowflake Curtain Would be So Cute and Perfectly in Winter's Spirit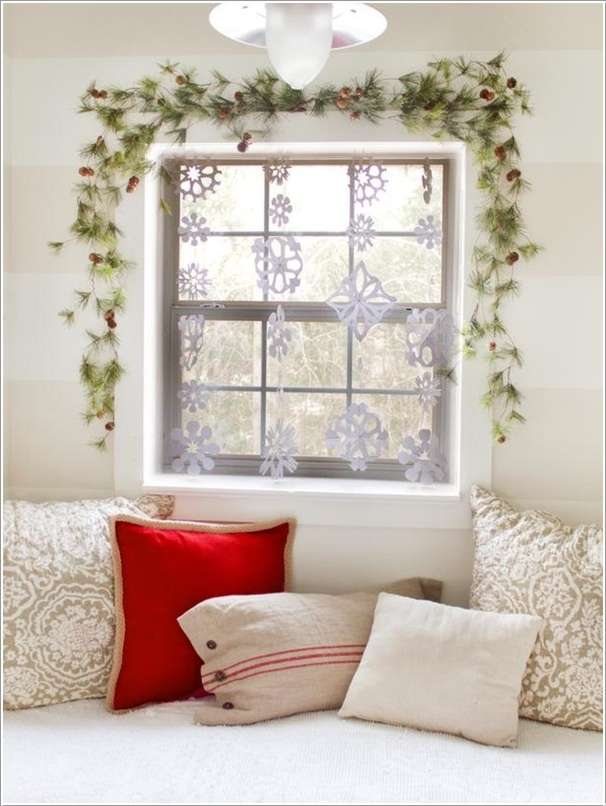 Image Source: hgtv
4. Decorate Your Christmas Tree Using Paper Snowflakes as Ornaments



Image Source: theletteredcottage
5. A Wreath is a Smashing Idea, Isn't it?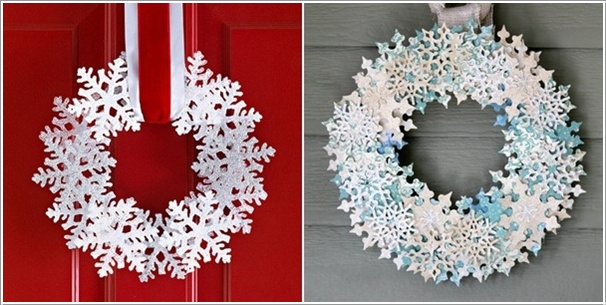 Image Sources: bhg , onekriegerchick
6. Use Giant Snowflakes to Deocrate Your Holiday Table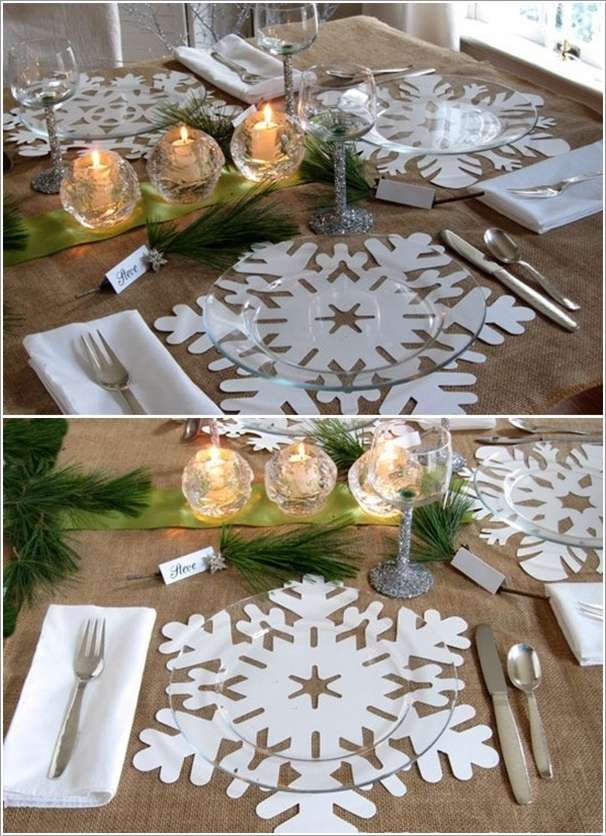 Image Source: inmyownstyle
7. Snowflake Garland Looks Simply Beautiful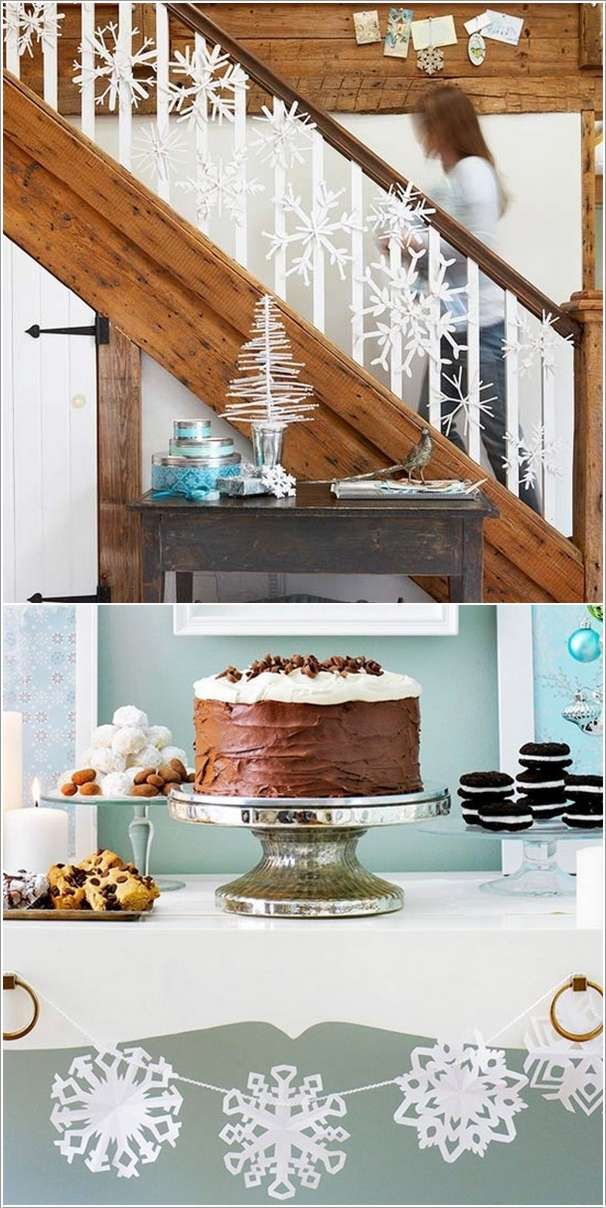 Image Sources: bhg 1 , 2
8. How Amazing Are These Paper Snowflake Ballerinas!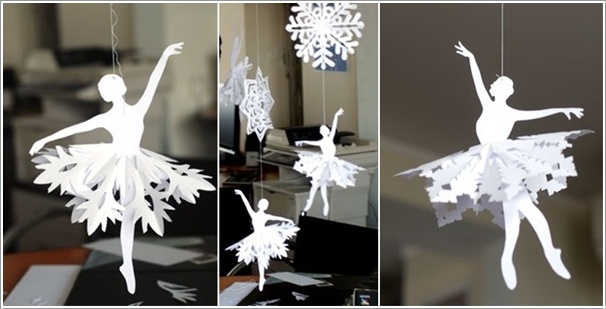 Image Source: krokotak
9. Miniature Snowflake Trees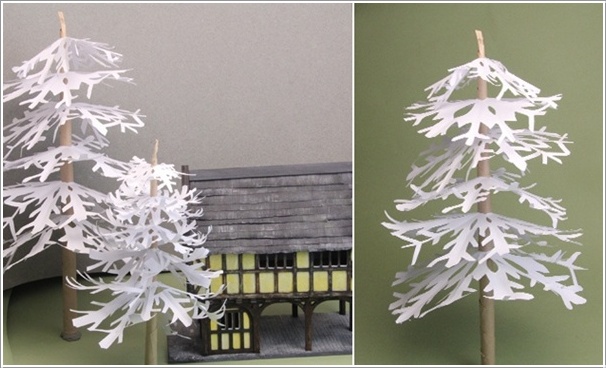 Image Source: miniatures
10. Craft a Snowflake Patterened Lantern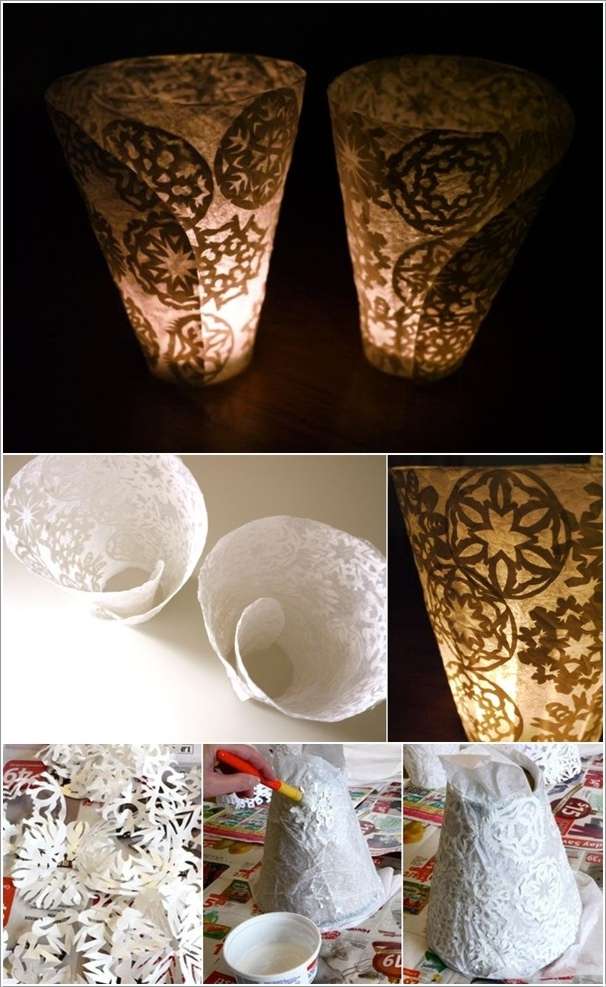 Image Source: michelemademe