In this fast pace of life it is very important that you take out time to relax yourself. The best would be getting close to nature. This can be made possible by revamping your garden shed or greenhouse and turning it into a afternoon nap room, living room or even a playhouse for kids. So have a look at some ideas here…
-advertisment-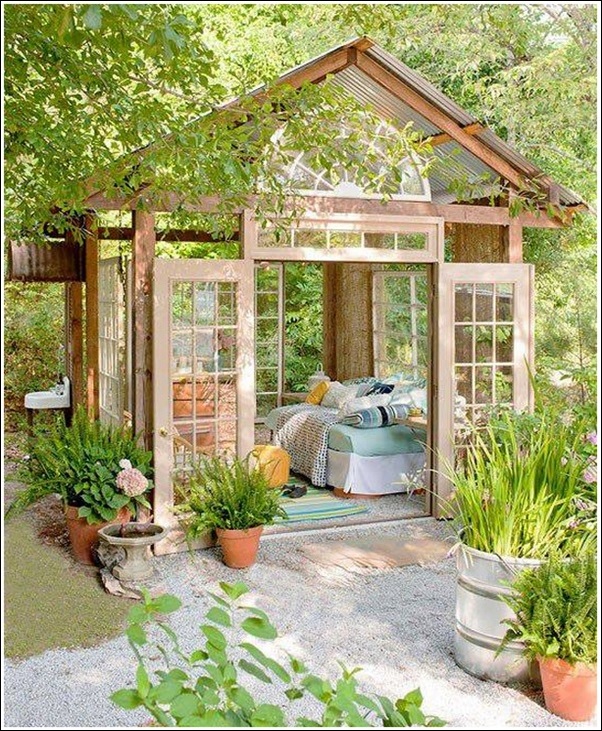 This one is a garden shed built with old windows and is added a day bed so that you can enjoy your time in the garden remaining undisturbed.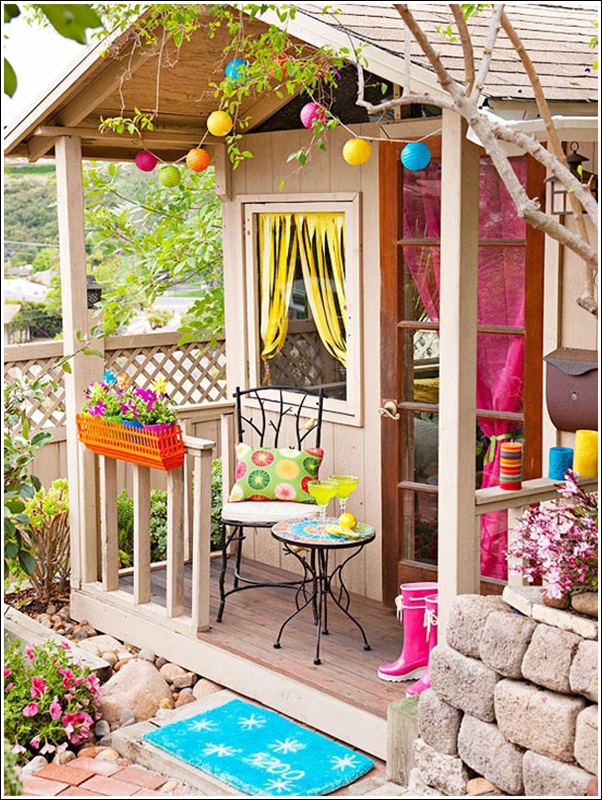 This garden shed is refurbished into a colorful and cheery playroom for kids. The entrance is so welcoming and bright and your kids are surely going to have some really good time.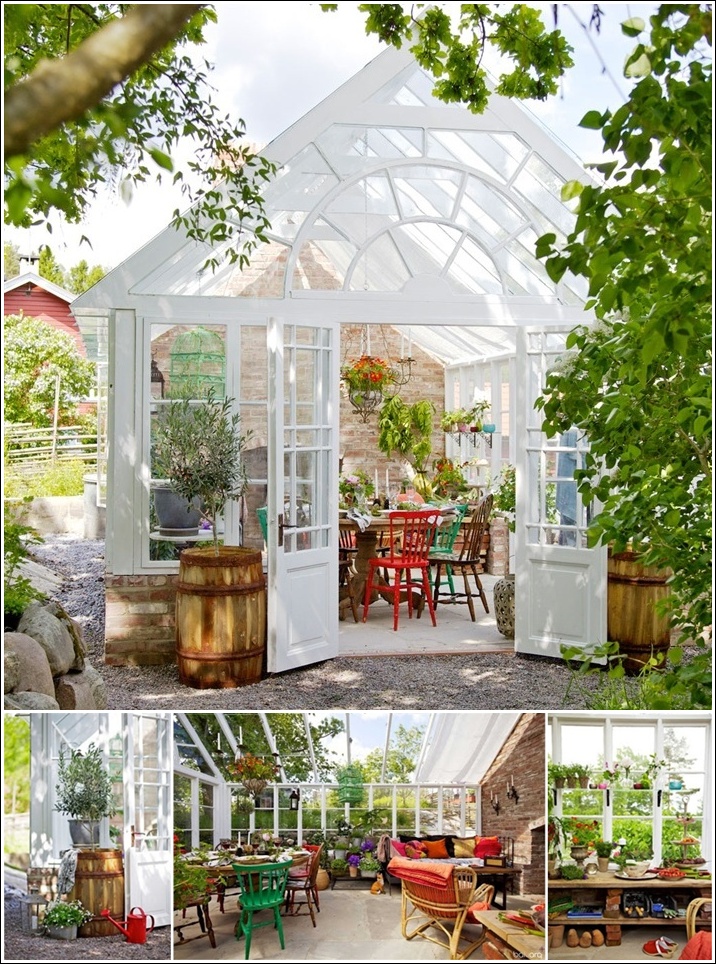 This one is a greenhouse redesigned in the form of a dining and living space. A lot of use of colors is made and enough amount of plants are also added making this place completely blissful.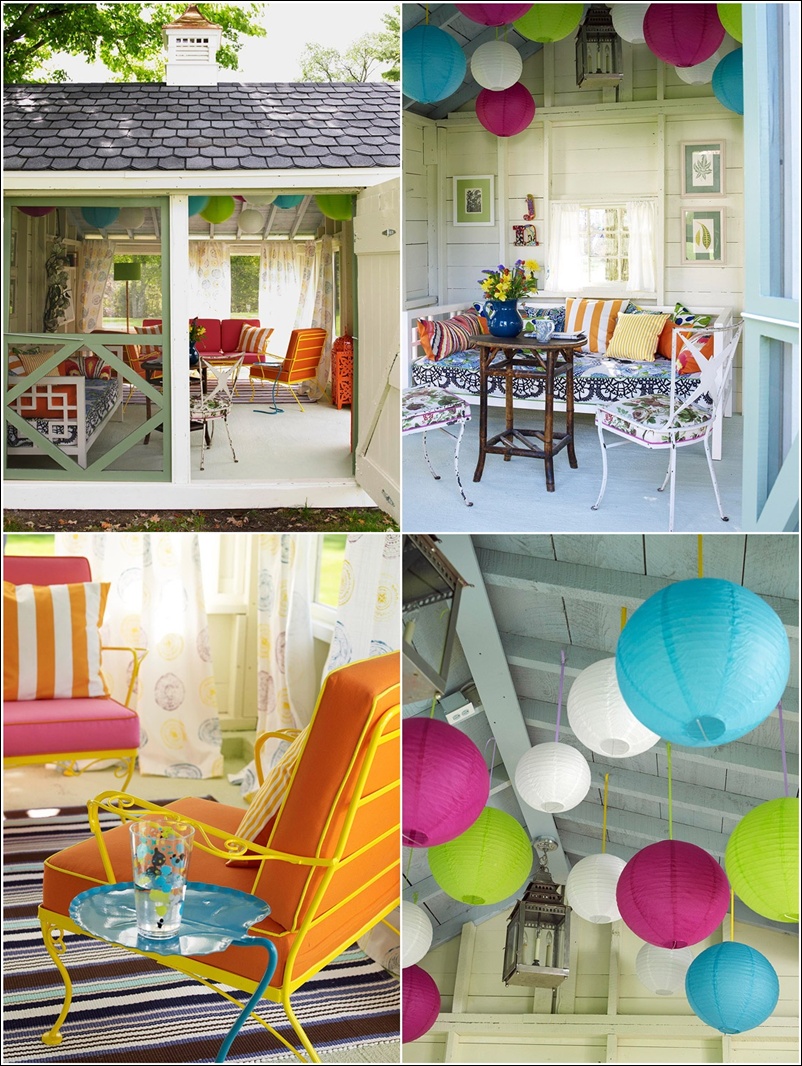 This shed is purely what we call happiness. With the use of every vibrant color from the furniture to the lanterns hanging from the ceiling this place is altogether fun.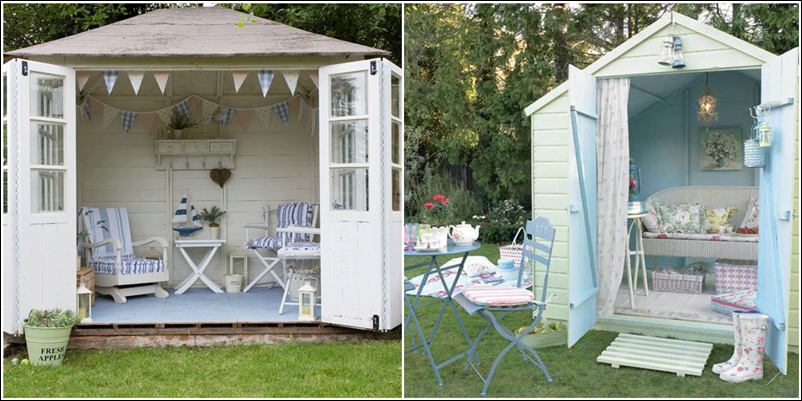 These two garden sheds are designed to serve as living space and your guests will surely want to spend time in these.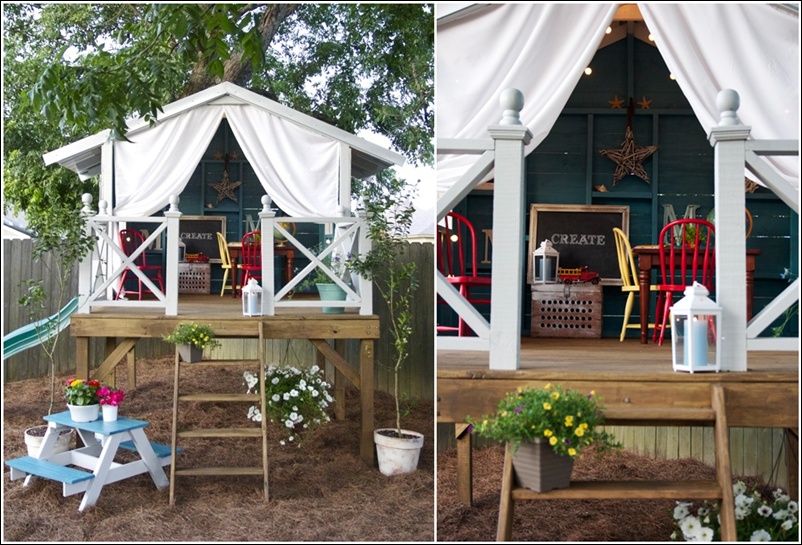 This shed is a bit raised from the ground level and is designed as a play and activity area for kids. With play and activity area so enjoyable kids are surely going to love it. Well, elders are allowed too.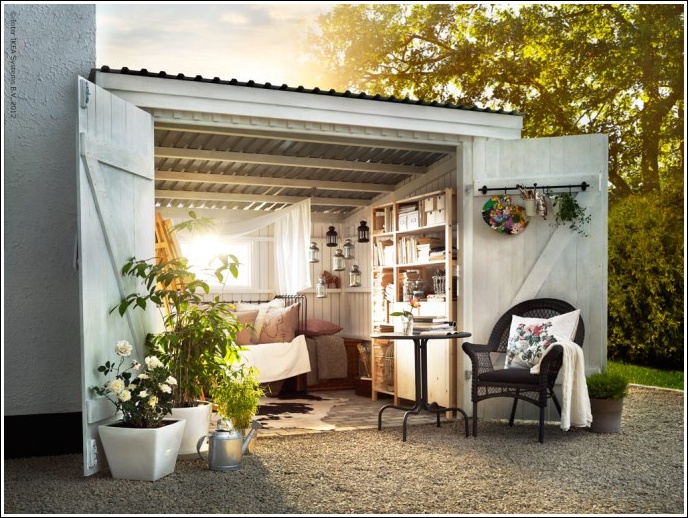 This shed with its whimsical design is having a daybed, a shelf and a sitting nook. One can spend a lot of time here reading books, isn't it?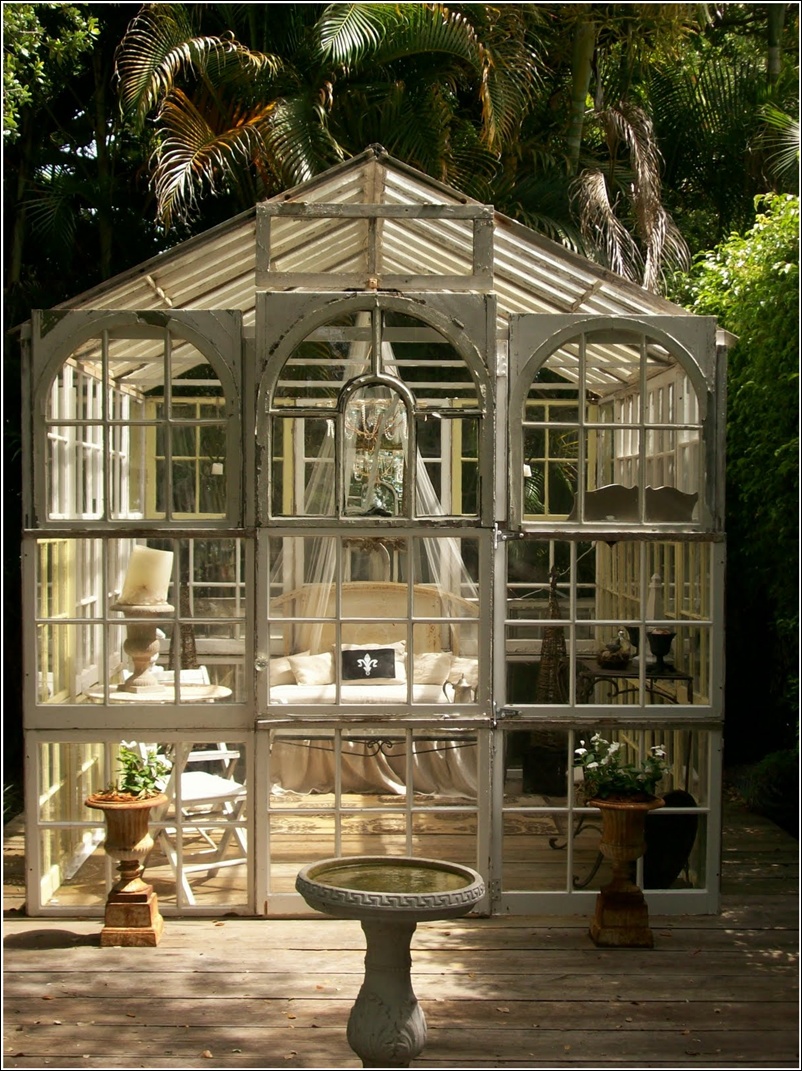 This green house turned into a living area is looking so magical with the all white interior and a sheer fabric canopy that hangs above the sofa.
So, if you have a garden shed or greenhouse empty and useless, give it an uplift and turn it into the space of your choice.


--ads--


What do you think?