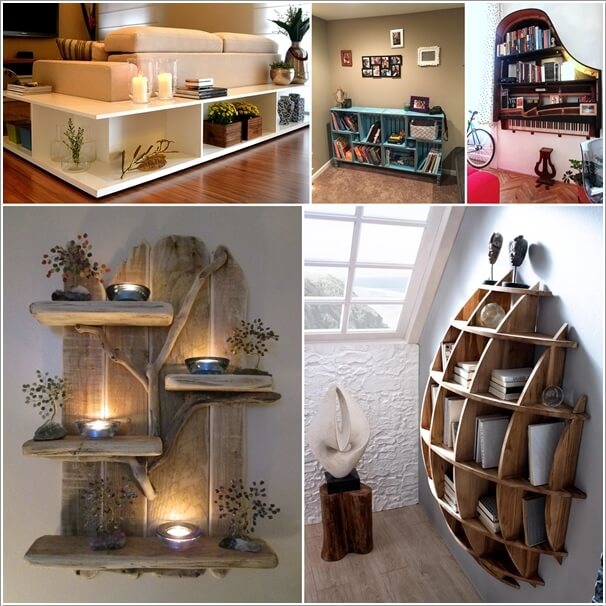 Shelving is a great option for home decor as it not only serves as a decorative accent but also provides storage. And if you choose a unique and creative design, you can enhance the beauty of your home. We have collected some creative shelving designs that you will surely admire. So, take a look and see which one do you like:
1. Build a Shelving Unit with Reclaimed Fence Wood and Driftwood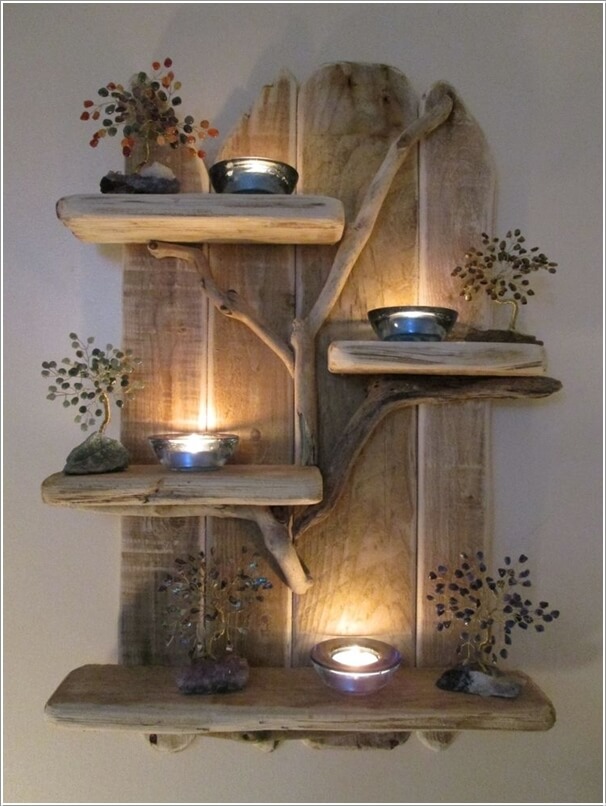 Image via: pallets ideas
2. Purchase a Cool Spherical Shelf Like This One

Image via: wecka furniture
3. Recycle Vintage Suitcases as Shelves

Image via: huffington post , diy projects
4. Rethink Old Tables and Cut in Them in Half to Create Shelving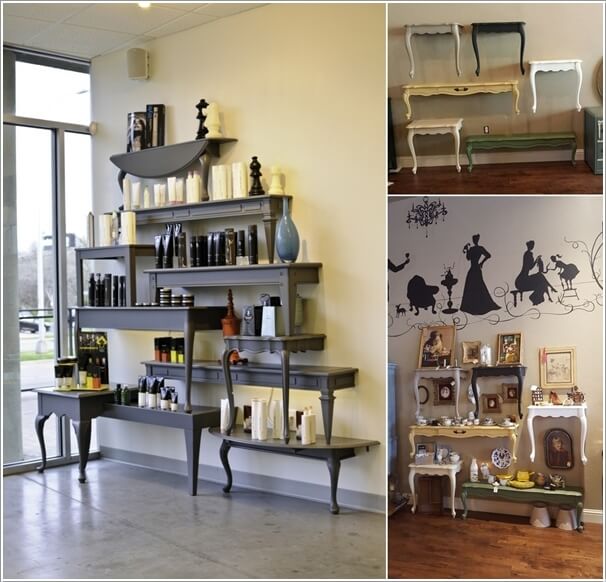 Image via: not a paper house , home talk
5. Go for a Spiral Shelf and Introduce Modern Design Details in Your Living Area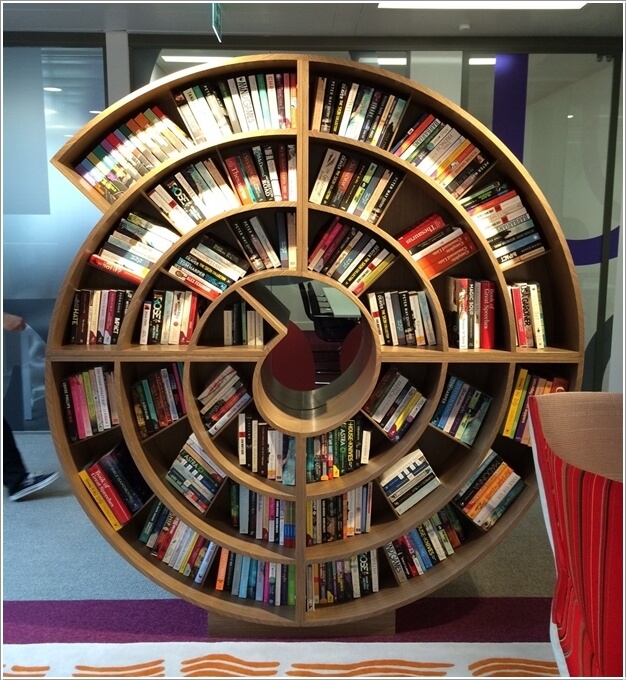 Image via: hodder scape
6. Recycle a Grand Piano into a Wonderful Shelving Unit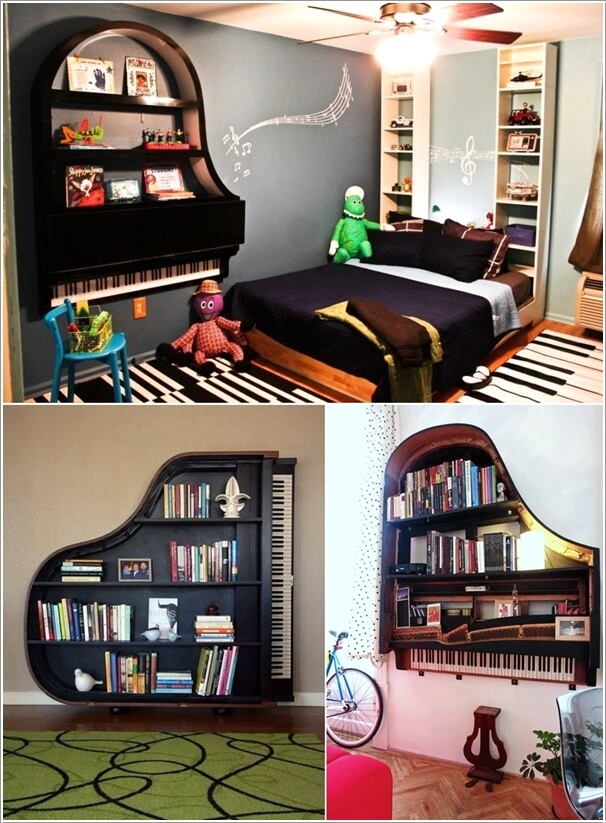 Image via: ecomania blog , seven notes of grace
7. Get a Space Saving Wrap-around Sofa Shelving Unit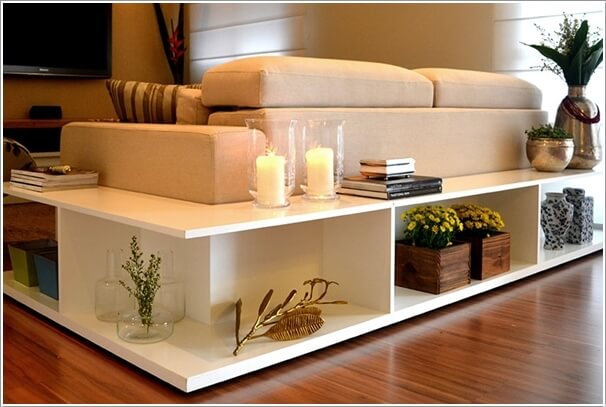 Image via: dekoramo
8. Recycle Old Tires into Cool Shelves for Your Kids' Toys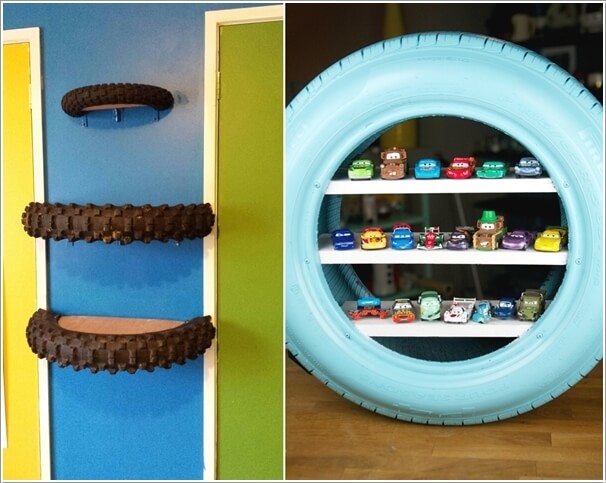 Image via: pinterest , spaceships and laser beams
9. Join Together Painted Recycled Wooden Crates and Make a Shelving System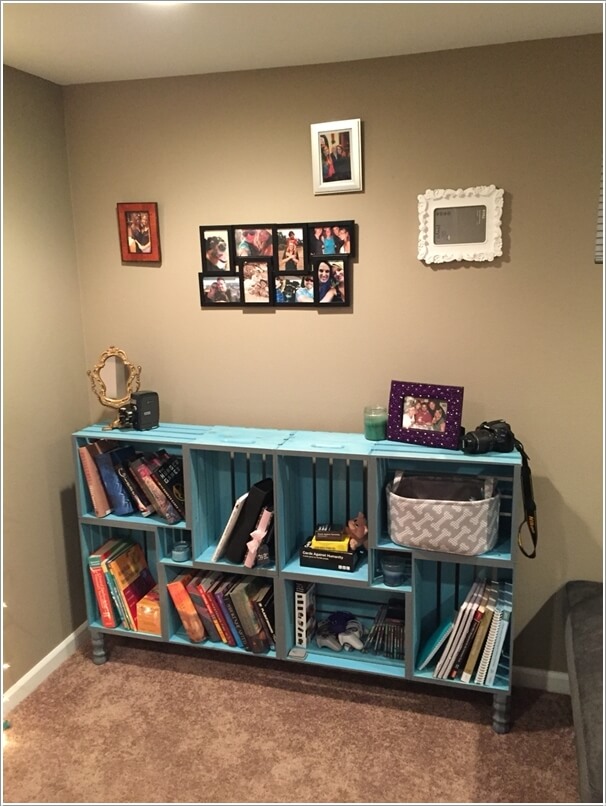 Image via: pinterest
10. Bring a Fun Feel to Your Little Boy's Room with Skateboard Shelves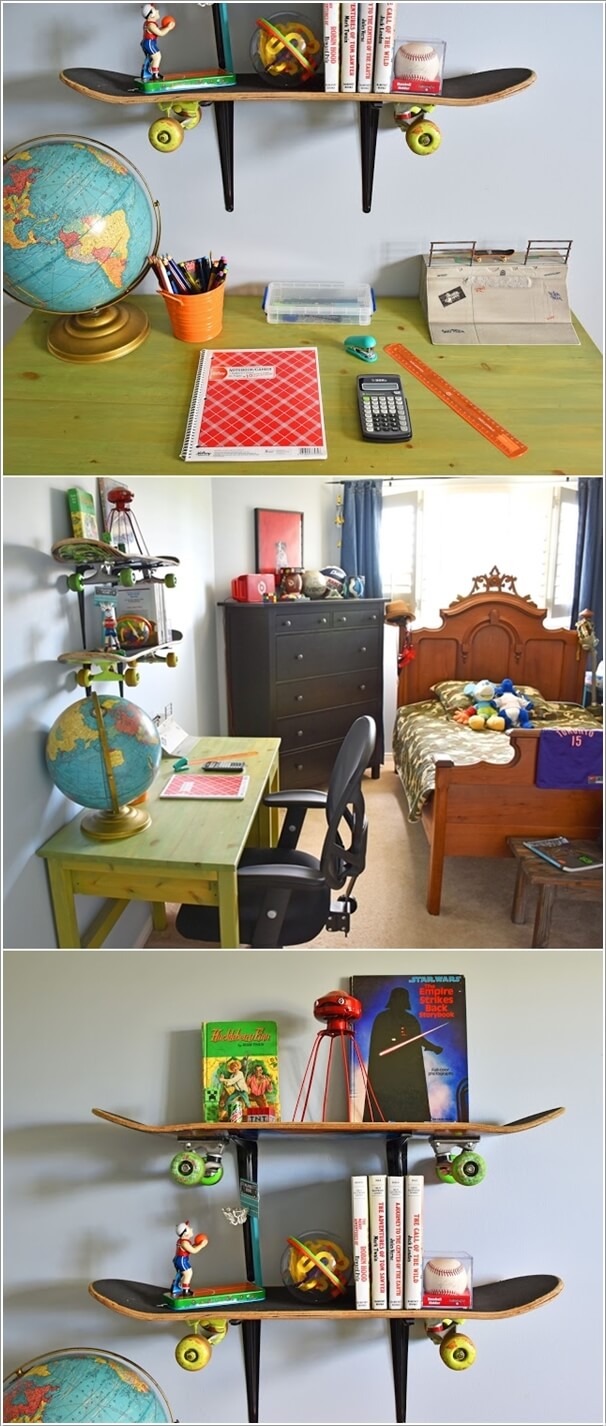 Image via: womaninreallife


What do you think?