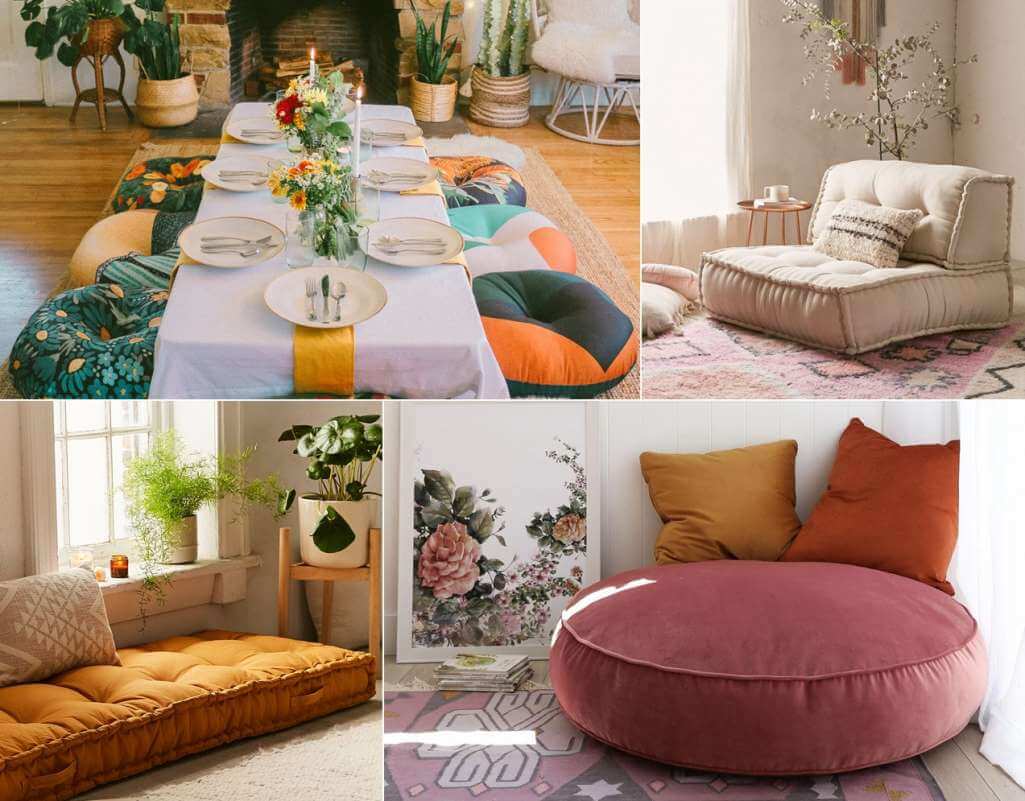 You can use floor pillows to decorate different parts of your home. Either you need to add comfort, or you want some decorative accessory, one or two floor cushions would be great. So, here are some ideas to decorate with floor pillows.
A Balcony Nook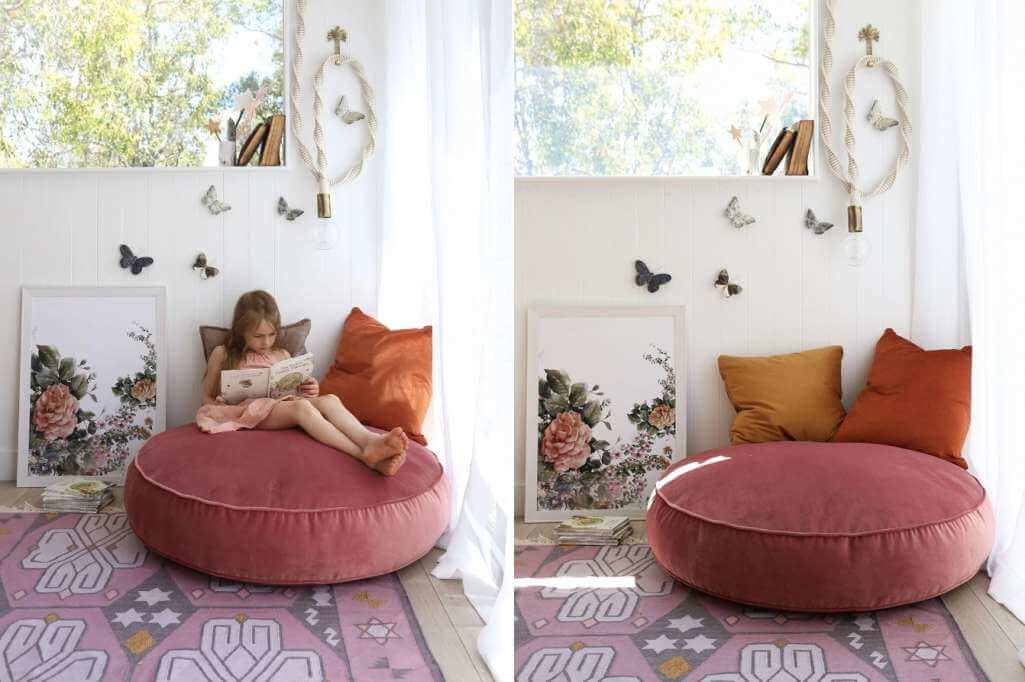 Create a cozy nook in the balcony so that you can enjoy early morning breeze or evening tea with a book in that spot.
A Couch Alternative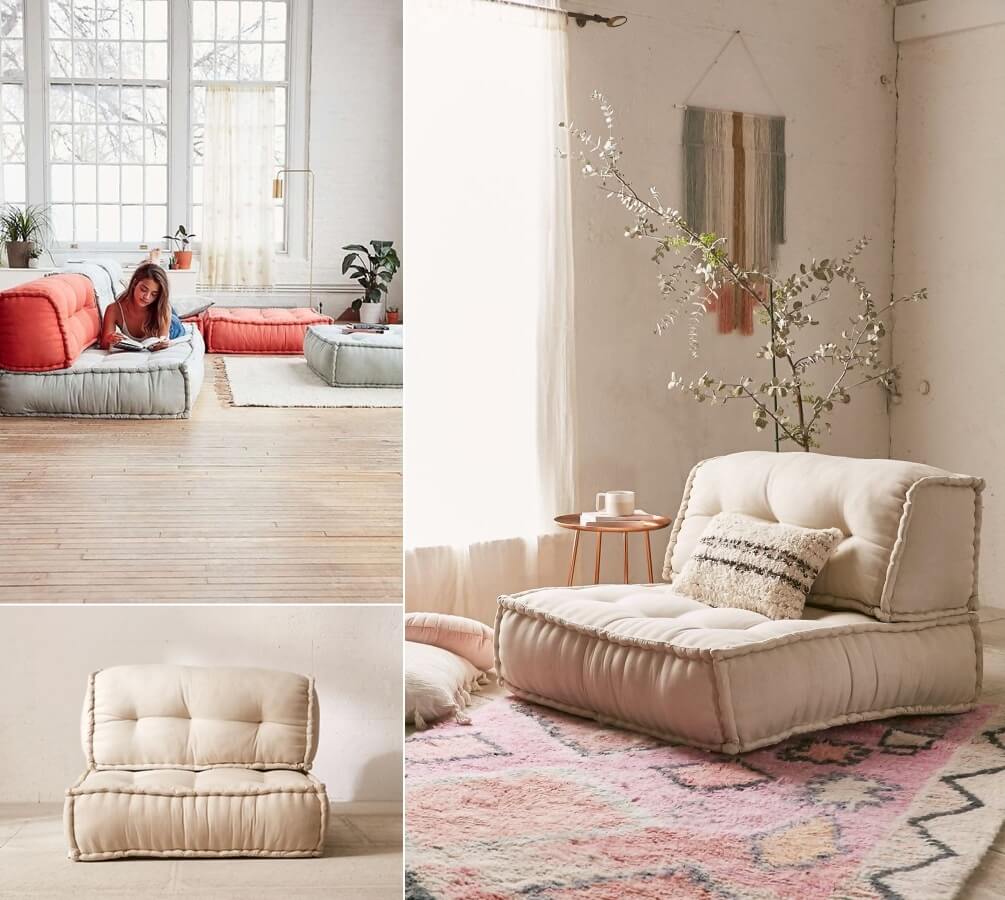 Some floor cushions can also be an alternative to a sofa or a couch. Such seating is ideal for those people who keep moving frequently.
A Cushion in Kids' Room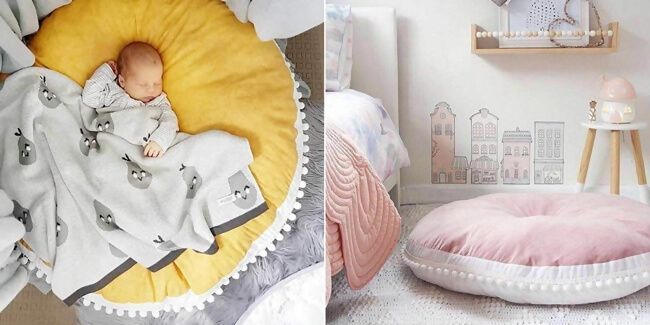 If you want to cozy up your little one's room you can place a cushy floor pillow. You can also use it for your newborn's naptime.
A Daybed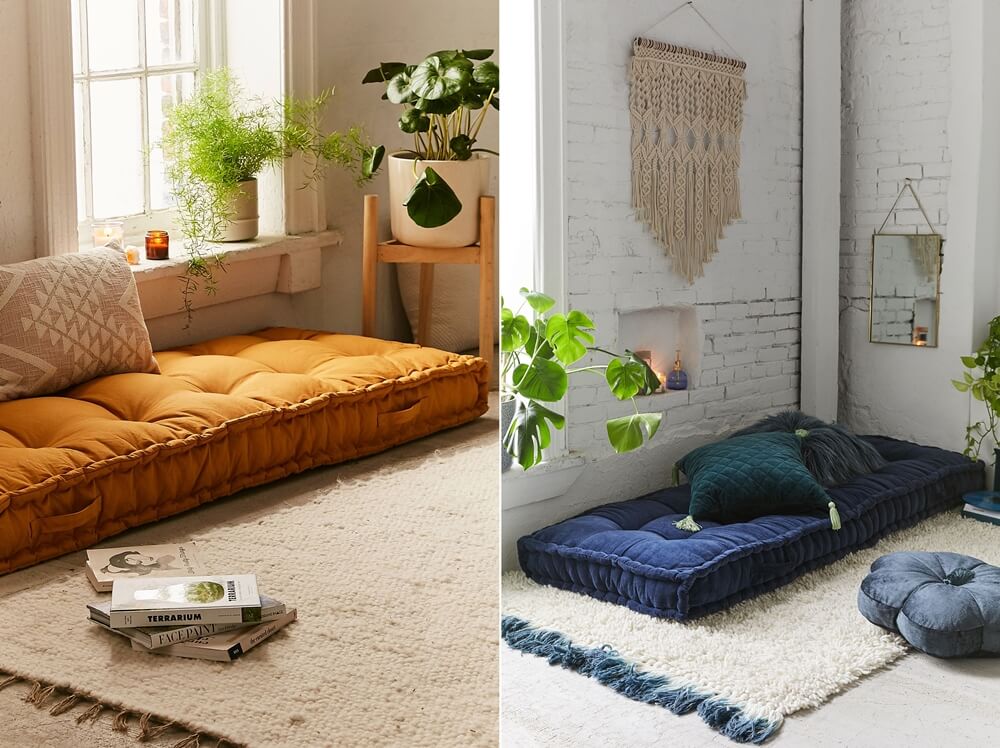 If the cushion you are putting in any nook is long, you can use it as a daybed.
A Floor Dining Room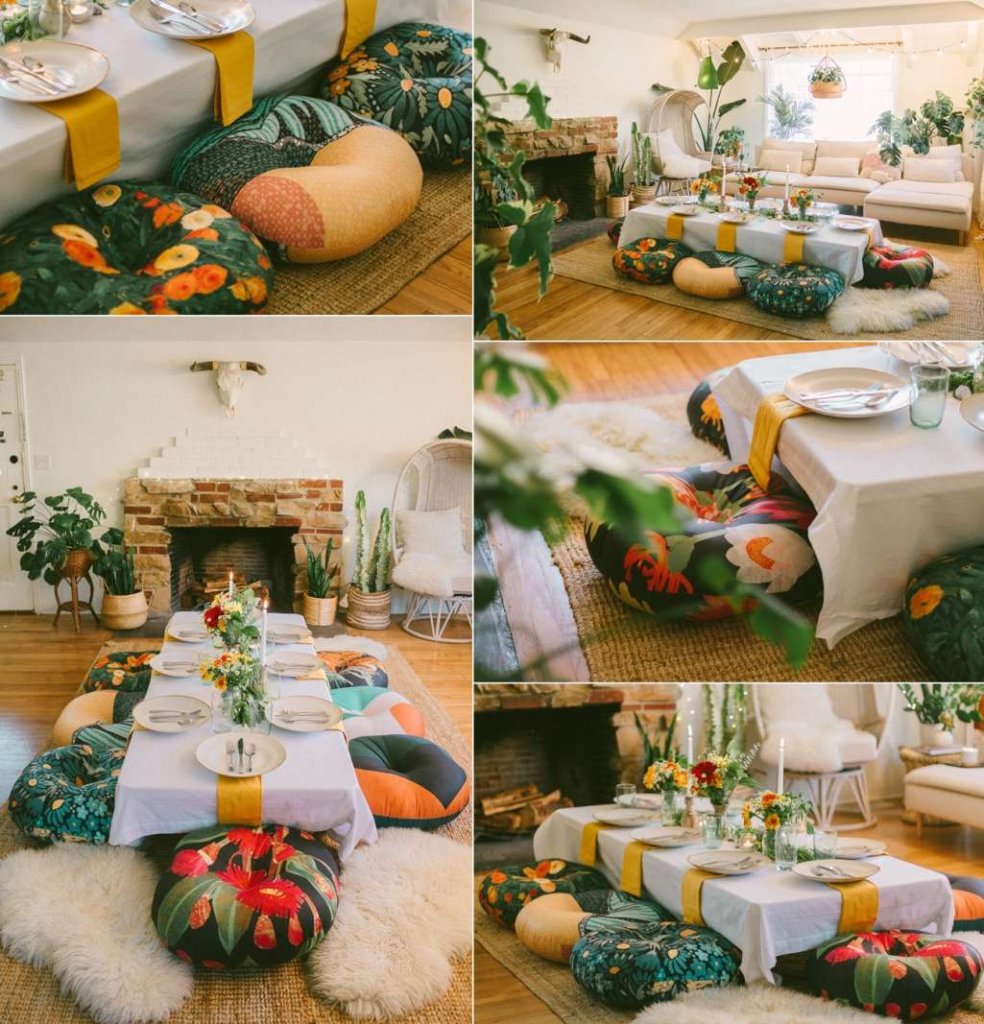 For a change, you can dedicate a space for a floor dining space.
Extra Seating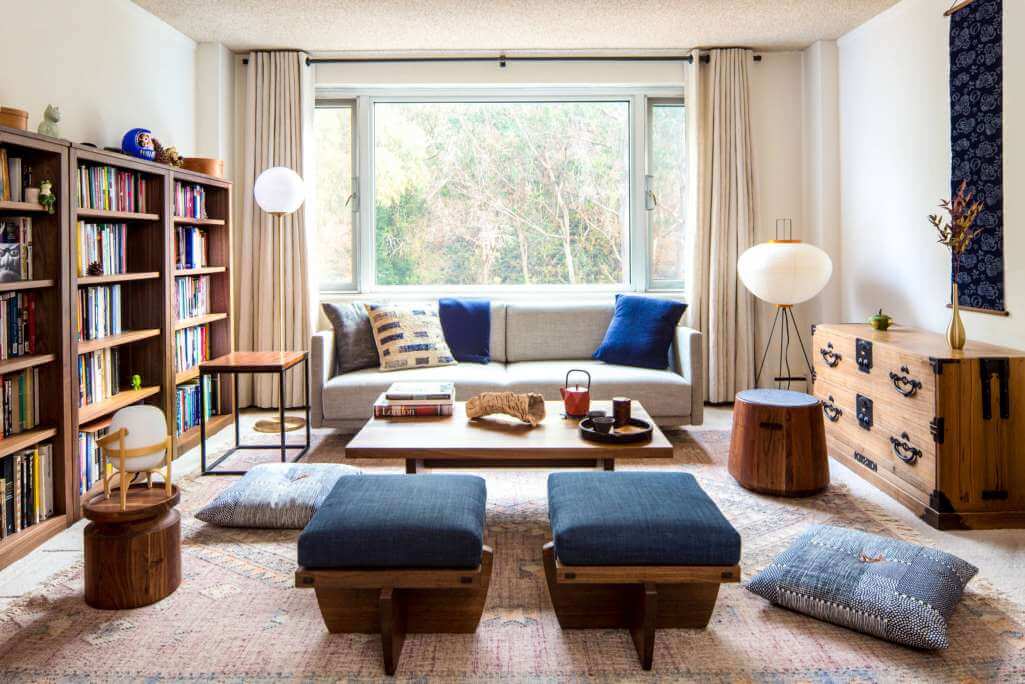 If your living room needs some extra seats, you can use floor cushions.
Attic Living Room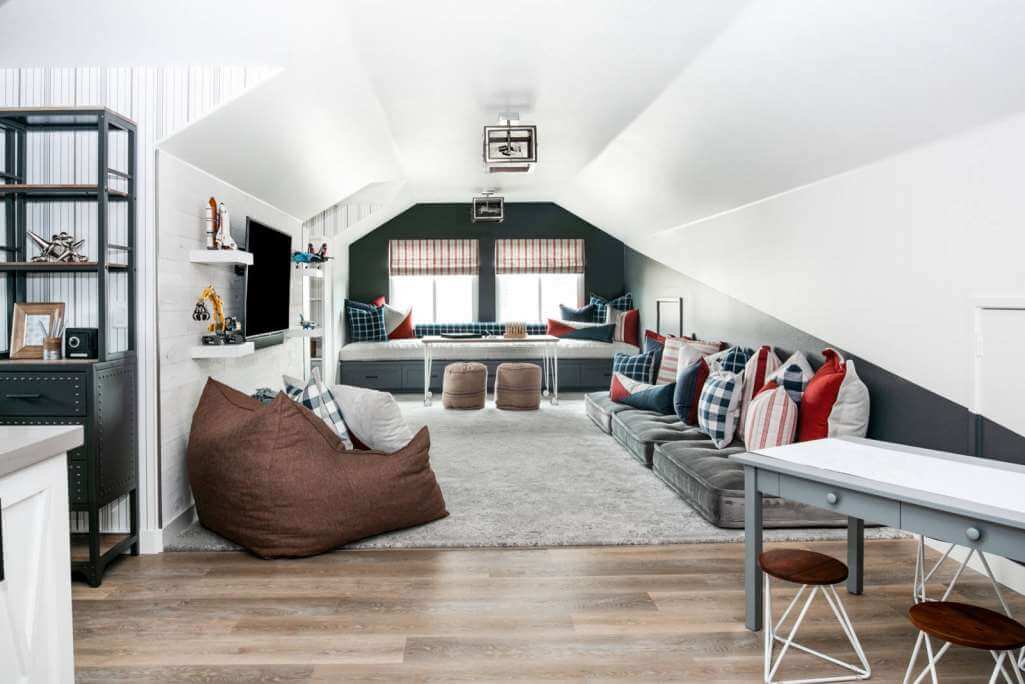 If you want to give a makeover to your attic, then use floor cushions and throw pillows to create a couch alternative.
A Bedroom Seating Area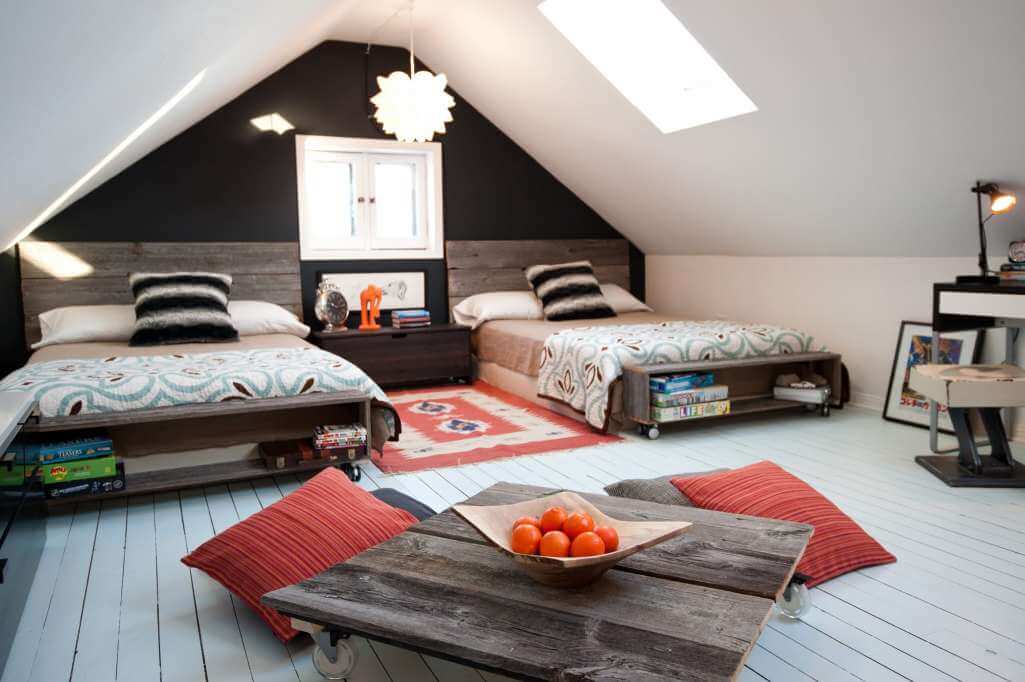 Use a board of recycled wood to create a low table. Put floor cushions in place of seats. Such a seating area will look cool in a boys' room.