Easter is soon and the egg fun can begin. You surely have developed many creative ways to decorate the Easter eggs and create a fun and interesting technique that helps you to do a masterpiece. Anyhow, one idea more will provide you only with benefits, so we decide to present you a super creative and super easy Easter project that will help you to have the most awesome and the most colorful and fun Easter eggs. Check out the easy guide below and start preparing for the most creative Easter, ever!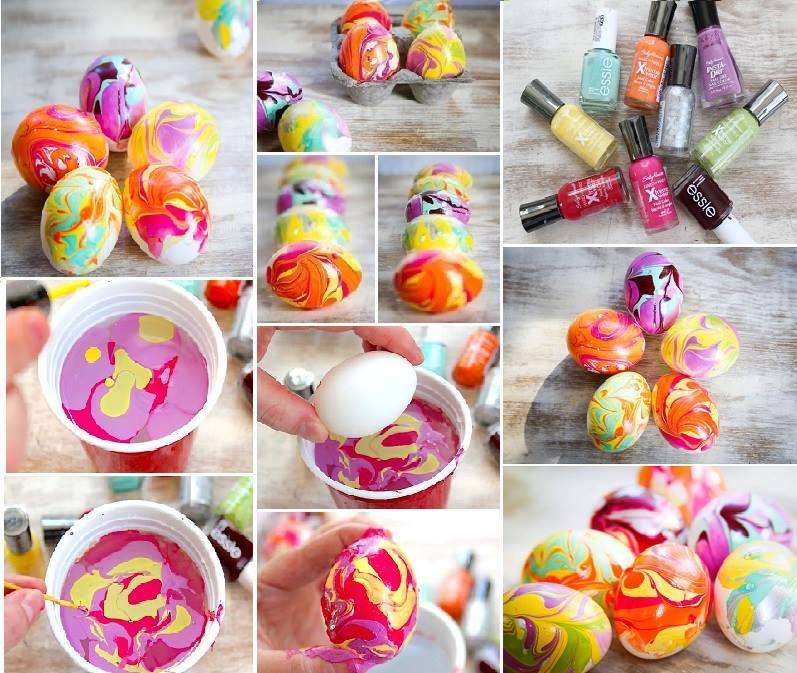 To complete this project you are going to need:
Boiled Eggs
Nail Polish in different colors
Plastic containers;
toothpicks;
rubber gloves;
a ribbon;
To complete this project, check the complete guide step by step on this tutorial


What do you think?