Aliya's Dezines – Born in the UK in 1988, Aliya Habal has continiously and consistentely been obsessed with residential design, decoration & furniture selection. Expanding her limits into the psychology of design selection & the mind, brought her to a state of design oriented profession that has a benchmark toward Simplicity, Color, Joy & Love.
As a freelance interior designer, Aliya H. has been handling projects in the Middle East & the GCC and on the run of finding a good opportunity which suits her vision of an integrated residential design proficiency & perfection.
For any further queries/requests/questions, please email Aliya H. on: aliahabal@googlemail.com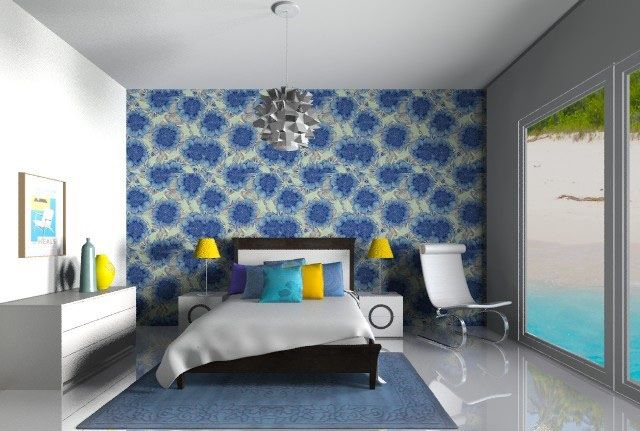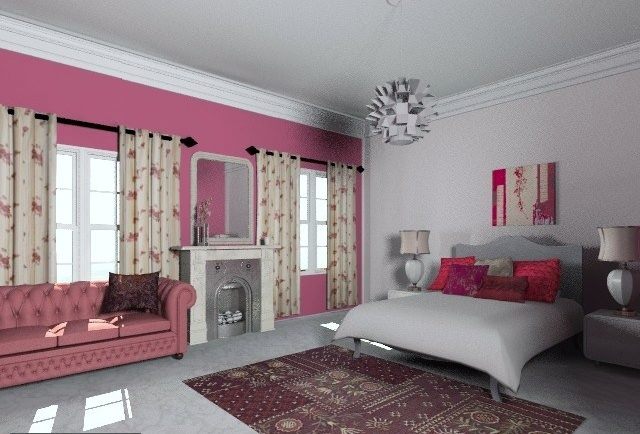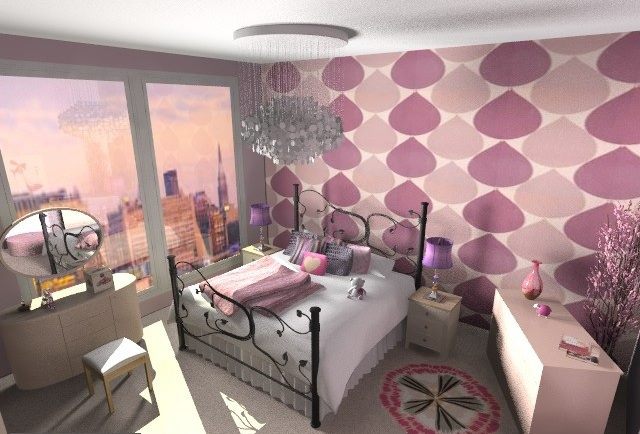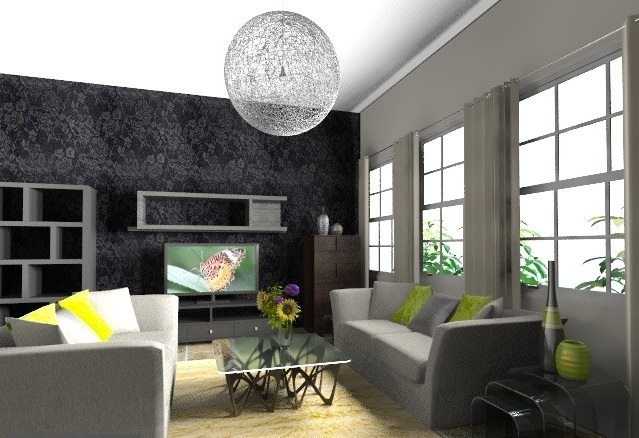 What do you think?