The 69 Sofa by Servicii Design Interior can be used as a big piece of sofa table.
But it can be split into 3 pieces that creates a table with two sitting pieces.
Check out their website they have more interesting furniture.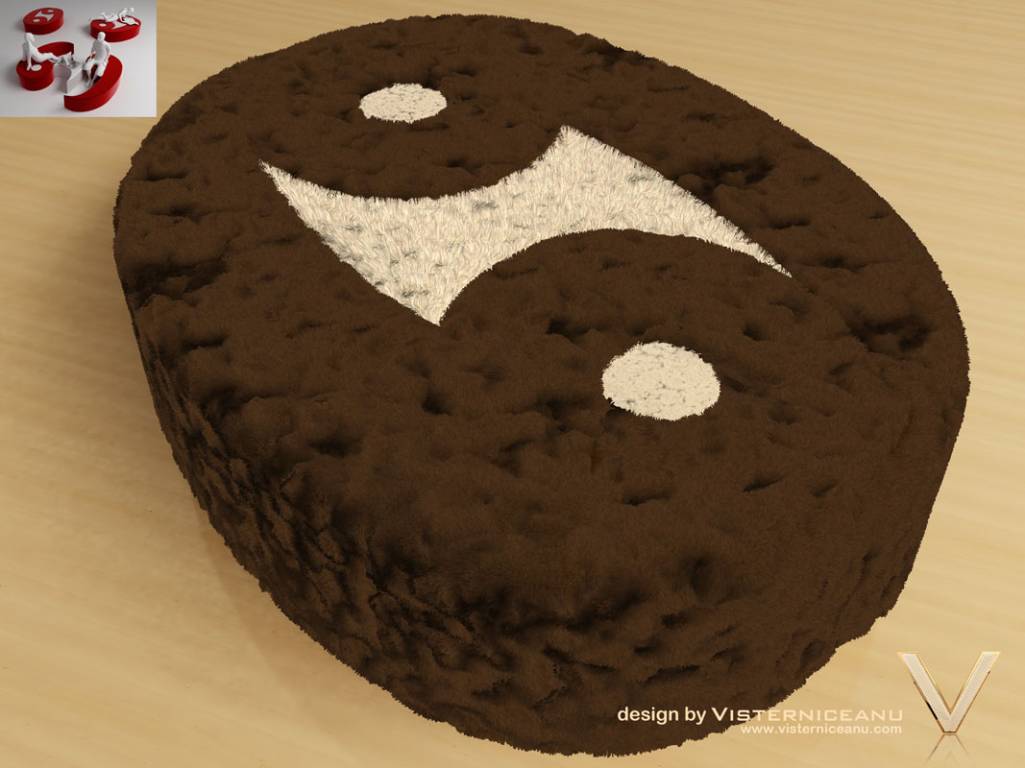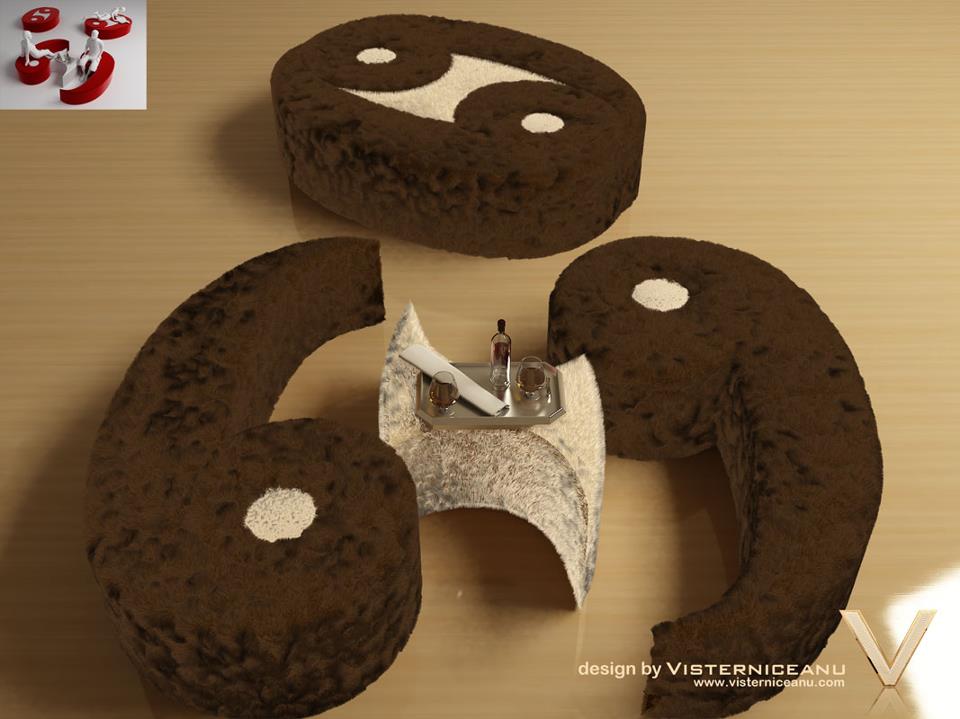 is a multipurpose piece.


What do you think?