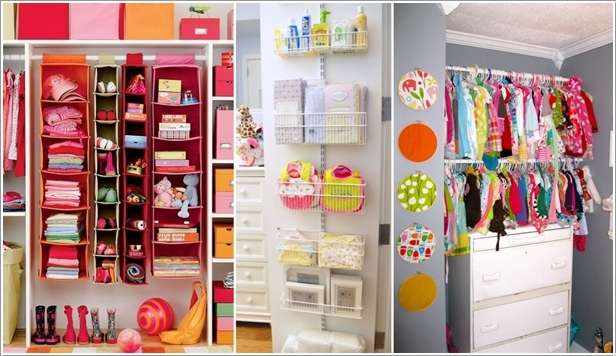 Are you in search of some ideas for your baby's closet organization? If yes then have a look at these ideas for your inspiration:
1. Fix Hooks with a Shelf and Hang Baskets for Extra Storage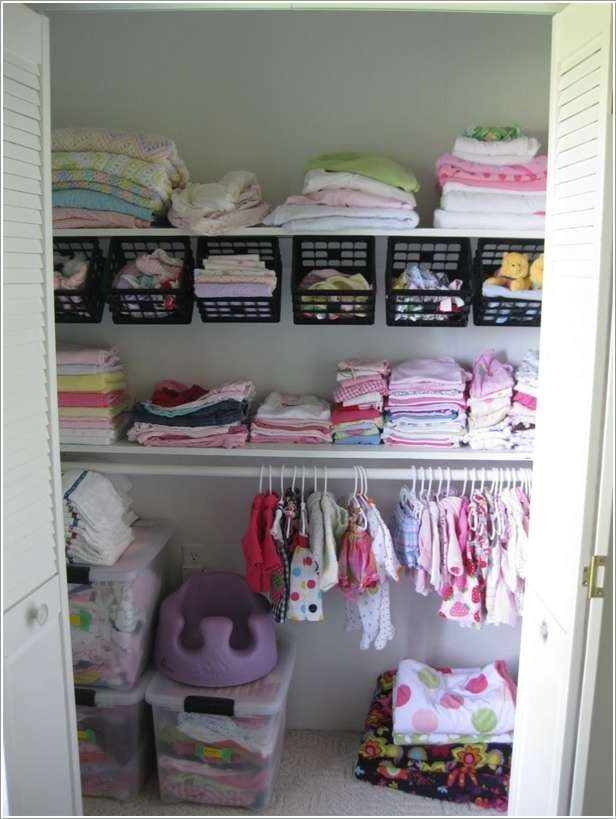 Image via: saw dust and embryos
2. Fix Some Door Mounted Storage Racks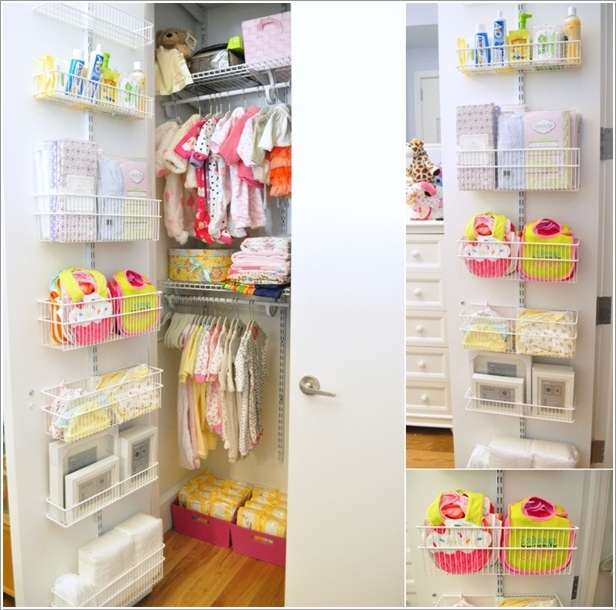 Image via: the avid appetite
3. Hang Vertical Storage Units for Sorting out Clothes According to Days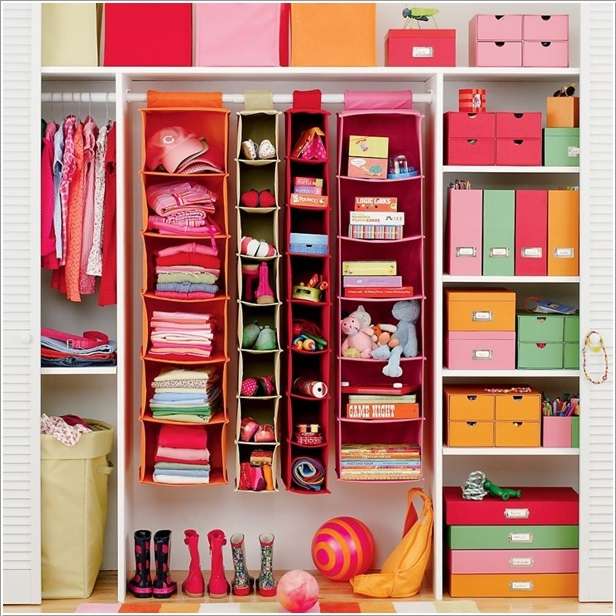 Image via: houzz
4. Add a Drawer Dresser for Some Instant Storage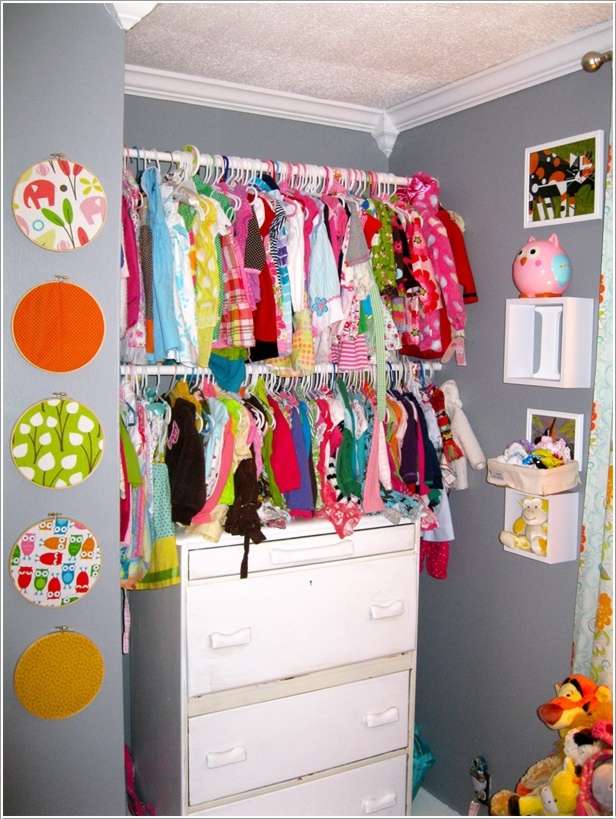 Image via: the woodson way
5. Add a Tall and Narrow Bookcase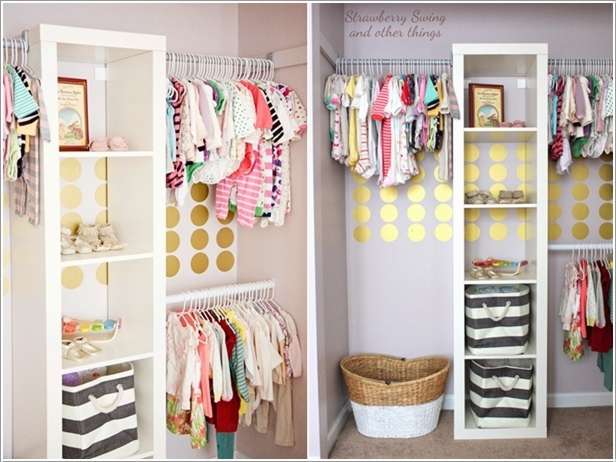 Image via: strawberry swing and things


What do you think?