Do you have bicycle wheels ready to be tossed away? If yes then instead of disposing, repurpose them in any one of these ways:
1. Trellis for Your Garden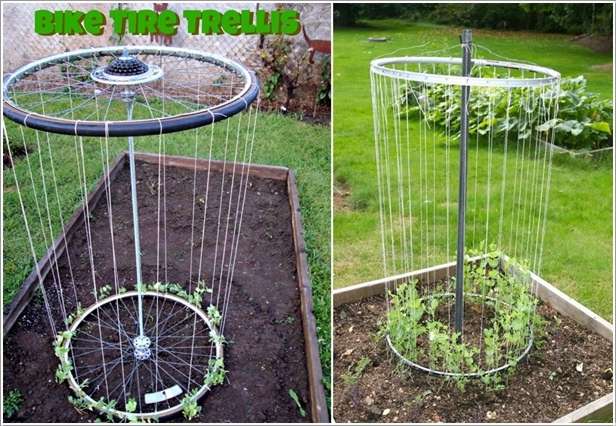 Image via: the ownerbuilder network , for the love of skinny , suited to the seasons
2. Pot Rack for Your Kitchen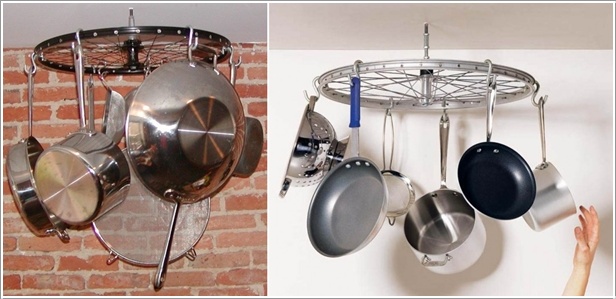 Image via: 813fort , best design tuts
3. Indoor or Outdoor Table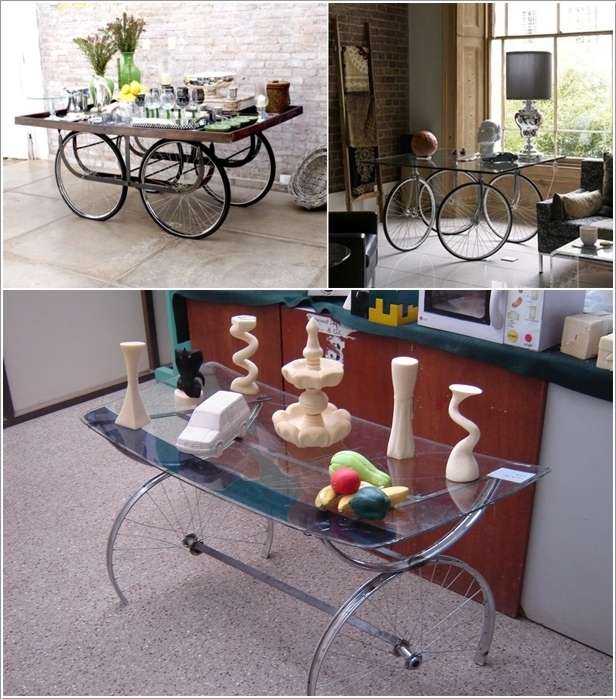 Image via: decomanka , coroflot
4. Wall Clock for Your Living Area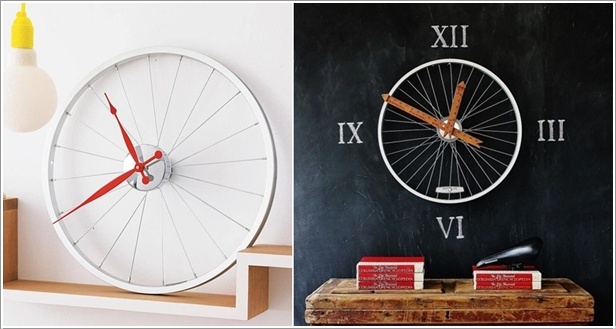 Image via: not on the high street , thistlewood farms
5. Whimsical Chandeliers for Wedding or Party Decor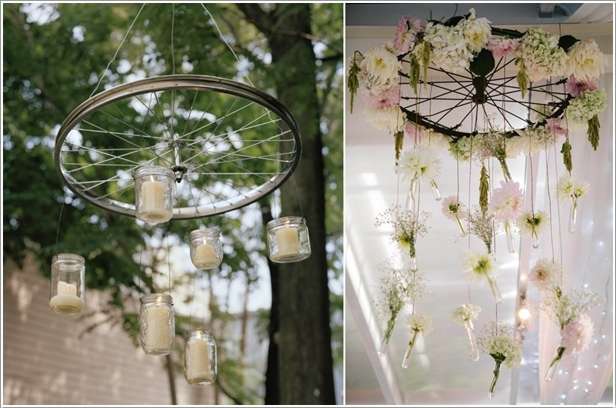 Image via: hgtv


What do you think?