Have you ever thought of using an old cable spool for some decorative purpose? If not then here you go for some terrific cable reel furniture ideas:
1. A Dining Table for Your Kitchen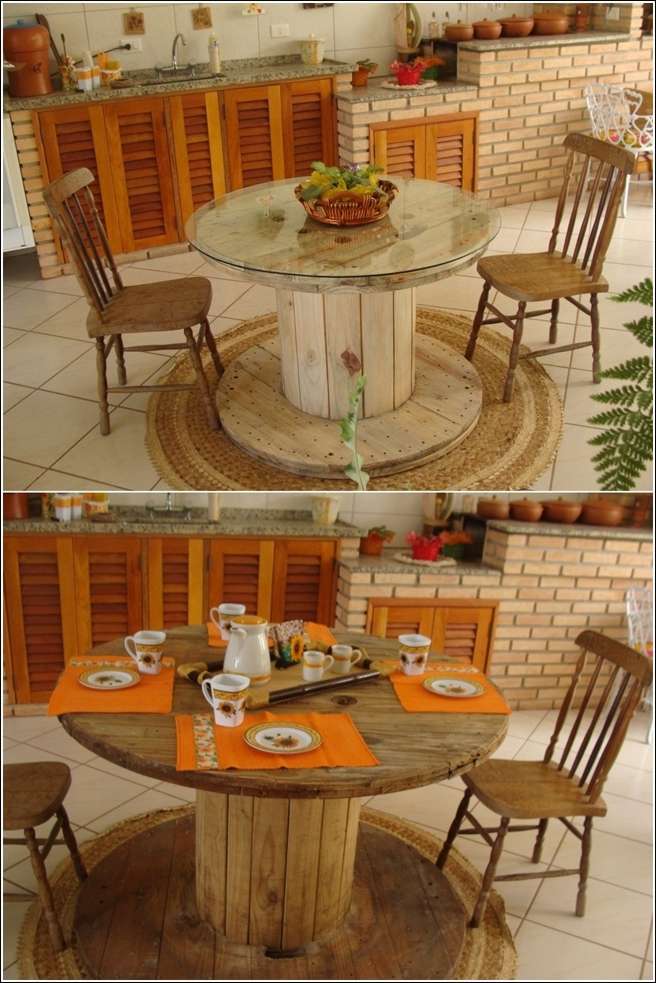 Image Source: blogsuperdivas
2. Wonderful Bookshelves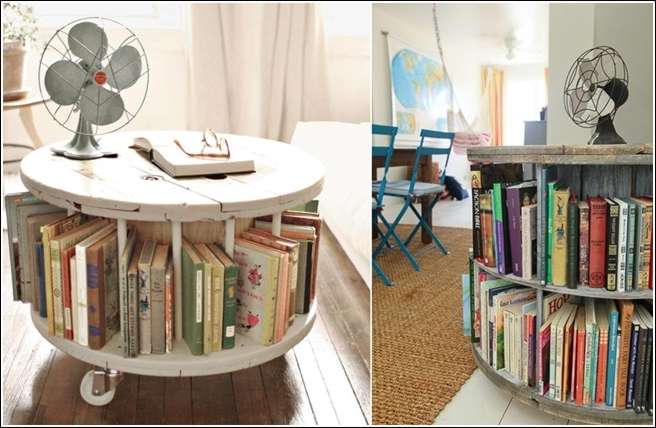 Image Sources: jennhearn , houzz
3. Painted or Mosaic Coffee Tables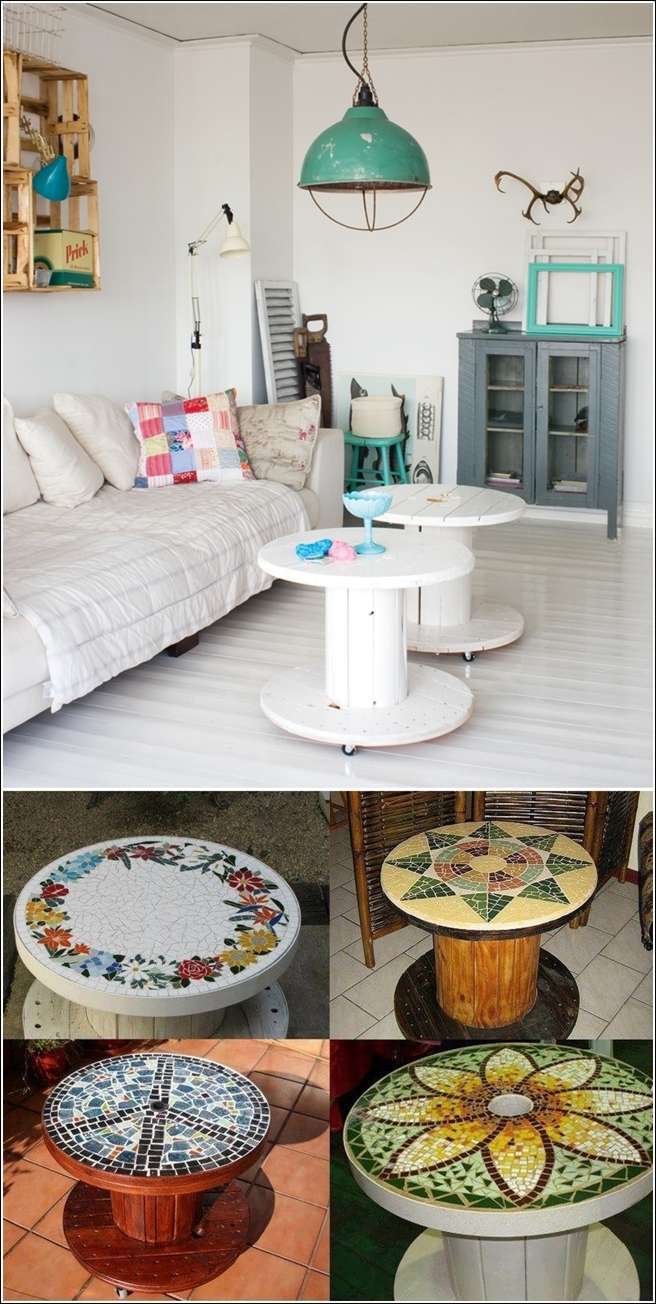 Image Sources: thebooandtheboy , mentootlet
4. An Outdoor Furniture Set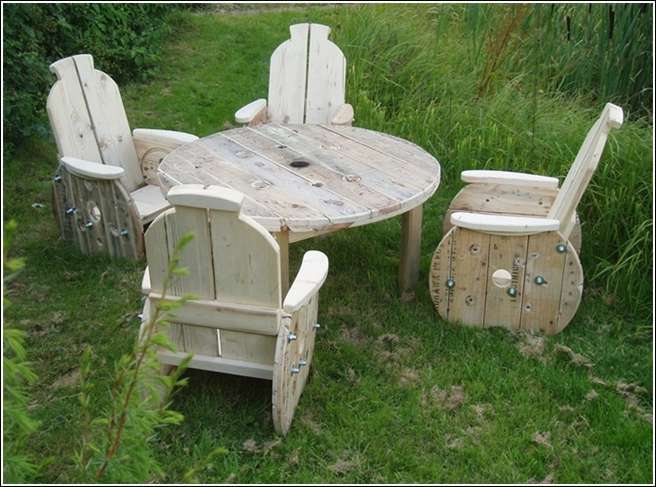 Image Source: davidmeddingsdesign
5. A Wine Bar Table for Parties


Image Sources: usefuldiy , diypalletfurniture


What do you think?