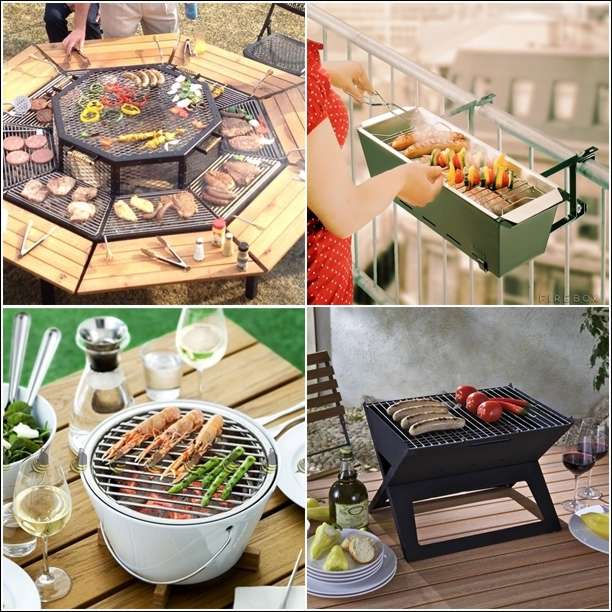 If you love throwing barbeque parties during summer then you must also have an interest for cool grills. So here you go for some awesome grills:
1. A Grill that Can Serve as a Fire Pit and Table Too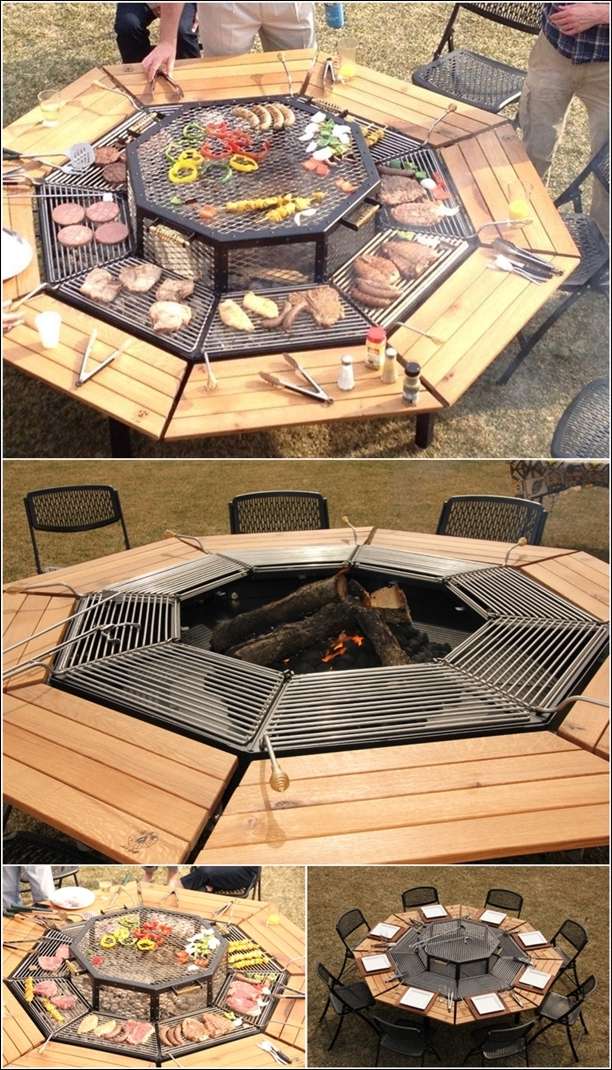 Image via: imgur , jag grill
2. A Wonderful Balcony Grill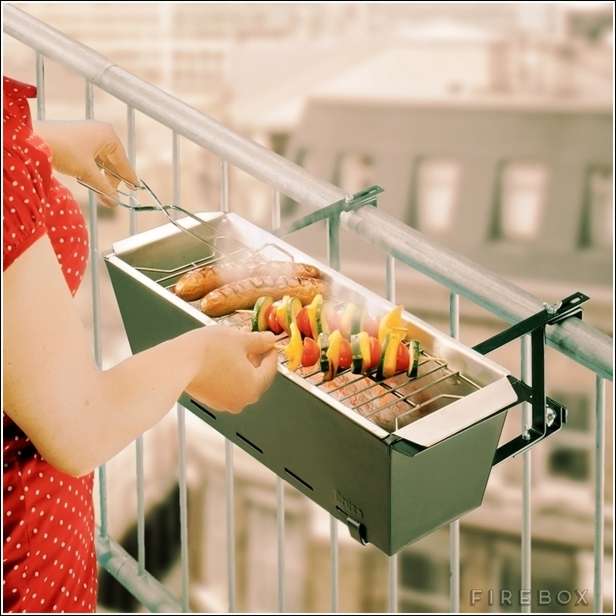 Image via: fire box
3. A Contemporary Sculpture Grill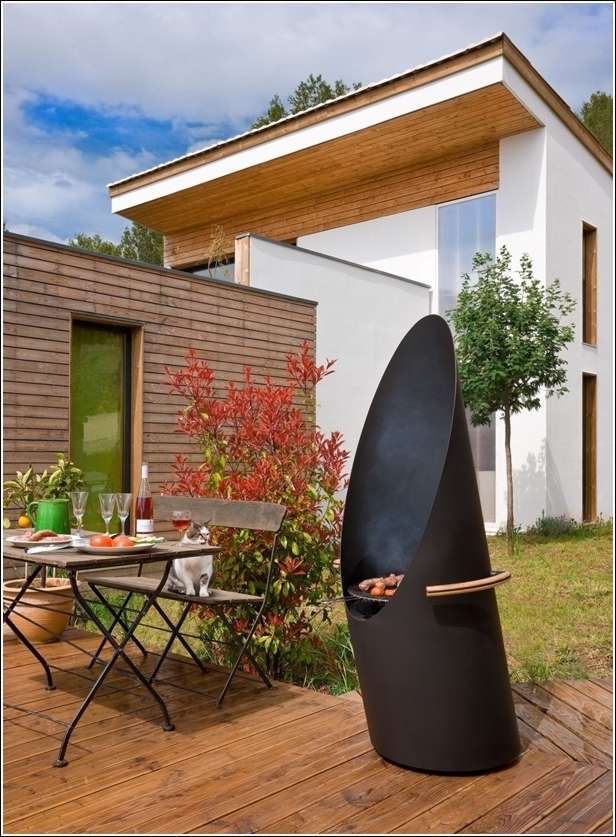 Image via: focus
4. A Tabletop Grill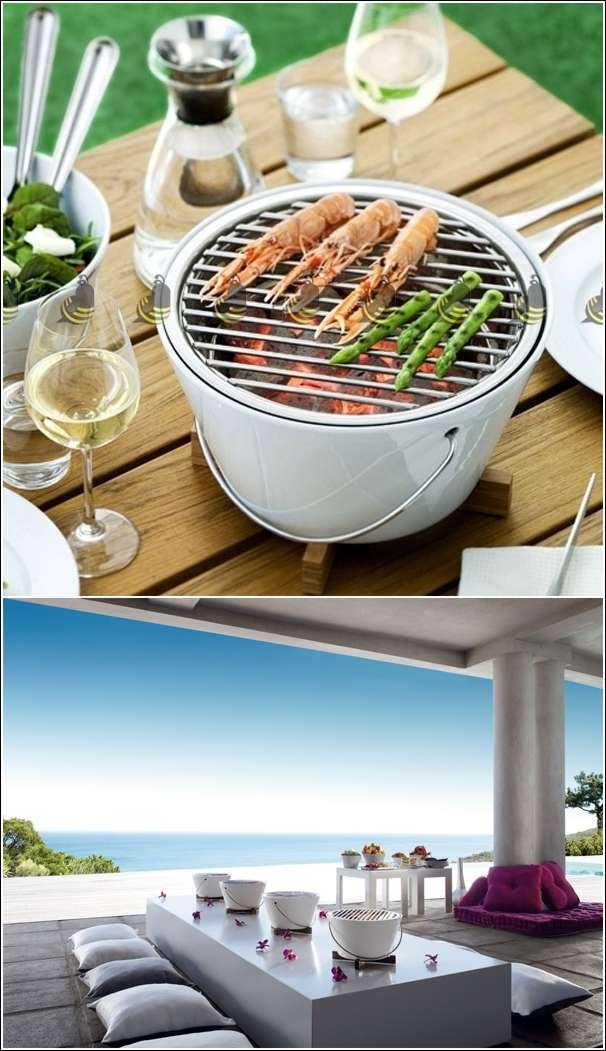 Image via: hgtv , made in design
5. A Portable Notebook Grill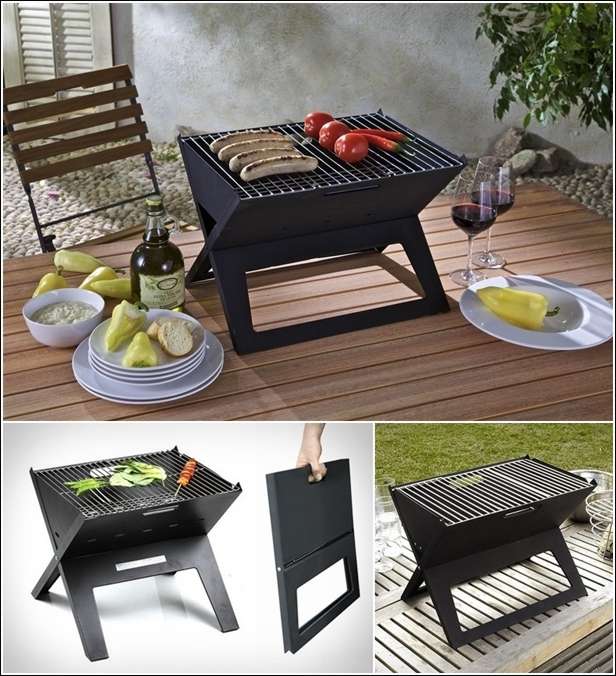 Image via: bless this stuff


What do you think?