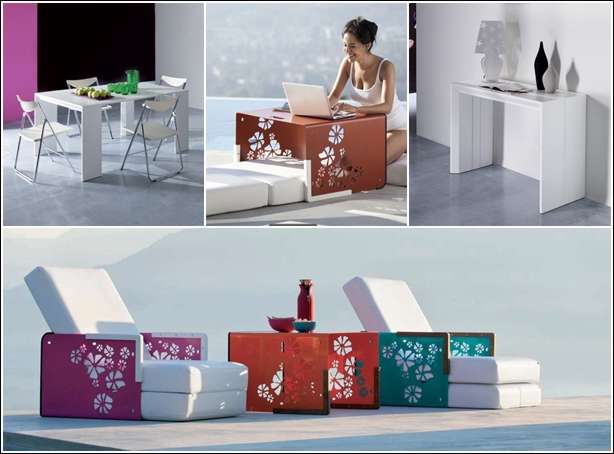 There are many homes that have lack of space. So if such pieces of furniture are purchased that are convertible and multifunctional, the lack of space no more remains a problem. So here you go for some cool convertible furniture designs:
1. A Table That Converts from Dining Table to Console Table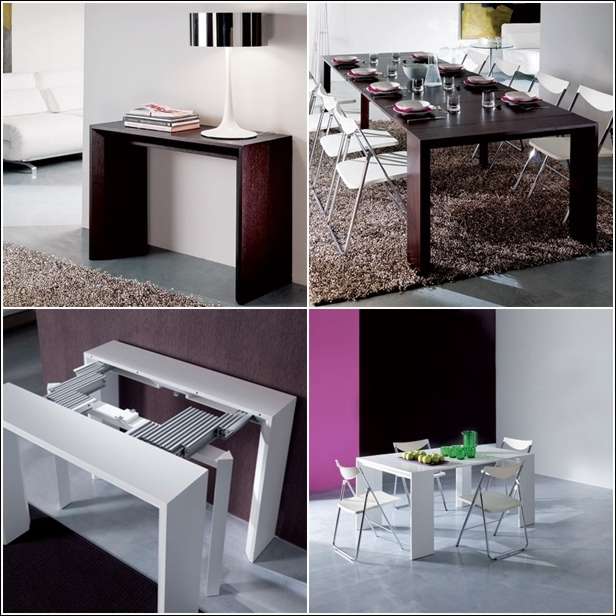 Image source: resource furniture via brit
2. A Bench That Transforms to a Picnic Table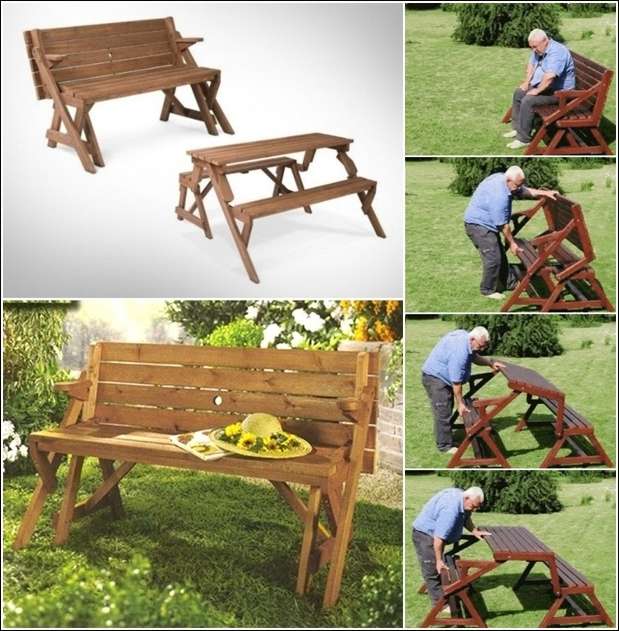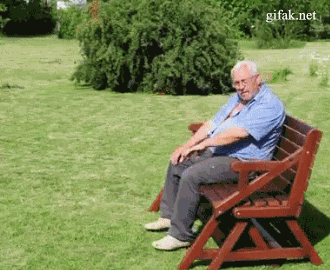 Image source: oddity mall
3. A Storage Sectional Sofa that Functions as a Day Bed Too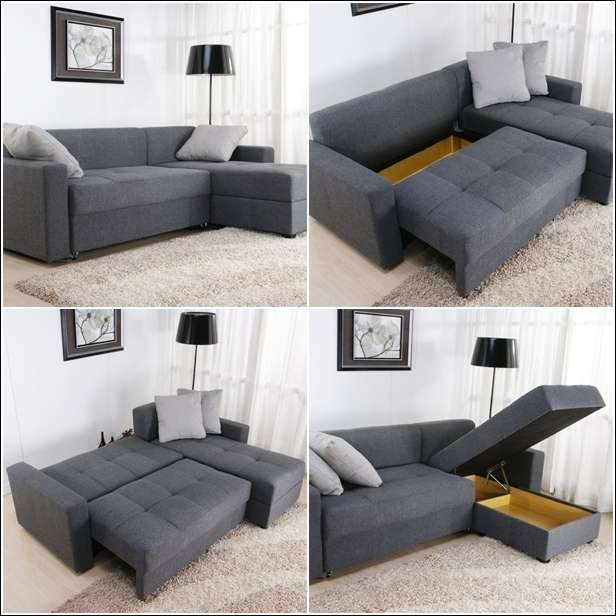 Image source: atg stores via brit
4. A Table that Converts to a Loveseat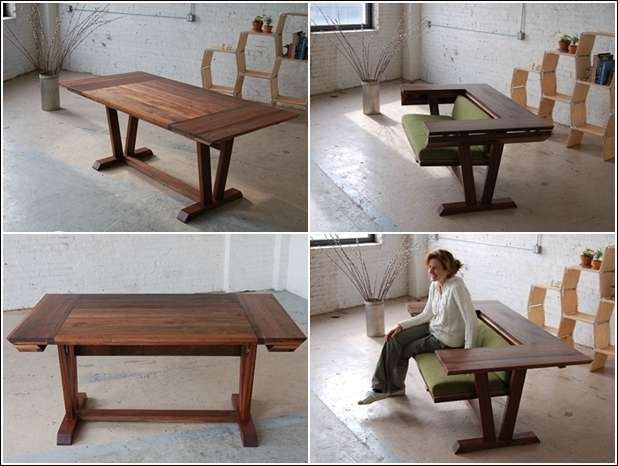 Image source: ecosystems brand
5. Cool Outdoor Convertible Cubes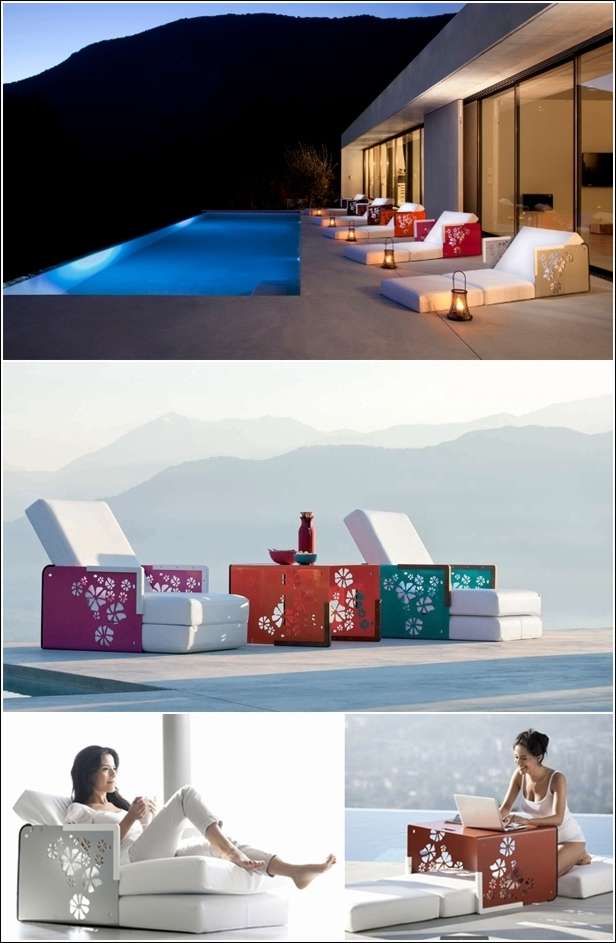 Image source: furniture ego paris


What do you think?