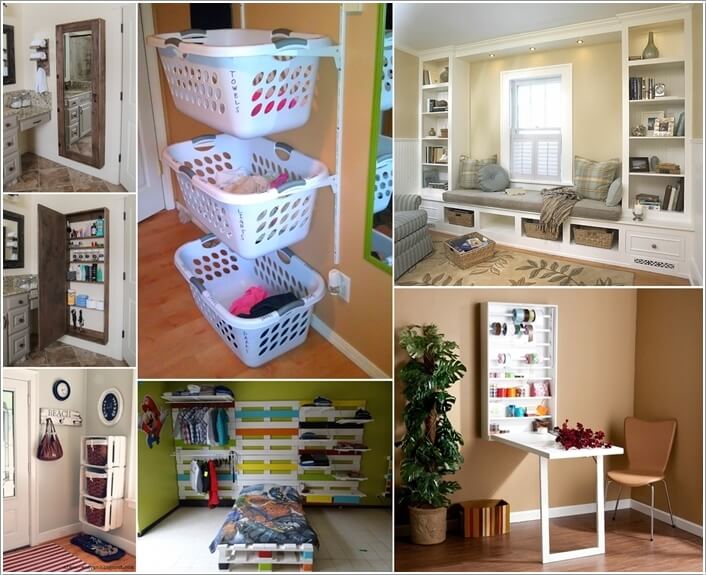 If any room or a space in your home needs storage and you are tight on space then think about the walls. There are loads of different ways to boost storage of a space by creating a wall mounted organization solution. So, take a look at the ideas we have brought for your inspiration:
1. Your Headboard can Extend into a Closet on The Wall with The Use of Simple Recycled Pallet Wood

Image via: bilbox self storage
2. If Your Laundry Room is Usually a Mess Then Sort Clothes Using Baskets Fixed Over The Wall with Brackets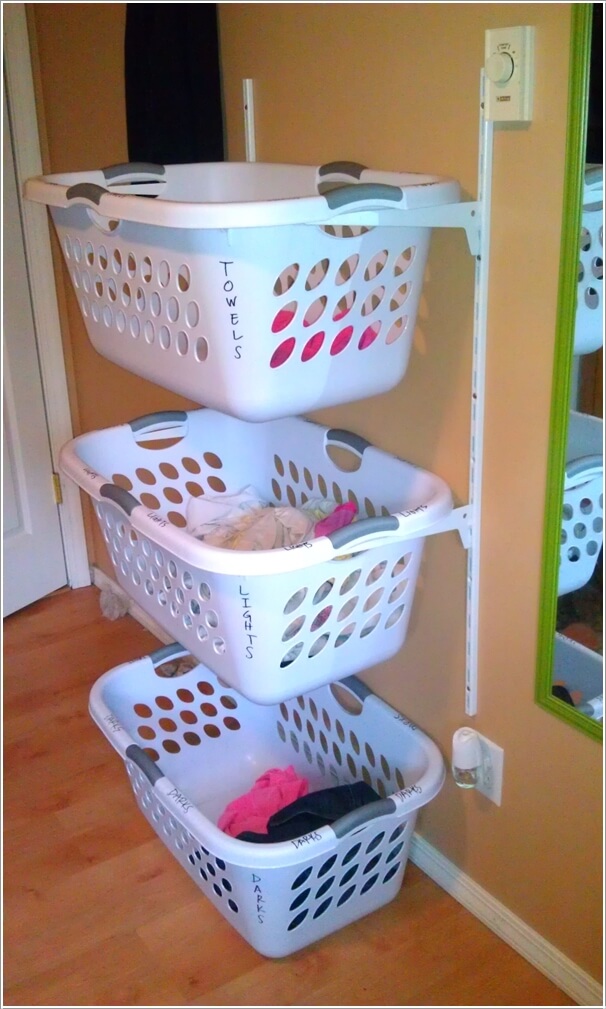 Image via: miss thin
3. Install a Wall Mounted Desk That Has a Shallow Shelving Unit Too for Storing Small Items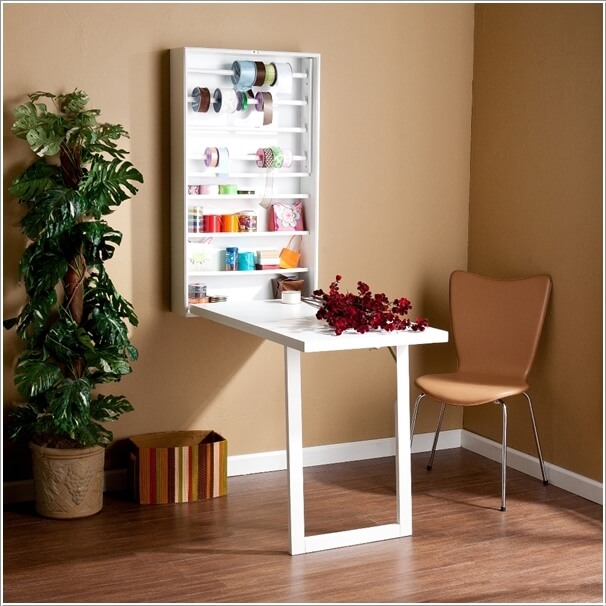 Image via: ibex studios
4. The Wall Around a Window Can be Great for Building Shelving and a Window Seat is a Plus Too That Can Have Storage Under It as Well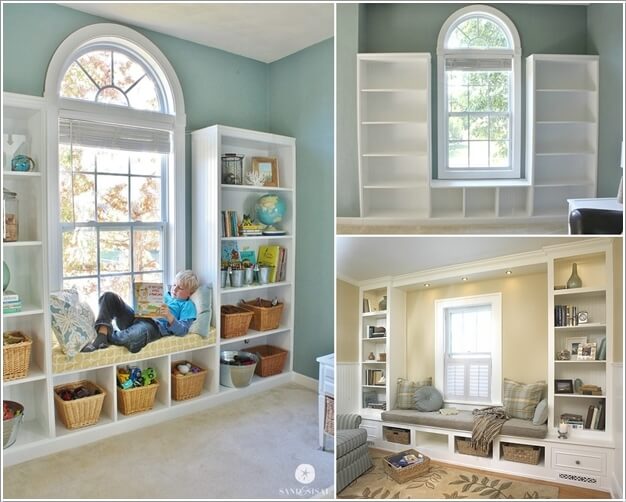 Image via: sand and sisal , indulgy
5. Use S-Hooks on Rails for Loads of Storage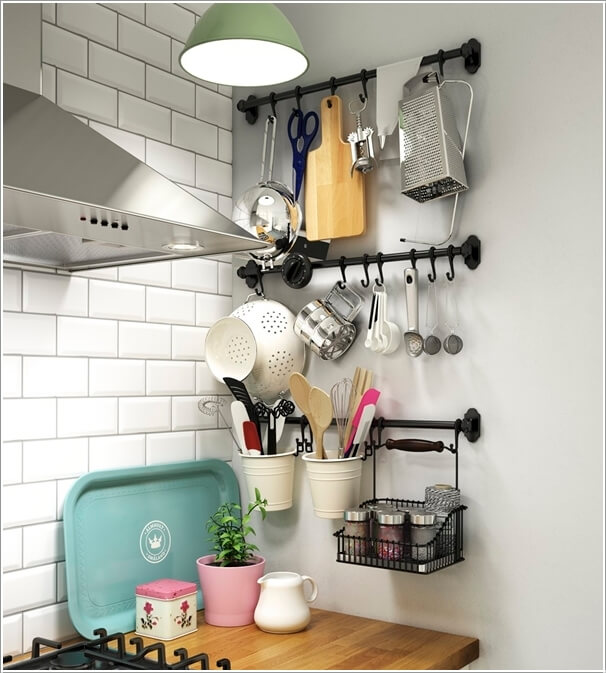 Image via: instagram
6. Spice Racks are Great Too and Can be Used Almost Anywhere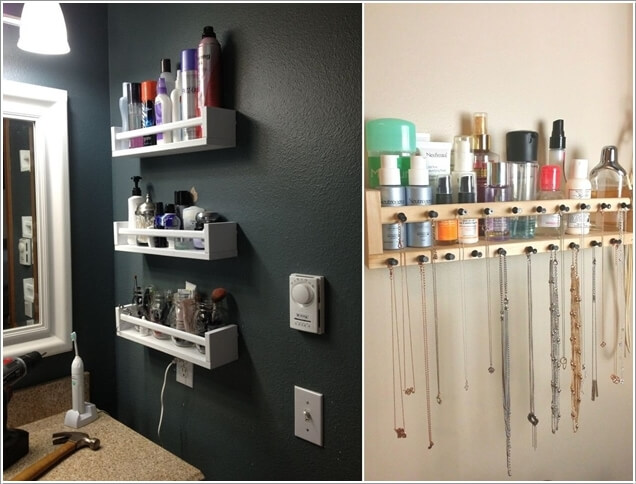 Image via: apartment therapy , pinterest
7. Only Some Planks Can be Converted into These Fabulous Storage Box Shelves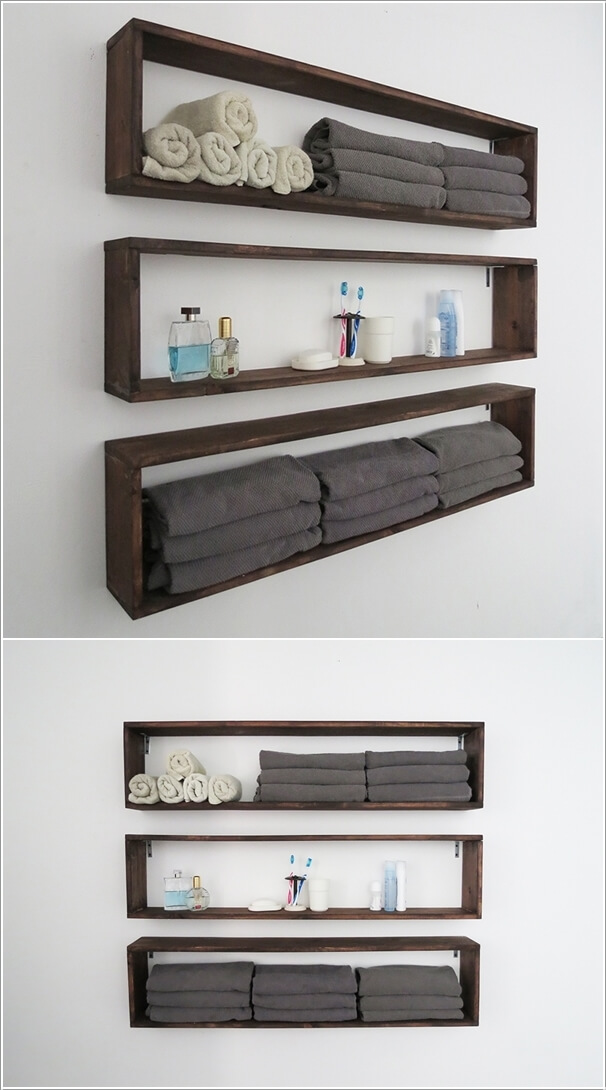 Image via: ohoh blog
8. Make a Mirror Storage Case for Your Bathroom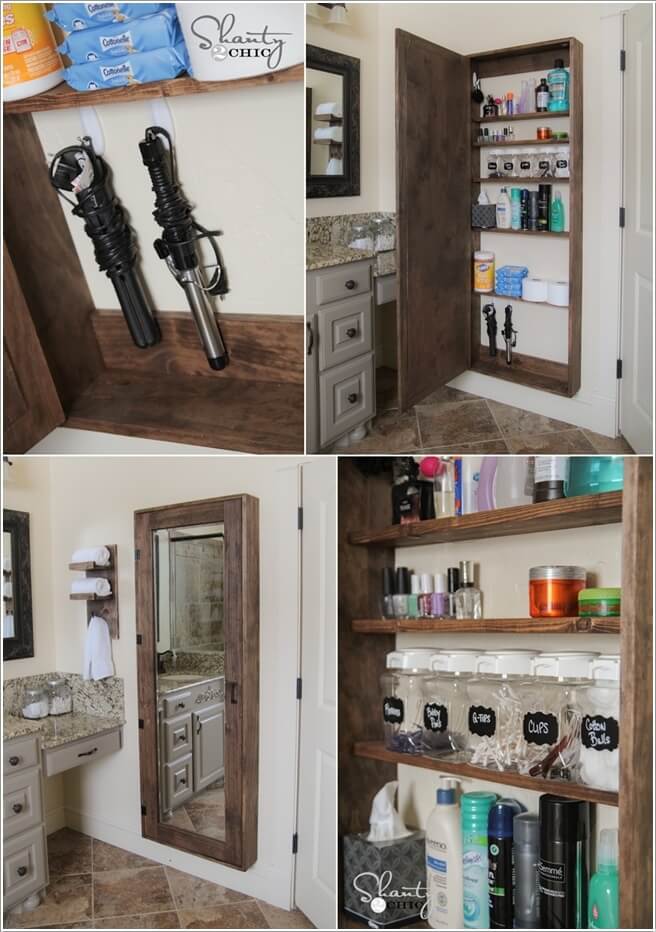 Image via: shanty 2 chic
9. Create Instant Storage Shelves on a Wall with Wire Baskets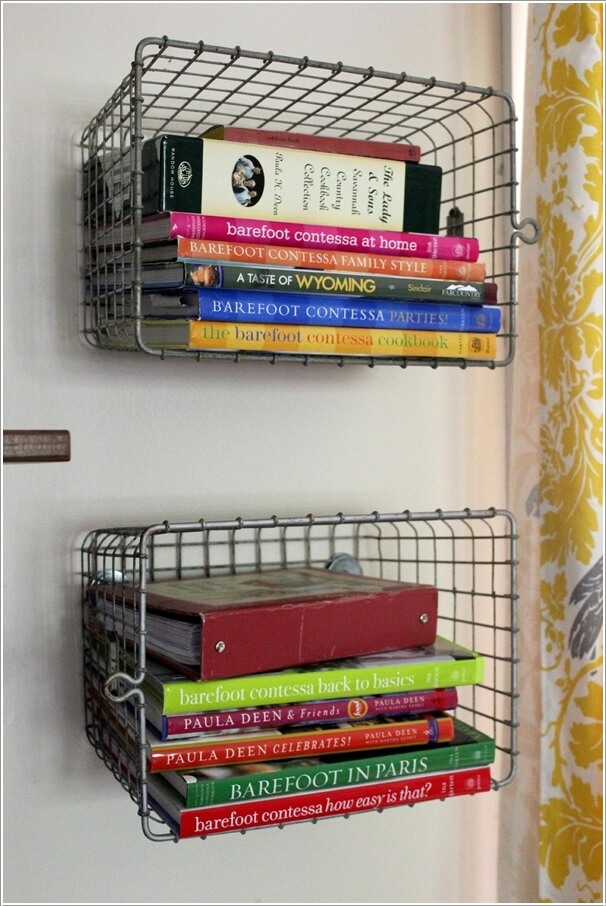 Image via: master craft
10. Old Wooden Crates Can be Great as Shelves Too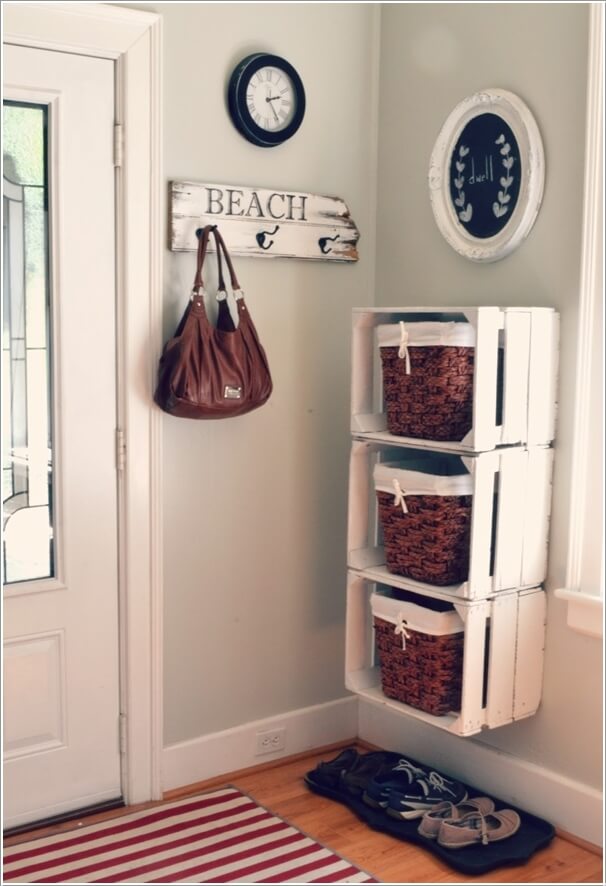 Image via: aimee weaver
11. A Pegboard on a Wall Can be Highly Functional When It Comes to a Wall Storage
12. Turn Mini Bookcases into a Wall Storage System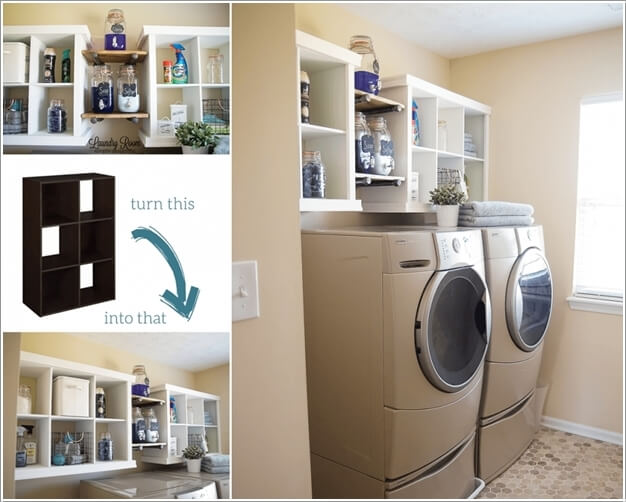 Image via: simply designing
13. Create Wall Organizers with Mason Jars and Reclaimed Wood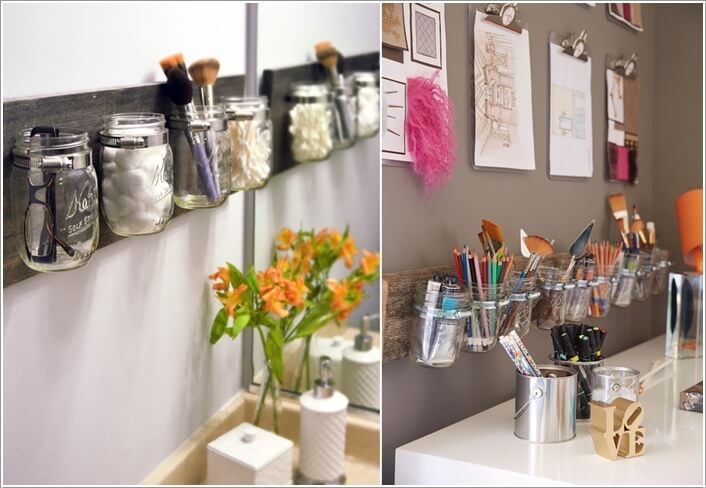 Image via: the diy playbook , decor pad
14. A Dresser Drawer can be Used in So Many Ways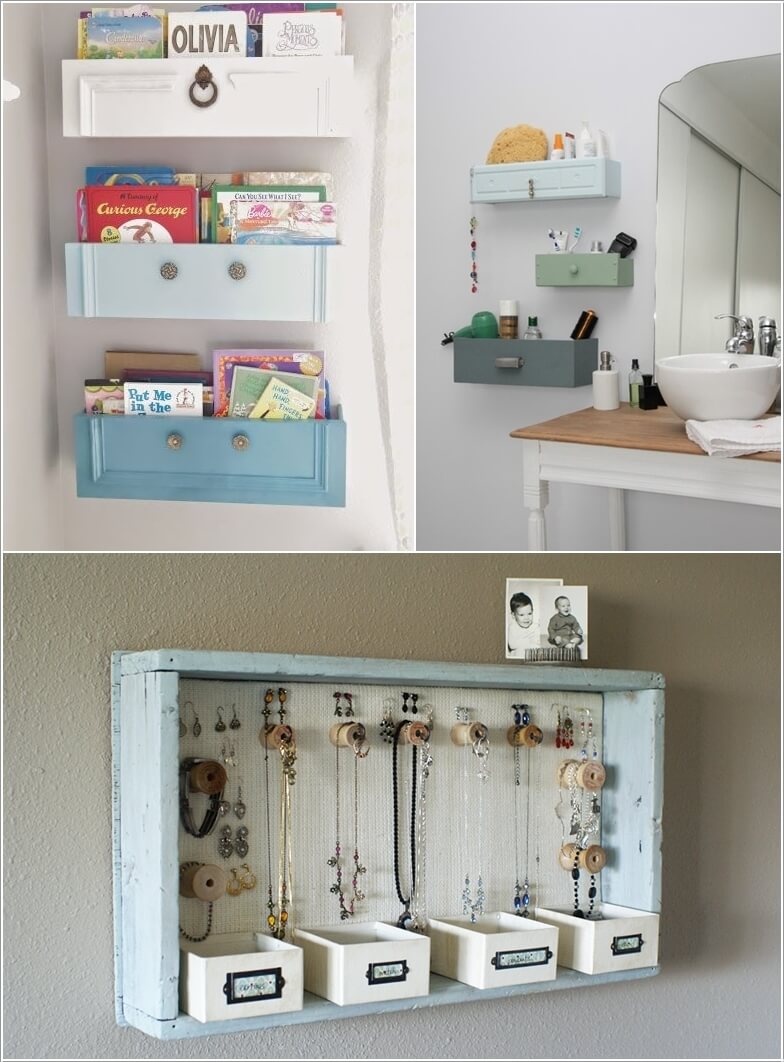 Image via: addison meadows lane , pinterest , a time for everything
15. If You Know How to Crochet Then Whip Up a Wall Organizer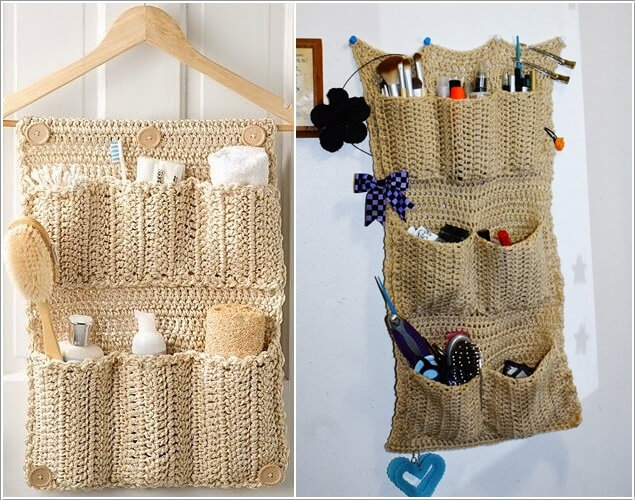 Image via: pinterest , rainbows n sunshine shop


What do you think?