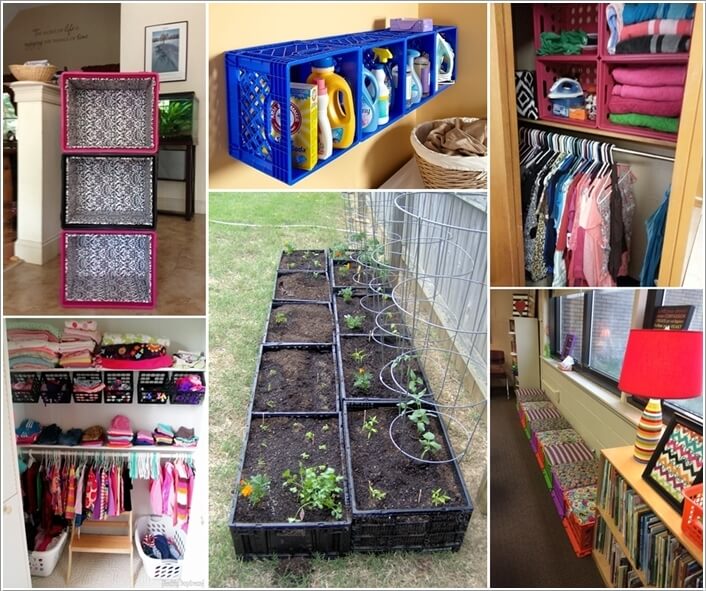 Milk crates are great when it comes to home decor and organization. Let's say your living room requires some extra seating and storage, then you can make a storage ottoman. Perhaps you want to grow a kitchen garden, then you can make a garden bed with crates. These and more cool ideas are here for your inspiration:
1. Stack and Join The Crates Together and Build a Shelving Unit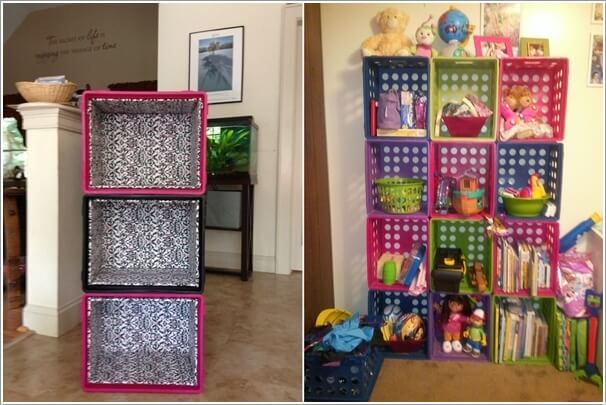 Image via: my desired home , kids rooms ideas
2. Build a Patio Table by Mixing Crates with Wood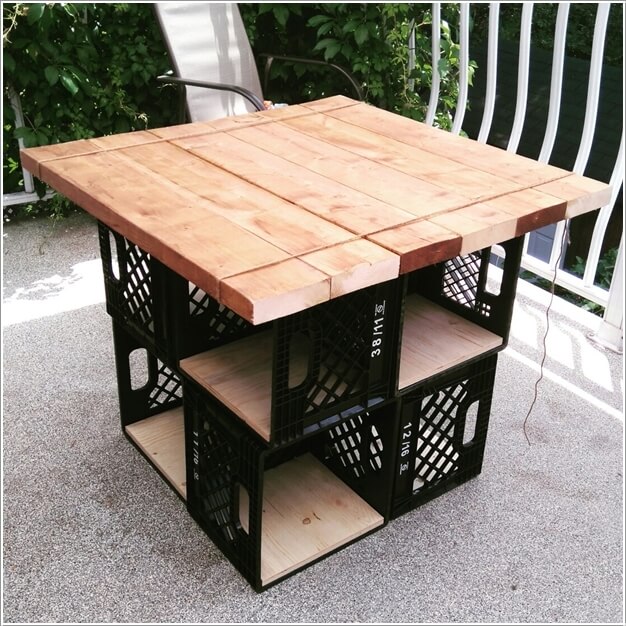 Image via: pinterest
3. Plastic Crates Can Make Wonderful Chicken Nesting Boxes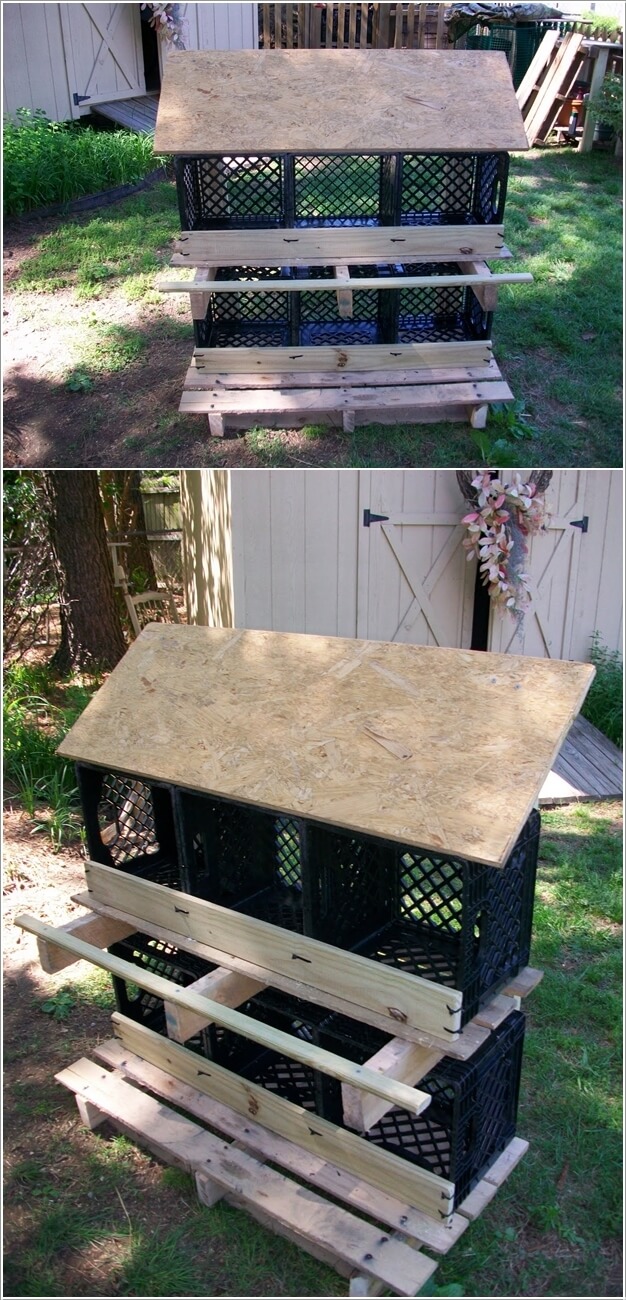 Image via: garden daddy
4. Create Raised Garden Beds and Plant Your Favorite Veggies and Herbs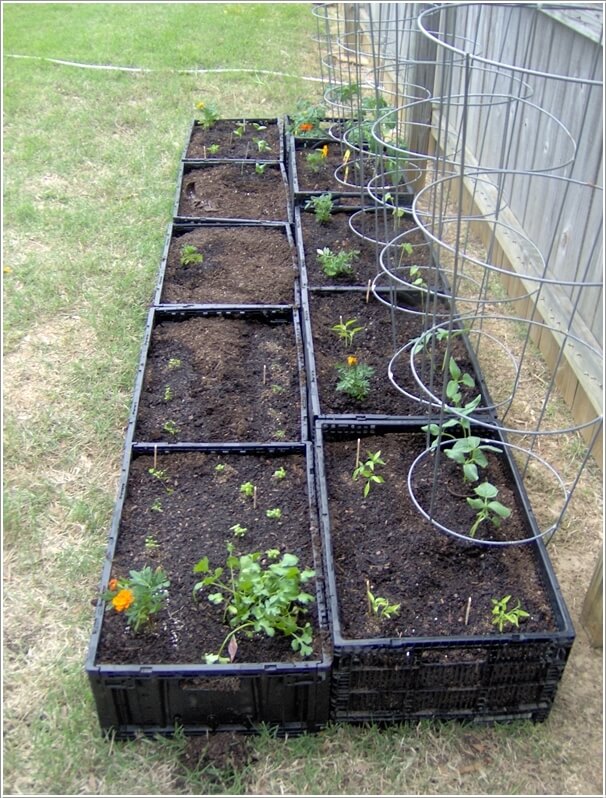 Image via: simplify organize
5. Make a Storage Ottoman by Wrapping a Plastic Crate in Rope and Top It with a Cushioned Seat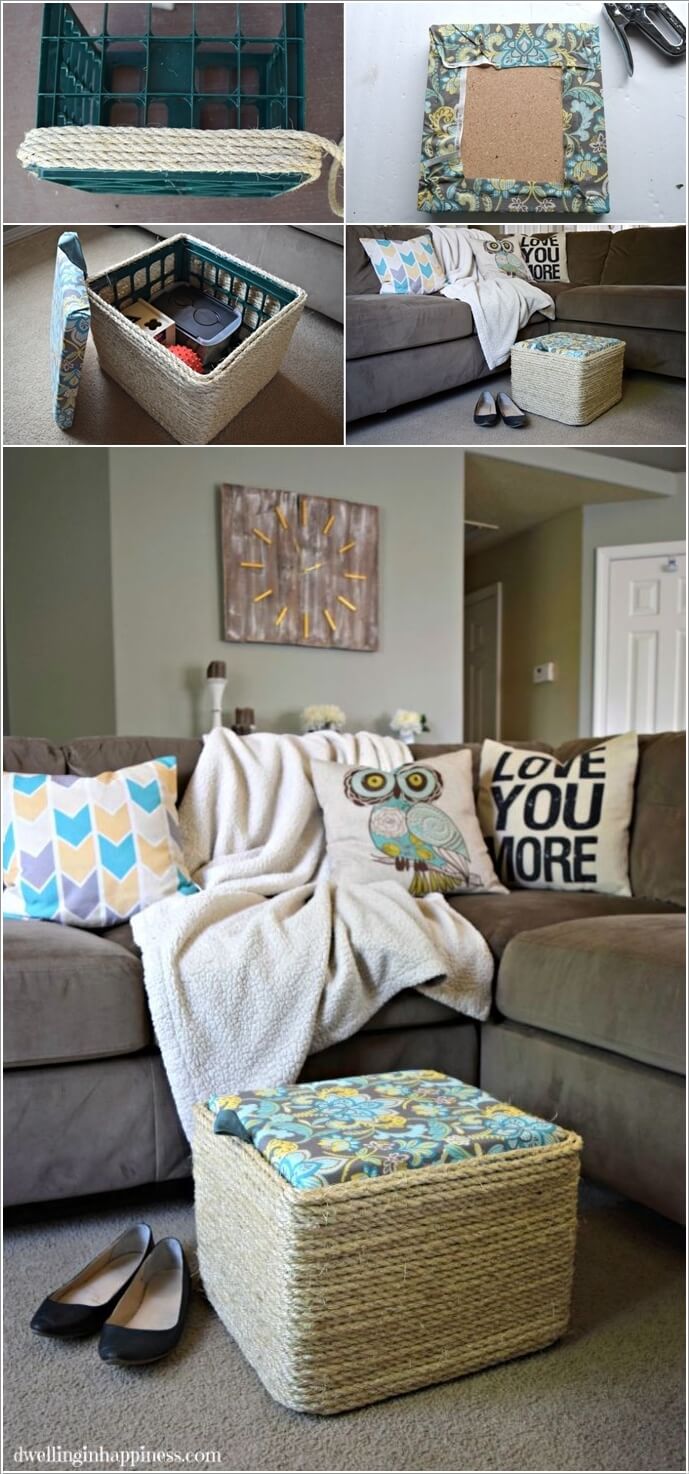 Image via: dwelling in happiness
6. Build a Console Table with Storage for Your Entryway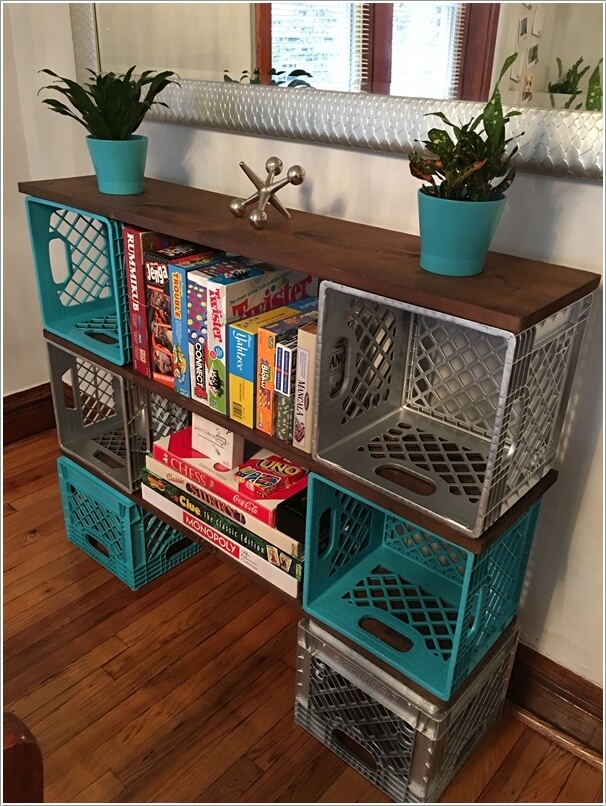 Image via: pinterest
7. Use Milk Crates as Cubbies for Storing Laundry Supplies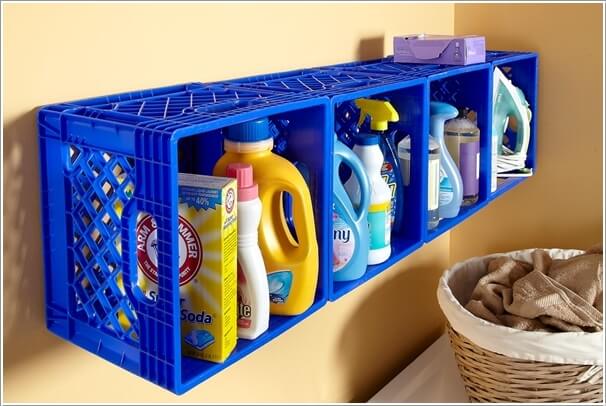 Image via: handyman
8. Sew a Cover for a Plastic Crate and Use It as a Storage Bin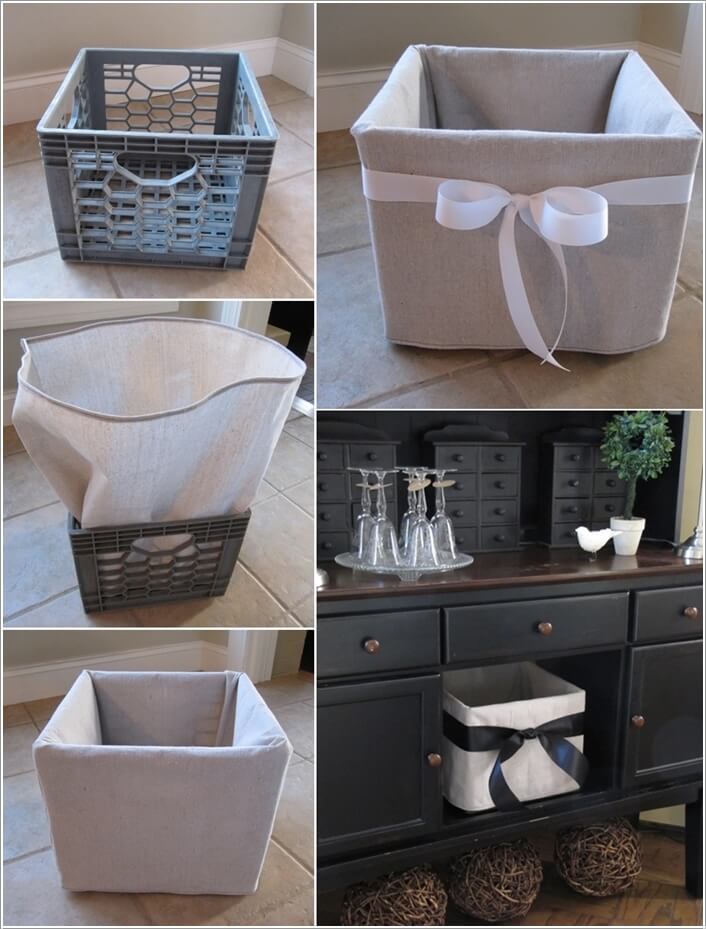 Image via: sew many ways
9. Need a New Nightstand? Think About a Plastic Crate!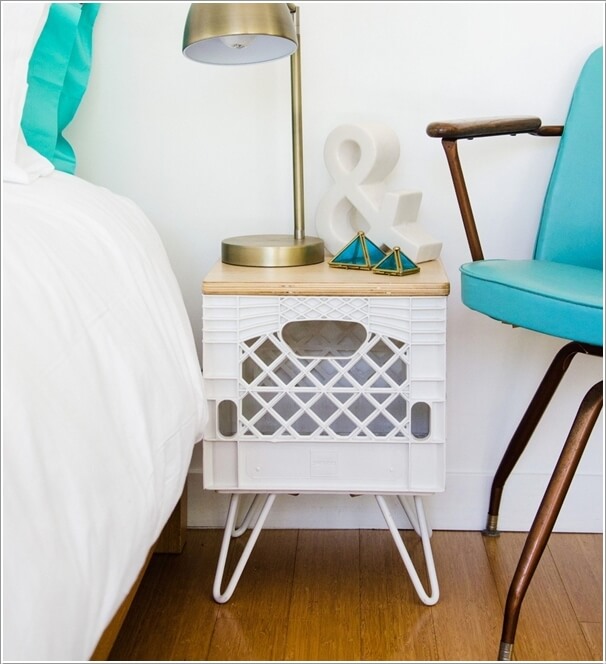 Image via: living in a shoebox
10. Add Legs and a Seat to a Milk Crate to Make a Stool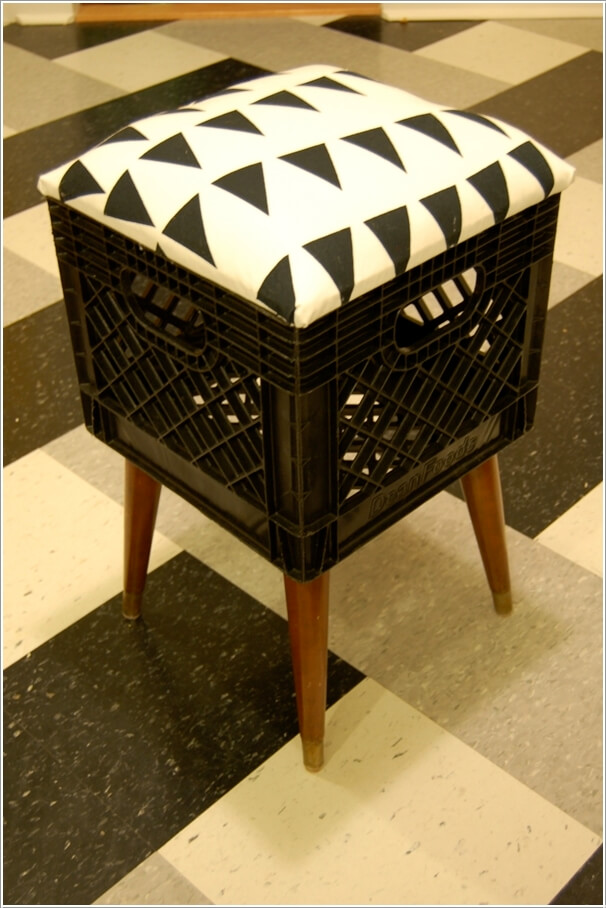 Image via: flickr
11. Build a Bench Wherever You Need Some Extra Seating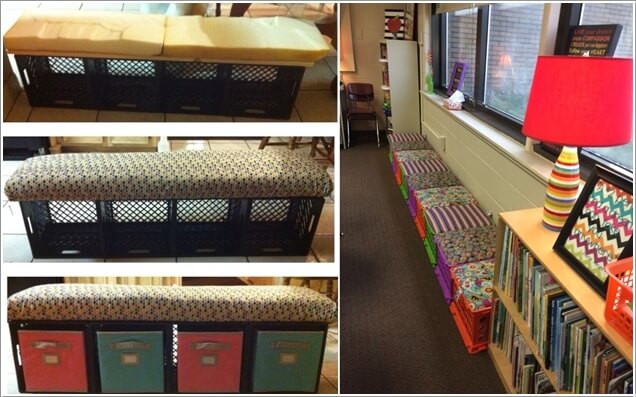 Image via: sokindregistry , whos who and new
12. Your Little One Will Love a Crate Swing Like This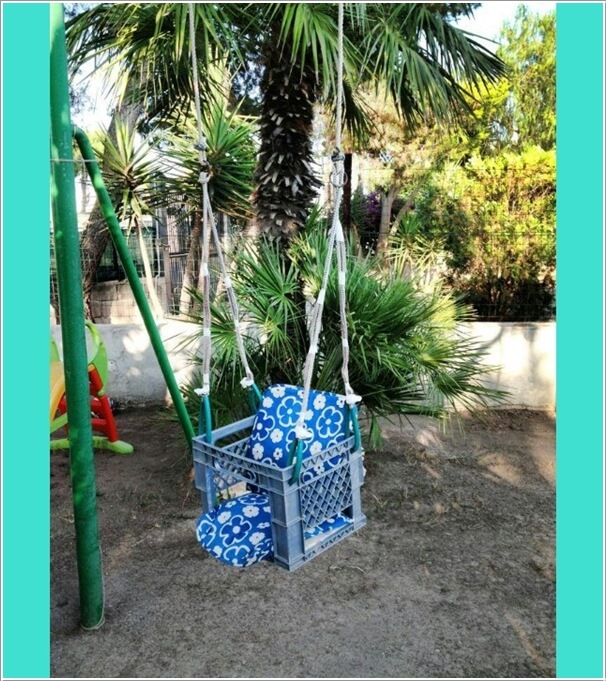 Image via: pinterest
13. Create a Toy Storage Over Any Wall in Your Kids' Room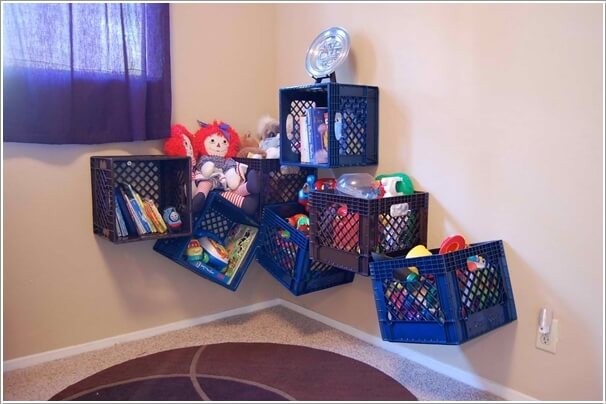 Image via: quick and dirty tips
14. Cover a Plastic Crate in Faux Grass to Form an Outdoor Table That Makes a Statement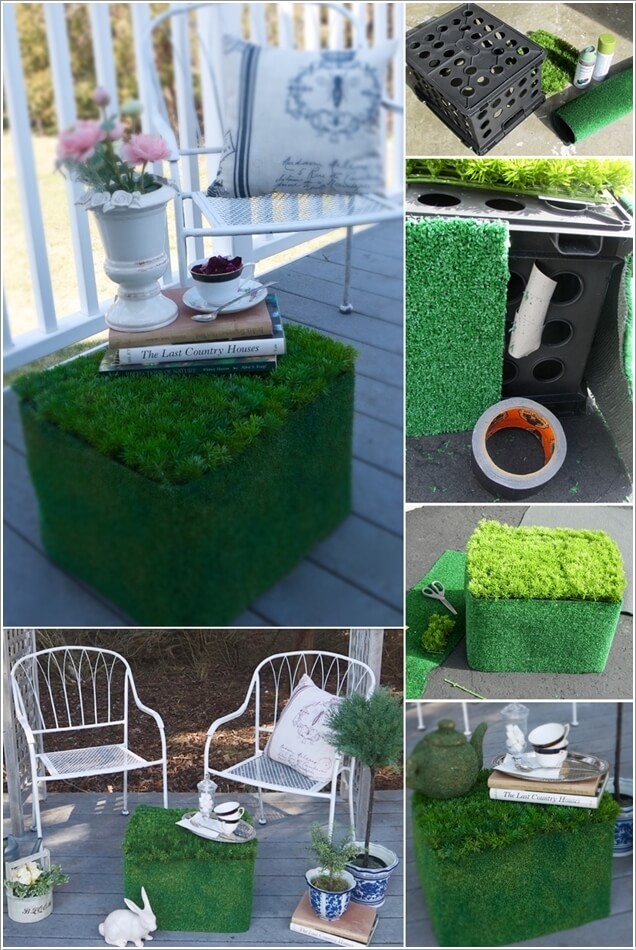 Image via: penny wise blog
15. Use Plastic Crates to Organize Your Closet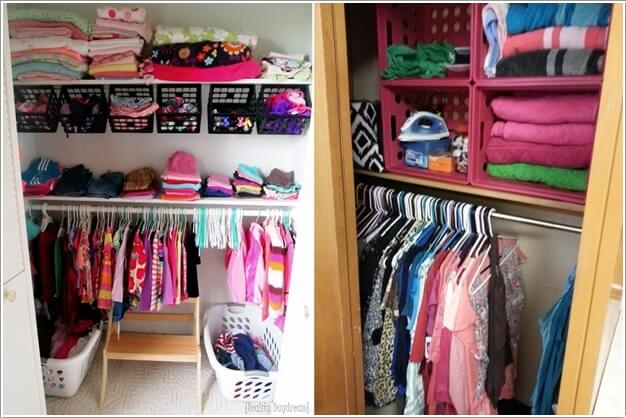 Image via: reality daydream , pinterest


What do you think?