Colors add life to even a very simple place. The same goes for your garden or patio. If you want to bring some cheerfulness to your home's outdoor area then try creating something in rainbow colors. Regarding the ideas, take a look:
1. Give an Old Table a Rainbow Mosaic Makeover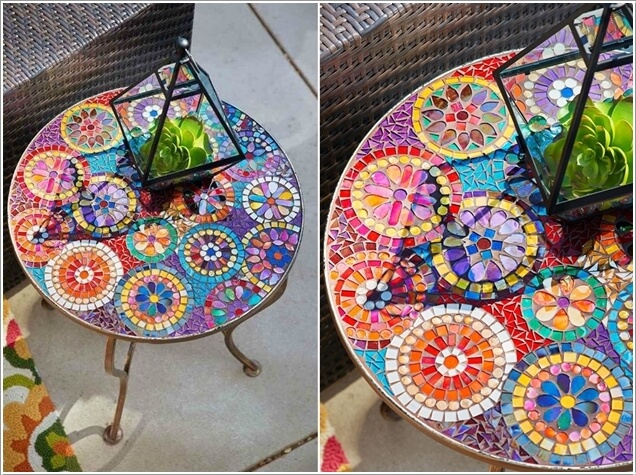 Image via: pinterest , buyer select
2. Paint Old Tin Cans in Rainbow Colors and Plant Them with Flowers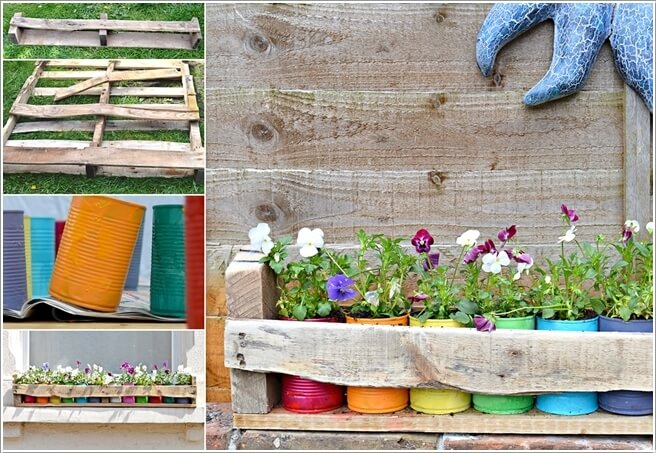 Image via: pillar box blue
3. Decorate Your Outdoor Steps with Glow in The Dark Planters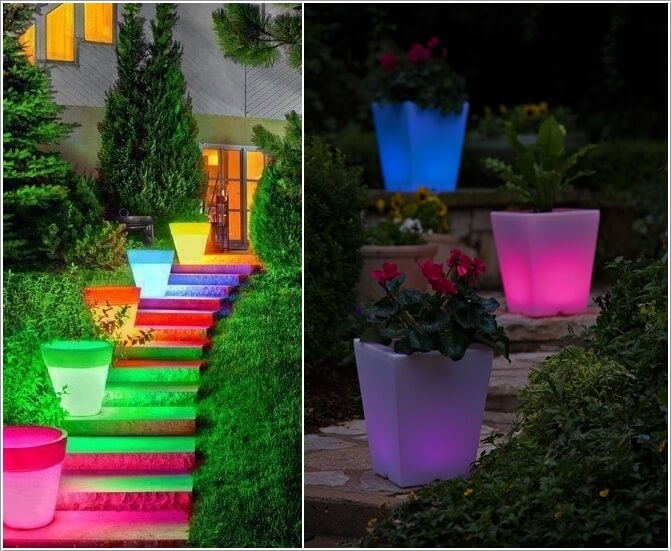 Image via: portal os uma , build solar panel at home
4. Craft a Garden Art with Colored Glass Bottles and Thick Metal Wires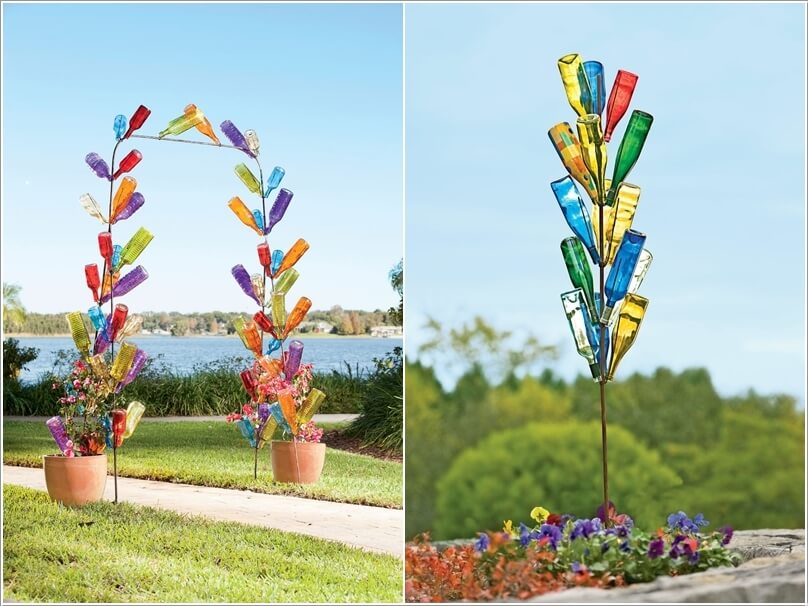 Image via: gardeners , gardeners
5. Make a Wonderful Garden Accent with Colored Beads and Wire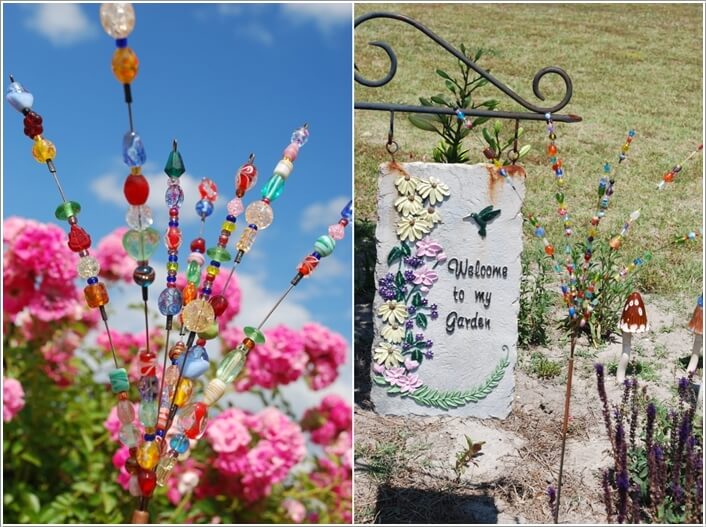 Image via: etsy
6. Paint a Pallet in Rainbow Colors and Add Planters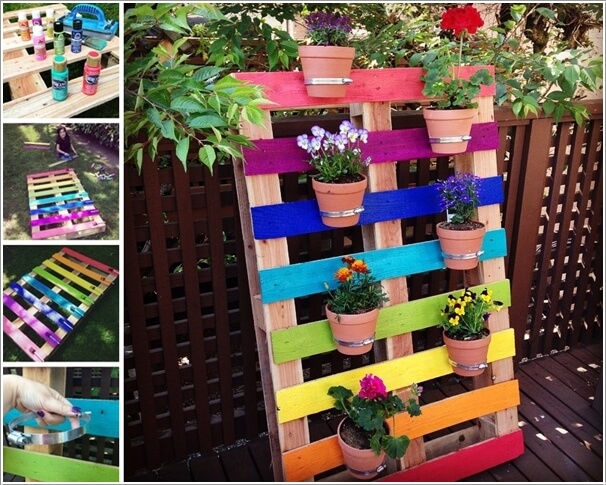 Image via: hello creative family
7. Craft Rainbow Mushrooms with Polymer Clay and Acrylic Paints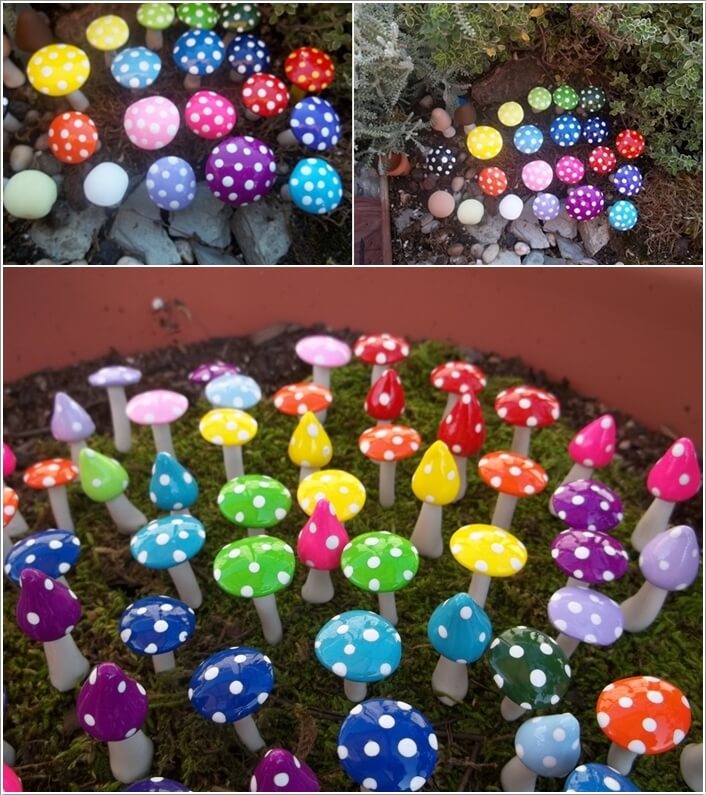 Image via: etsy
8. Craft a Rainbow Wind Chime with Ice Cream Sticks and Beads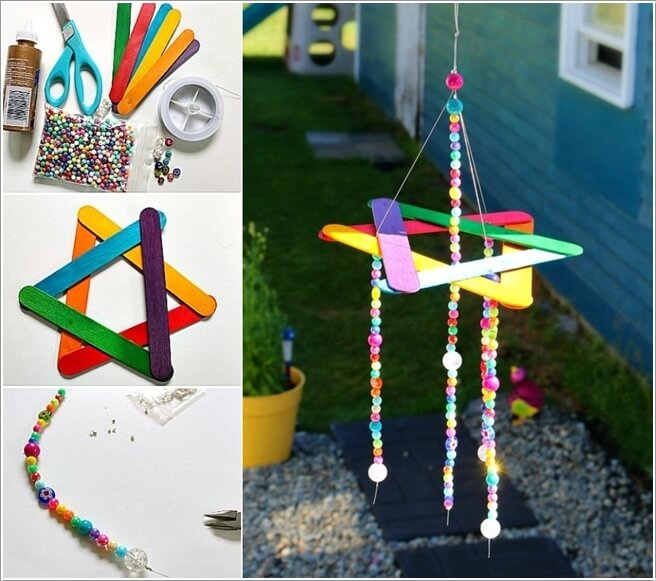 Image via: how to this and that
9. Make Rainbow Stepping Stumps Like These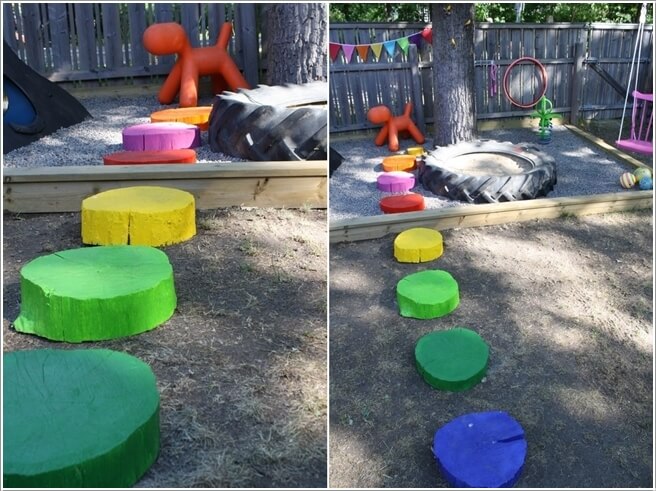 Image via: apartment therapy
10. Craft a Mosaic House Number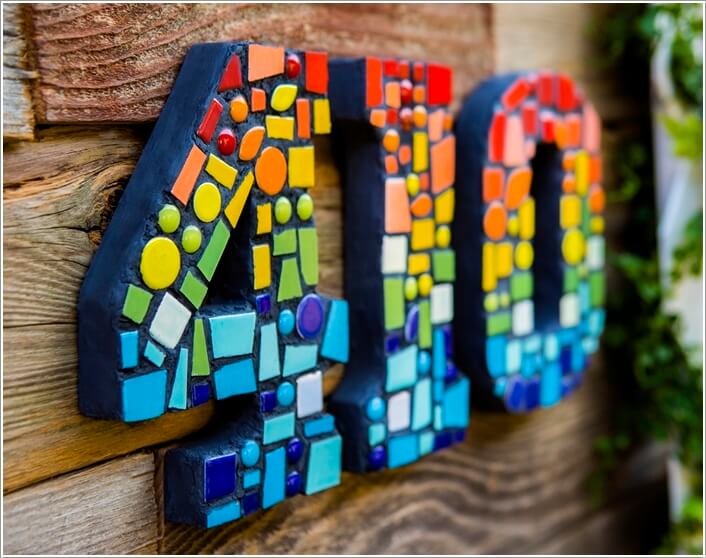 Image via: pinterest
11. Display Rainbow Birdhouses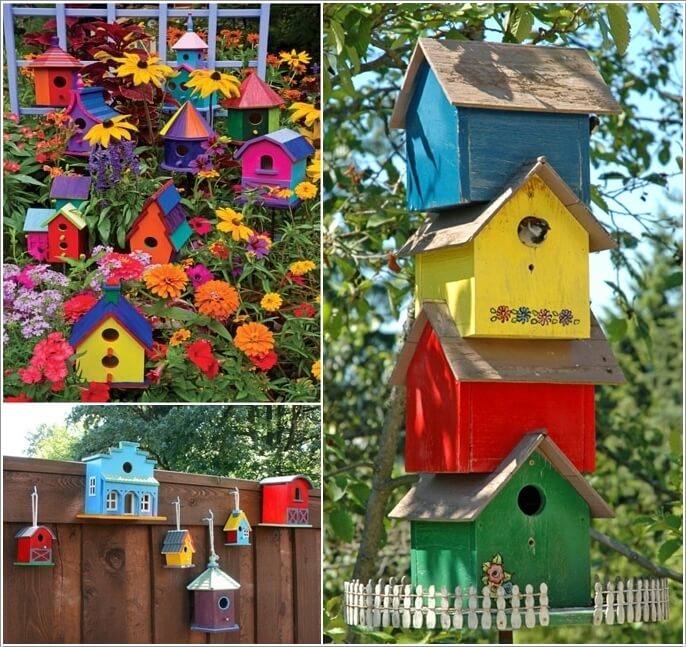 Image via: lovelie greenie , one decor
12. Craft a Rainbow Stained Glass Sun Catcher
13. Give Your Furniture a Rainbow Makeover with Paints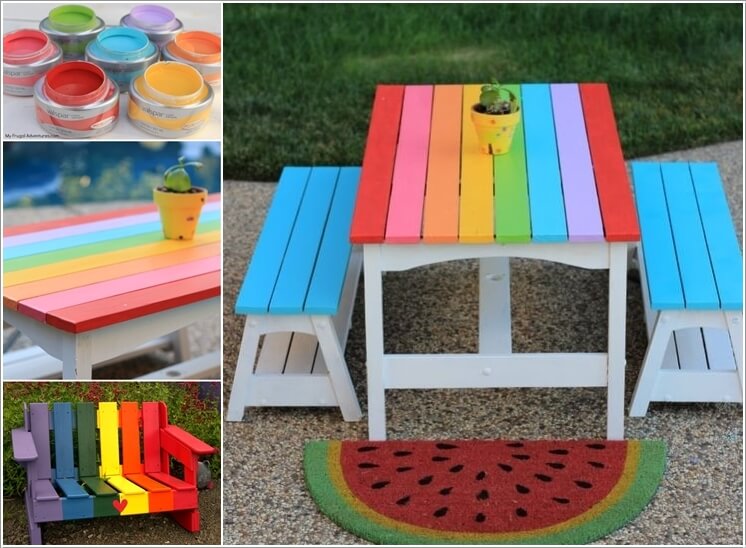 Image via: my frugal adventures , flickr


What do you think?