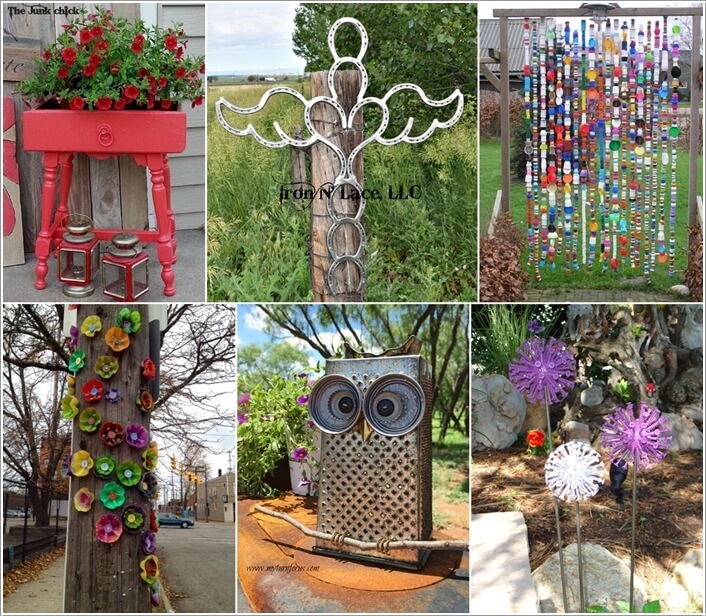 Spring is all about enjoying and decorating your garden. And you can do this easily in a few or almost no bucks by using upcycled objects. As you might have heard one man's trash is another man's treasure. So, take a look at the ideas we have brought for you:
1. A Wonderful and Unique Angel Crafted from Welded Horseshoes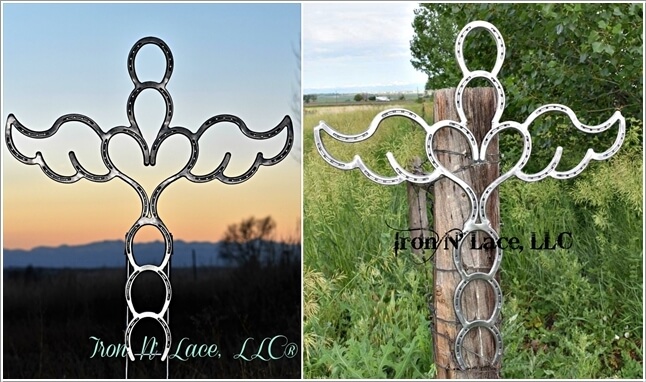 Image via: etsy
2. A Planter Created from an Old Drawer and Upcycled Stool Legs in a Vibrant Red Color

Image via: The Junk Chick
3. Colorful Curtains Made from Recycled Plastic Bottle Lids Perfect to Try This Spring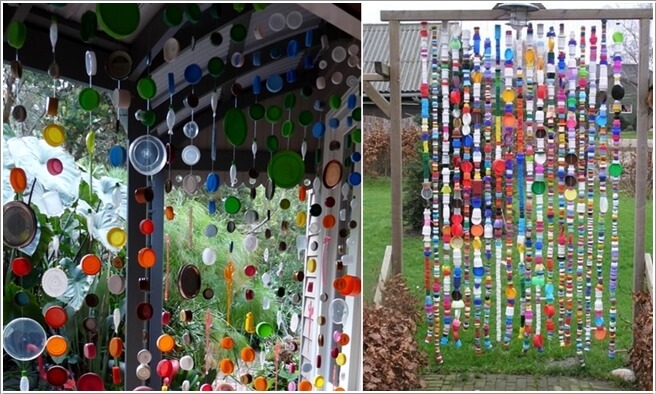 Image via: pinterest , pinterest
4. Flowers Made from Painting Plastic Bottle Bases with Acrylic Paints That are Spreading Cheerful Vibes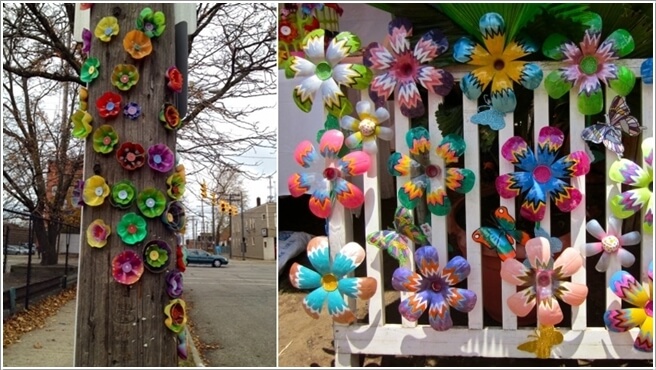 Image via: home girl shop , podelki rukami svoimi
5. Garden Sculptures Crafted from Recycled Wine Bottles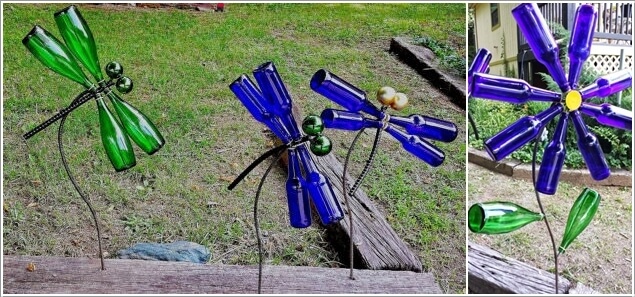 Image via: 1001 gardens
6. Allium Flowers Made from Golf Balls and Screws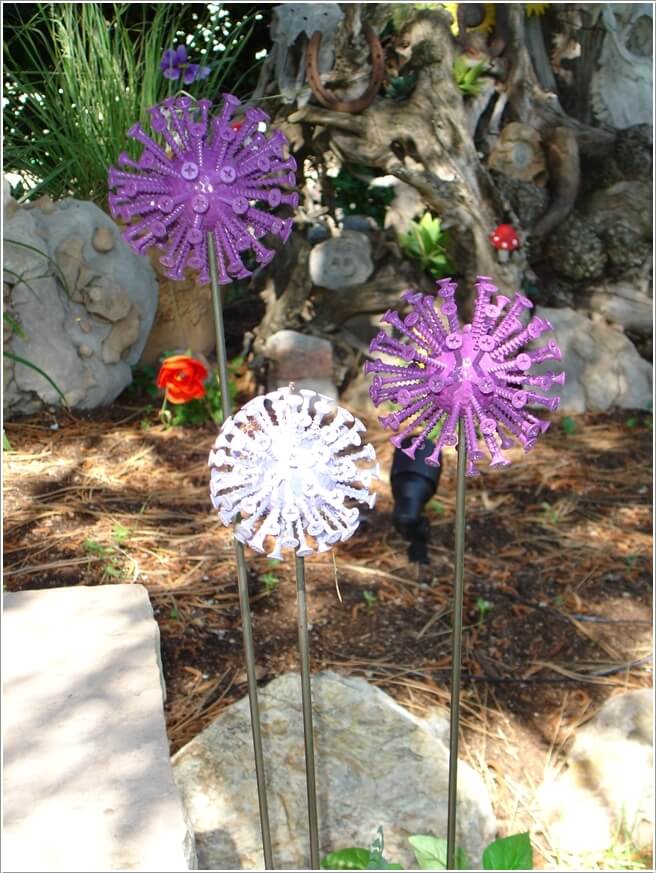 Image via: pinterest
7. Garden Lamps from Wire Baskets and Solar Lamps That Look so Gorgeous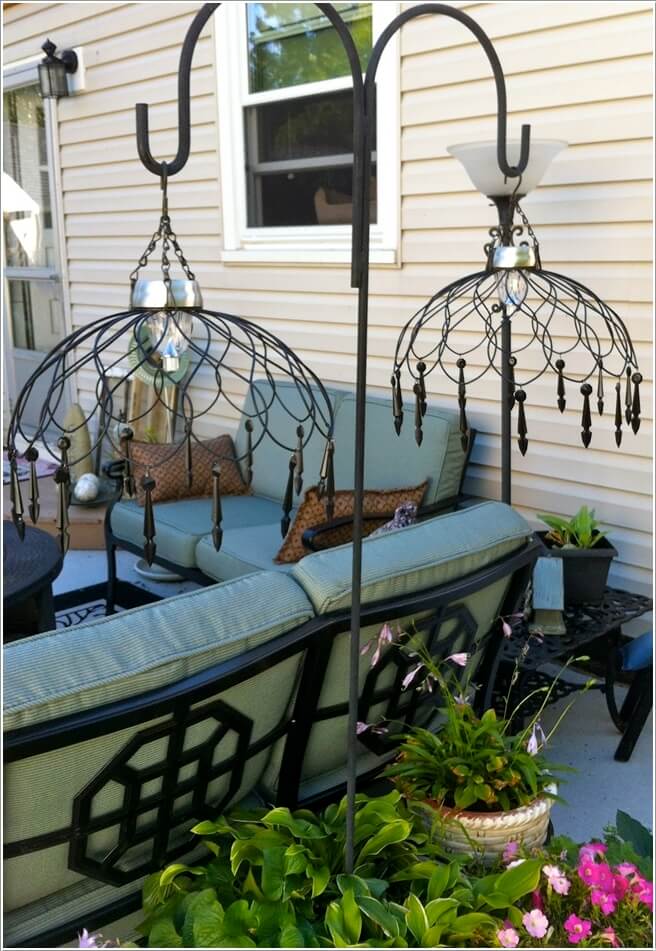 Image via: enviola
8. A Flower Bed That Once Used to be a Headboard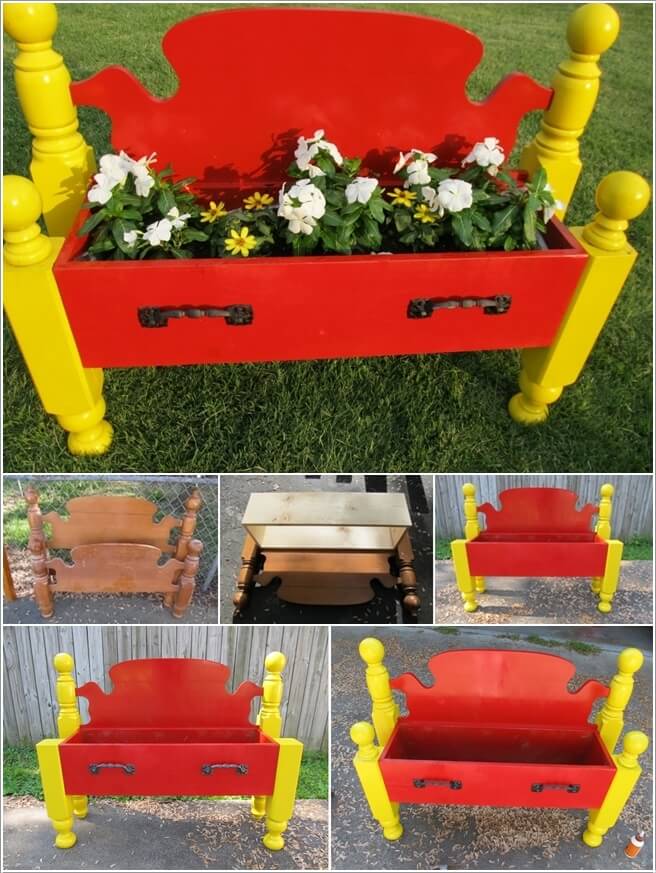 Image via: my repurposed life
9. Fun Owls Crafted from Cheese Graters and Old Lids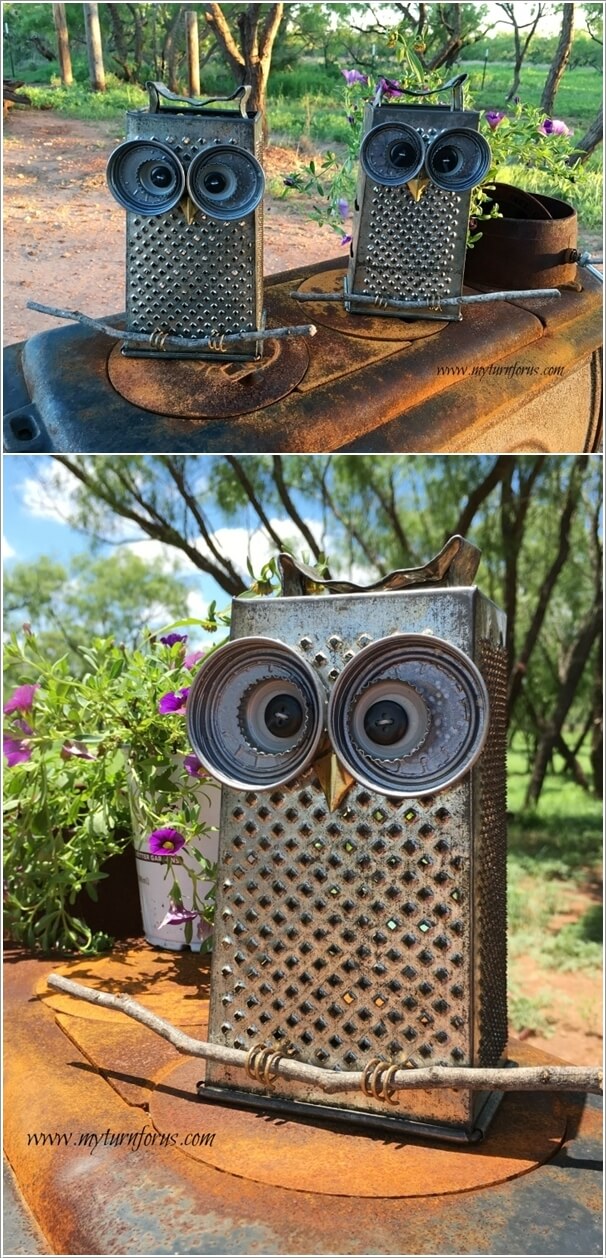 Image via: my turn for us
10. Garden Flowers from Re-imagined Vintage Glass Plates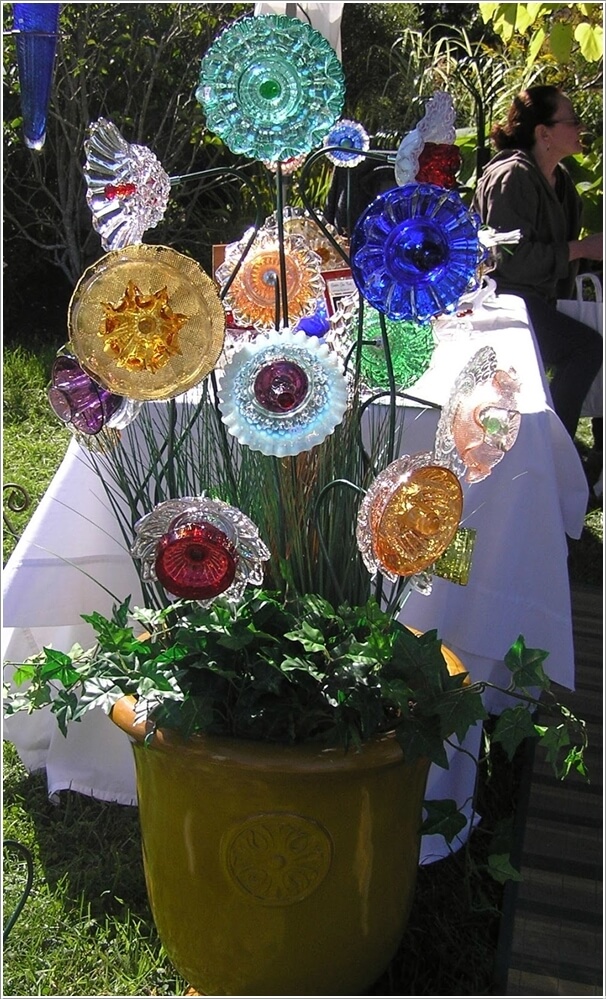 Image via: no solo diy


What do you think?