If you need an idea to update your kitchen without putting much burden on your pocket then view these:
1. Update the Backsplash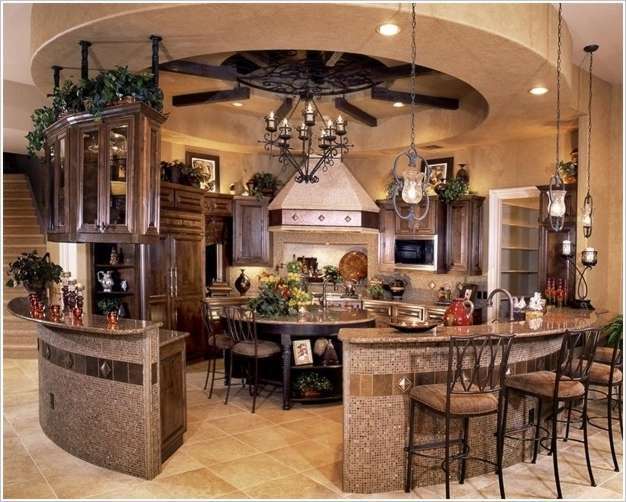 Image Source: livejournal
2. Add a Punch of Color By Painting One or Two Walls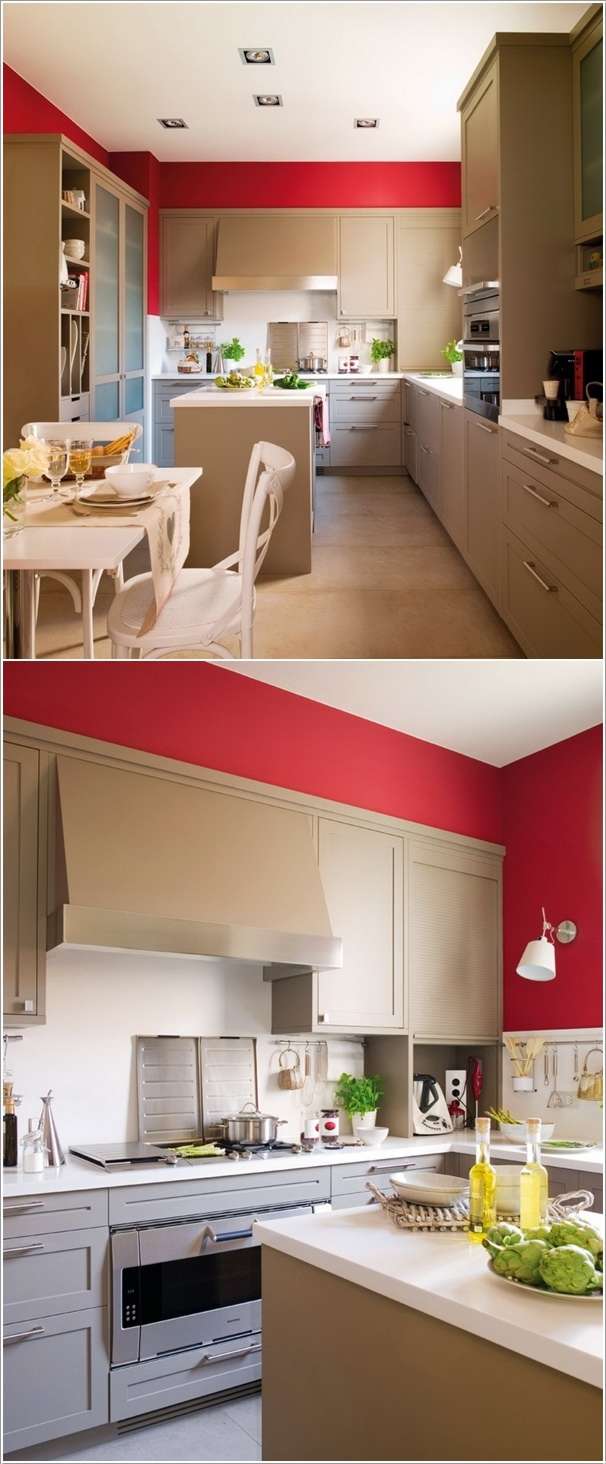 Image Source: digsdigs
3. Add an Extra Open Shelf with Mug Hooks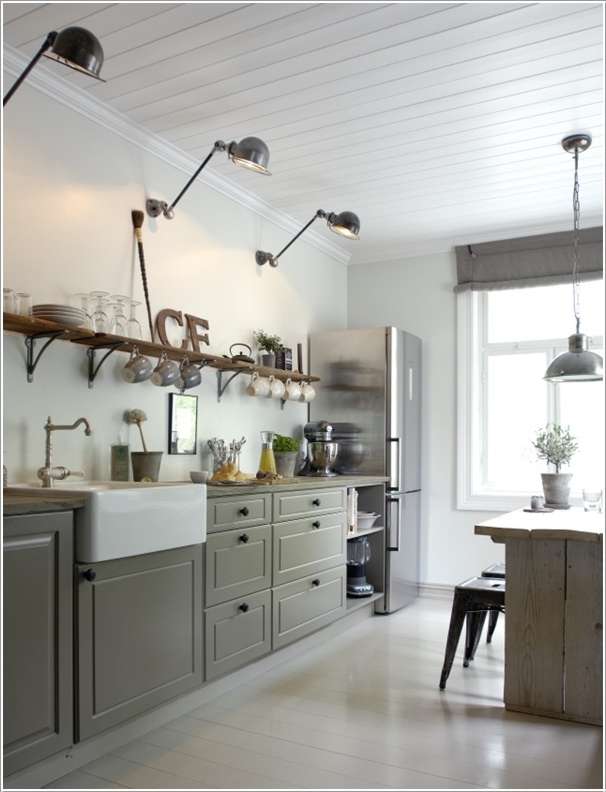 Image Source: no20
4. Paint the Cabinets or Island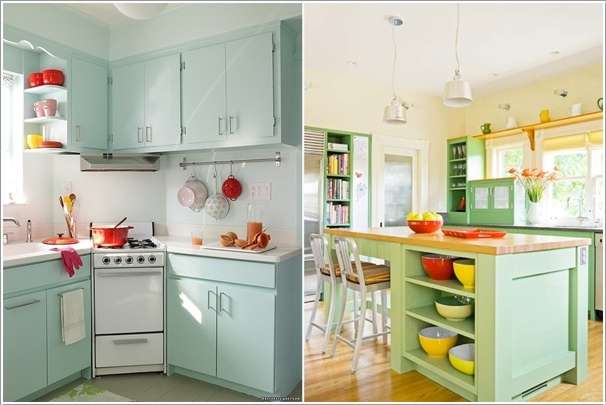 Image Sources: lilapink , bhg
5. Use Wicker Baskets for a Magical Touch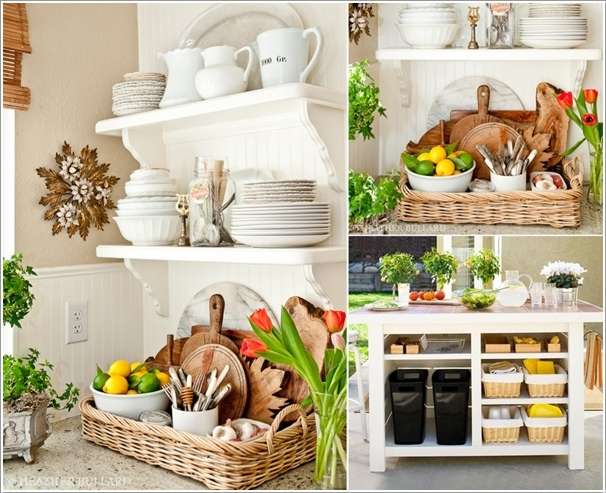 Image Source: heatherbullard , bhg
6. Place a Small But Functional Island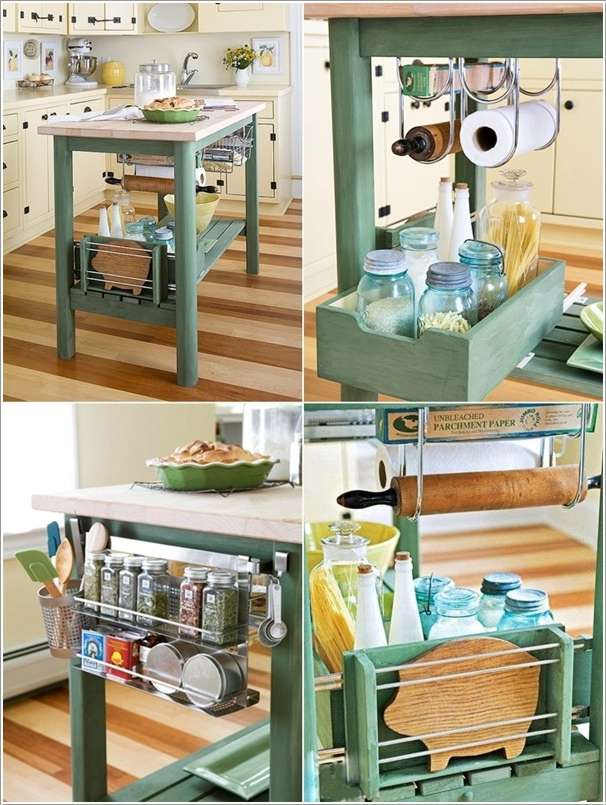 Image Sources: adesignerandacontractor
7. Add a Cozy Rug


Image Source: bhg
8. Remove the Cabinet Doors and Paint from Inside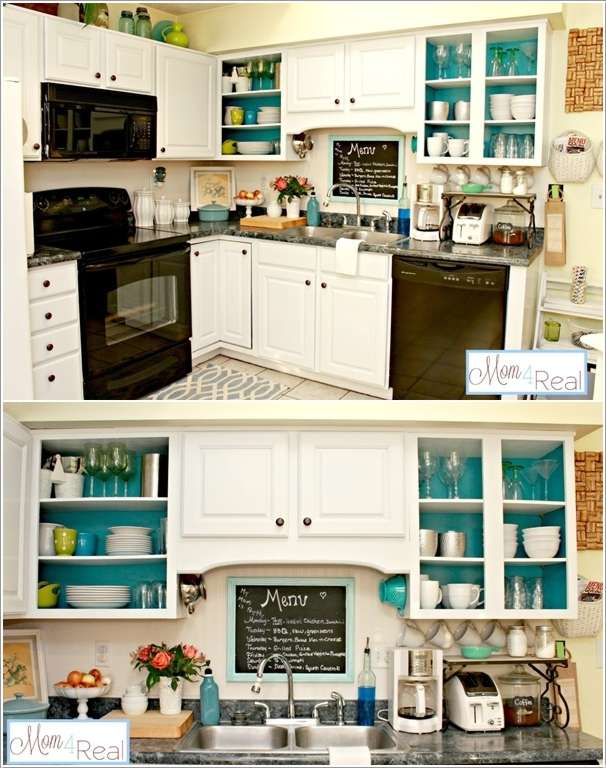 Image Source: mom4real
9. Add or Replace Shades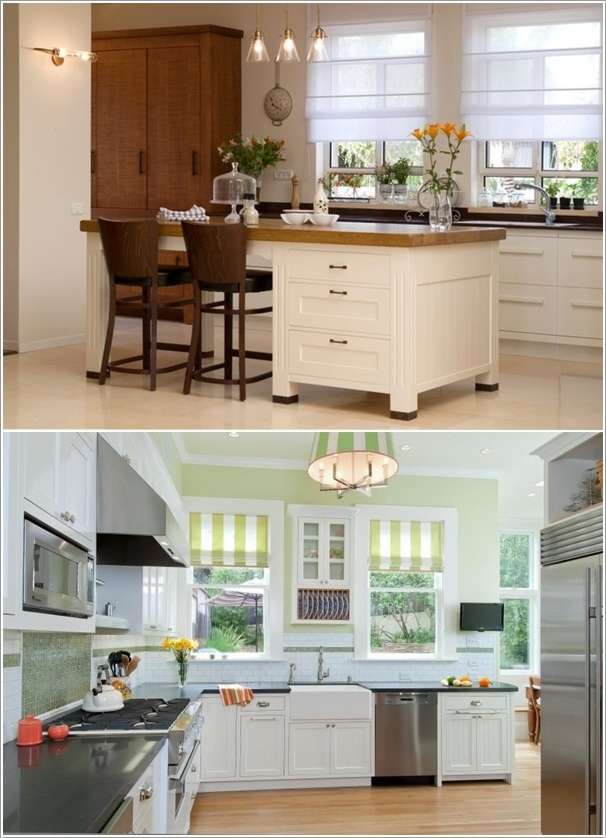 Image Sources: batimstudio , mascheroniconstruction
10. Install a New Lighting Fixture


Image Source: houzz


What do you think?