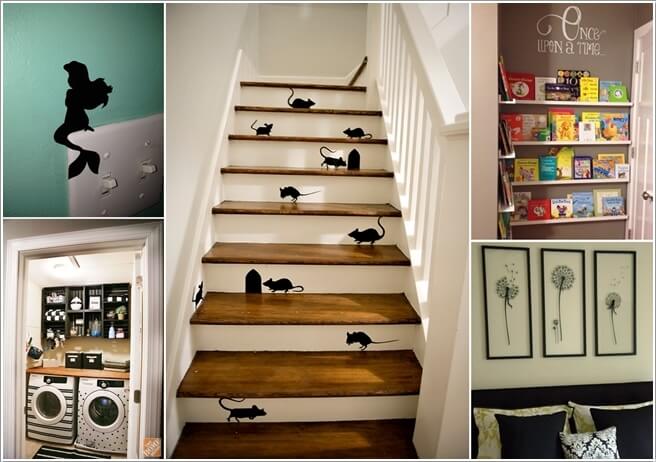 There are a lot of creative ways in which you can use wall decals to spice up your home. For example if you have an old piece of furniture give it a makeover with a decal. Or if you think any place in your home is too boring, simply add a decal with a saying. So, take a look at the ideas we have brought for you:
1. Paste Silhouette Decals on Your Stair Risers Like These Mice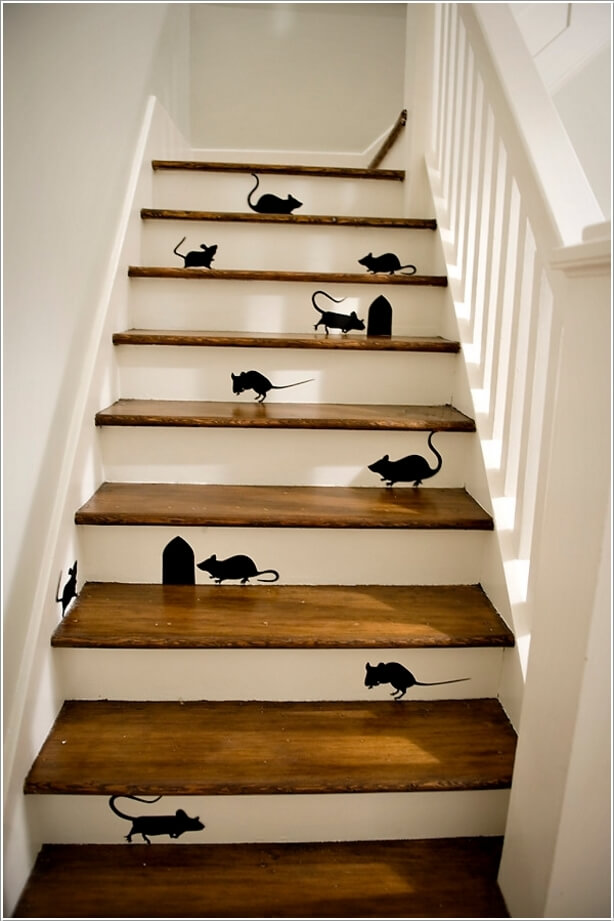 Image via: houzz
2. Add a Conversion Chart Decal to Any Cabinet in Your Kitchen if You Bake Regularly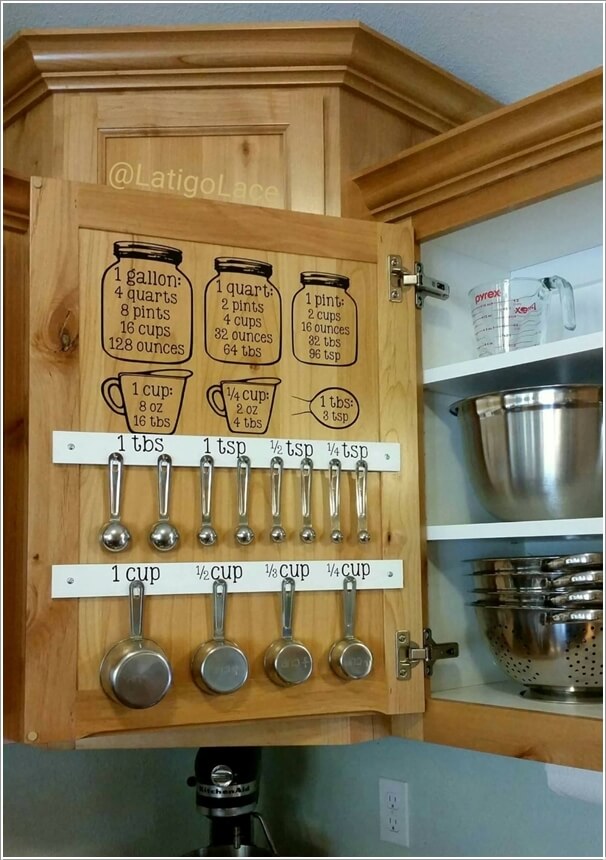 Image via: Latigo Lace via Etsy
3. Give Any Space More Meaning Like This Laundry Room and The Reading Nook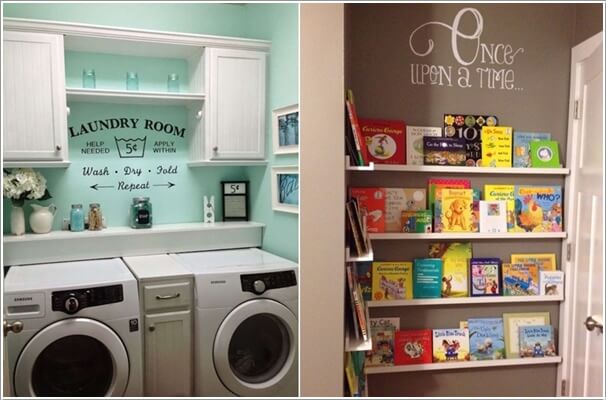 Image via: chasing foxes , mama weetjes
4. Add Fun Decals to Electric Sockets
5. Adorn Your Ceiling Fan Blades with Cool Decals

Image via: trading phrases , beautiful wall decals
6. Give Life to The Fifth Wall Also Known as the Ceiling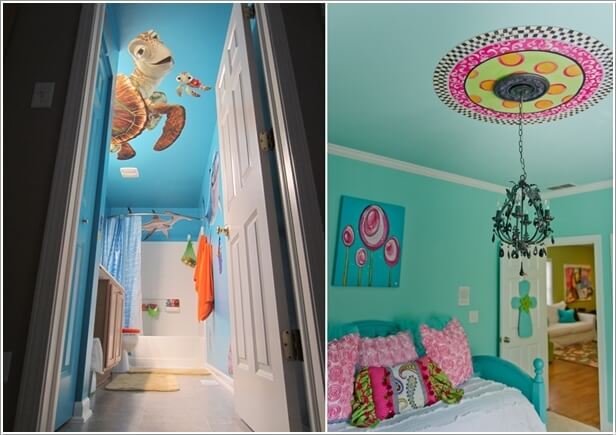 Image via: dautres nouvelles , houzz
7. Give a Makeover to Your Washer and Drawer with Decals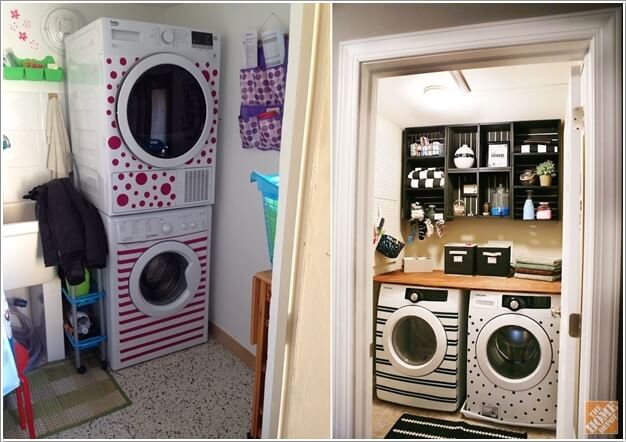 Image via: inspideco
8. Give a Facelift to An Old and Ugly Piece of Furniture Like This Dresser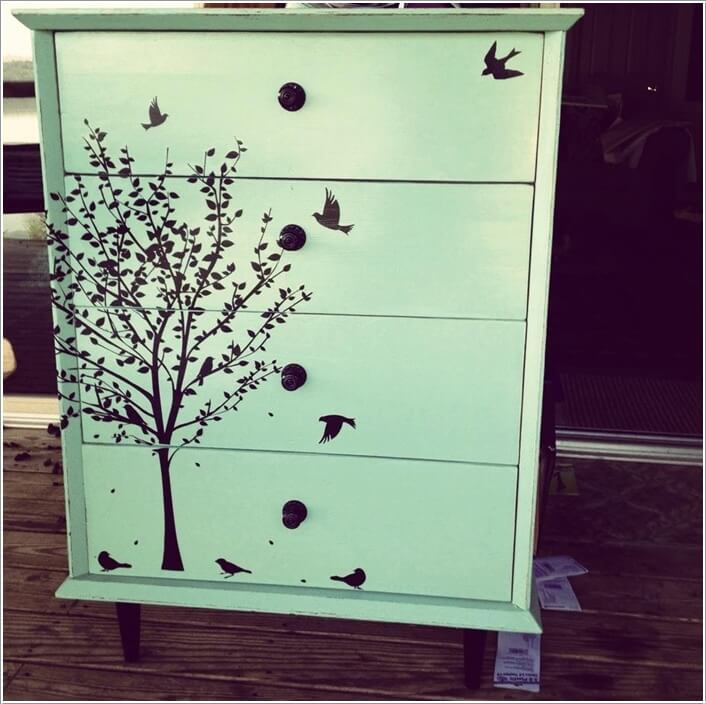 Image via: pinterest
9. Design a Wall with Decals and China Plates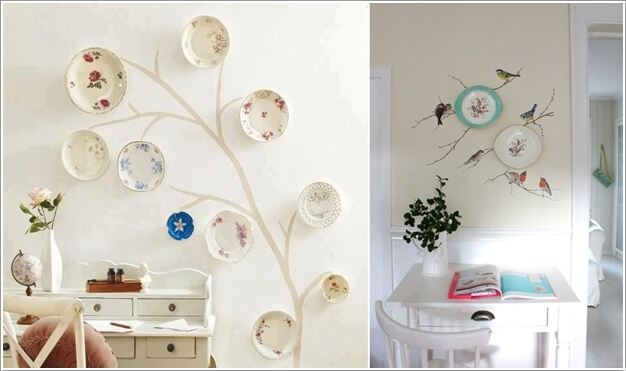 Image via: la bi ciazul , flickr
10. Paste Decals in Empty Frames and Decorate Your Walls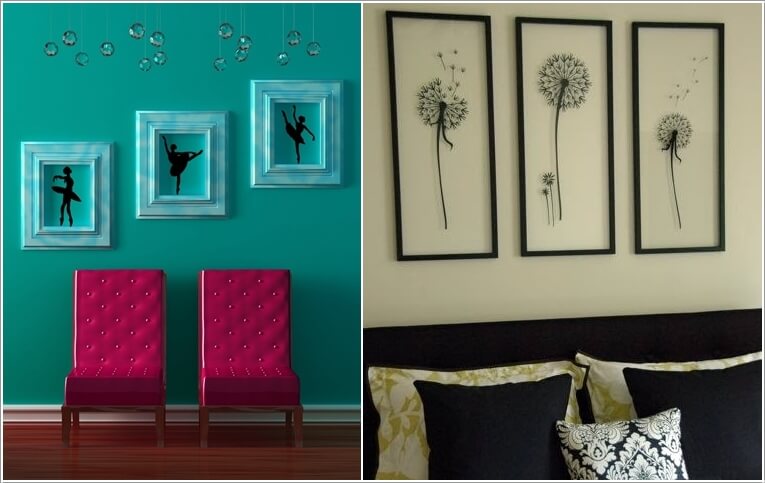 Image via: etsy , embroidery garden


What do you think?