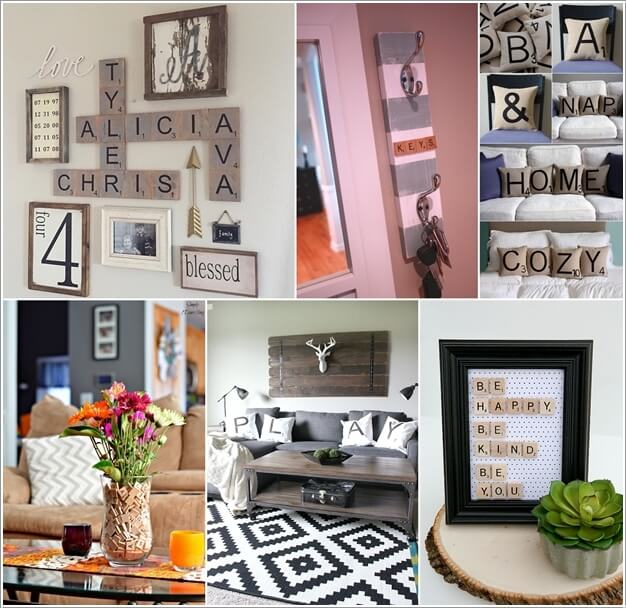 If scrabble is your favorite game then show your love for it through home decor. There are many different ways in which you can decorate with scrabble. Moreover, you can go for either decorating with the original game pieces or create things inspired from the scrabble tiles. So, take a look at the ideas we have brought for you:
1. Design a Gallery Wall and Include Scrabble as a Center of Focus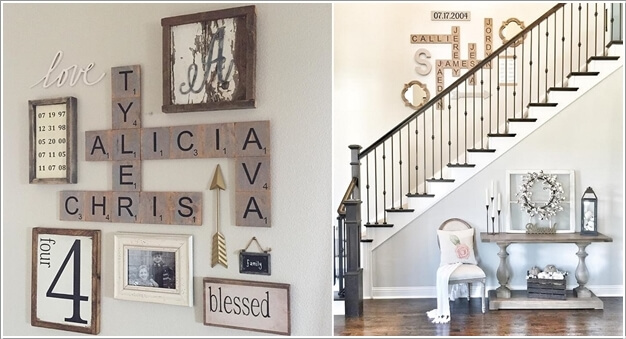 Image via: crafty morning , home bunch
2. Do Your Bathroom Floor with Scrabble Print Tiles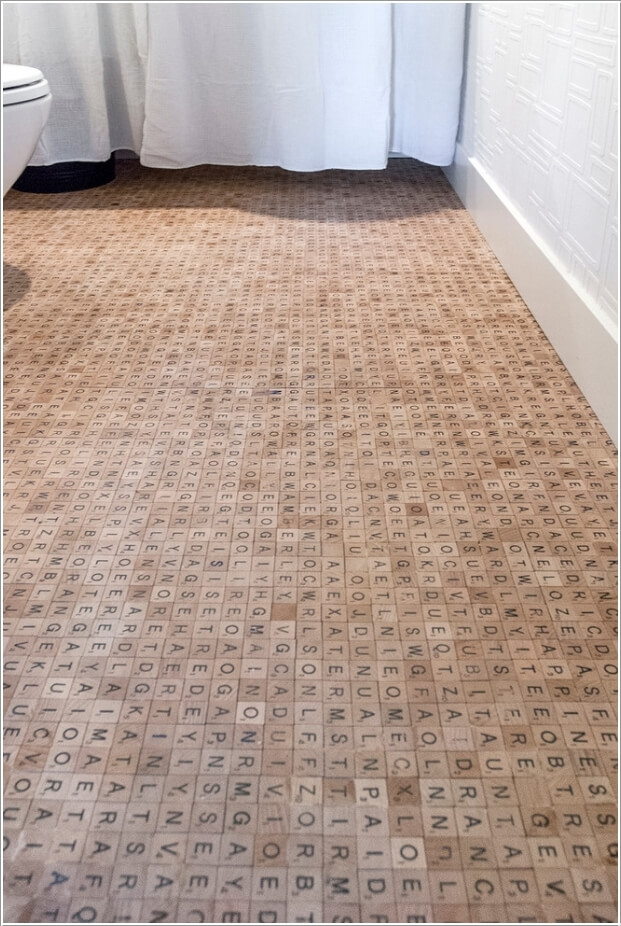 Image via: houzz
3. Add Scrabble Throw Pillows to Your Living Room Couch or Bed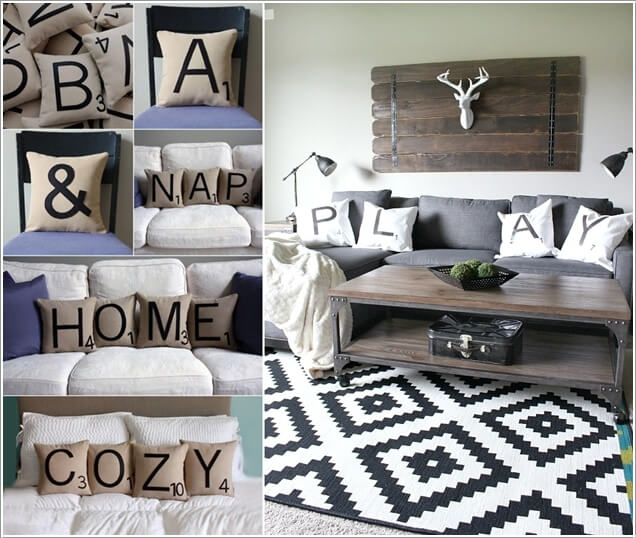 Image via: pinterest , design dining and diapers
4. Display a Scrabble Sign on Any Empty Table of Your Home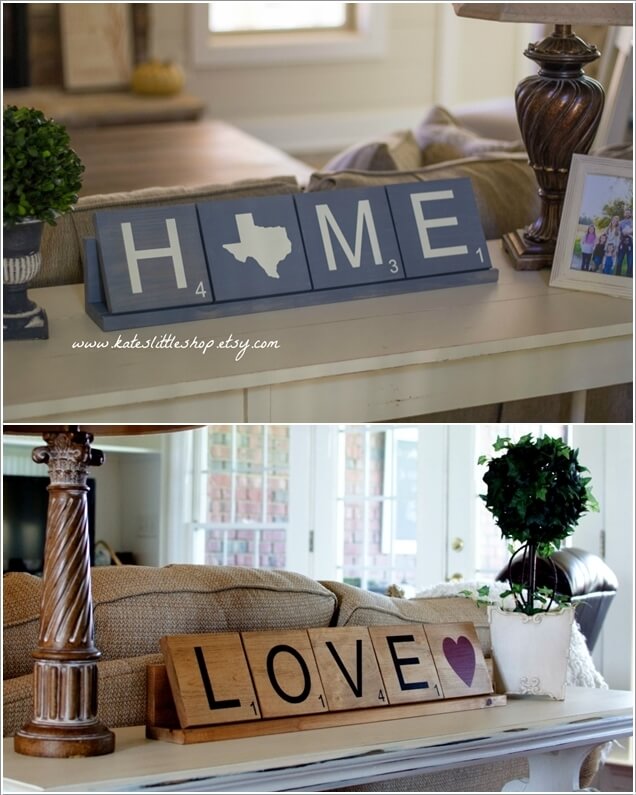 Image via: etsy
5. Use Scrabble Tiles to Make Quote Frames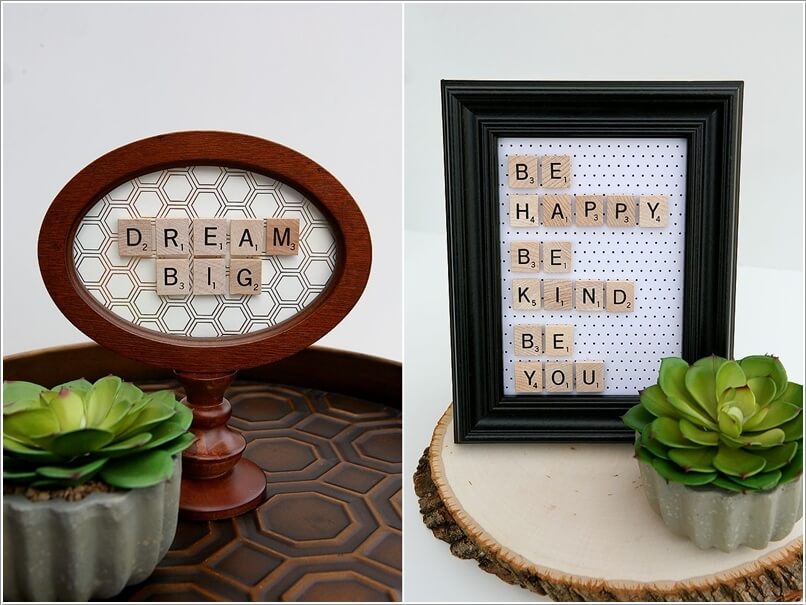 Image via: eighteen 25
6. Using Cork Squares Make Scrabble Coasters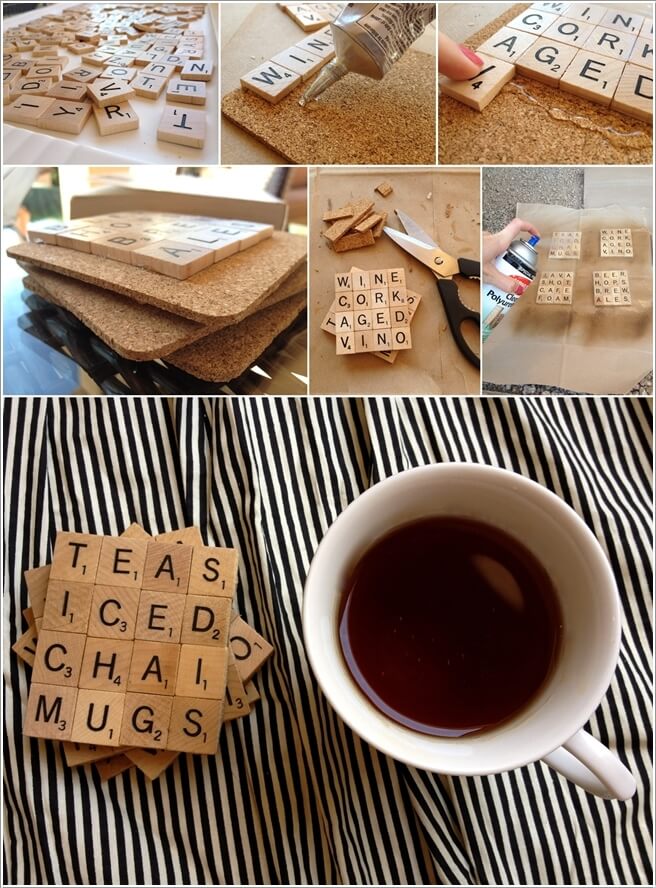 Image via: the gourmet gab
7. Give Anything More Meaning Like This Globe That Says ' Explore' and The Key Holder That Says 'Keys'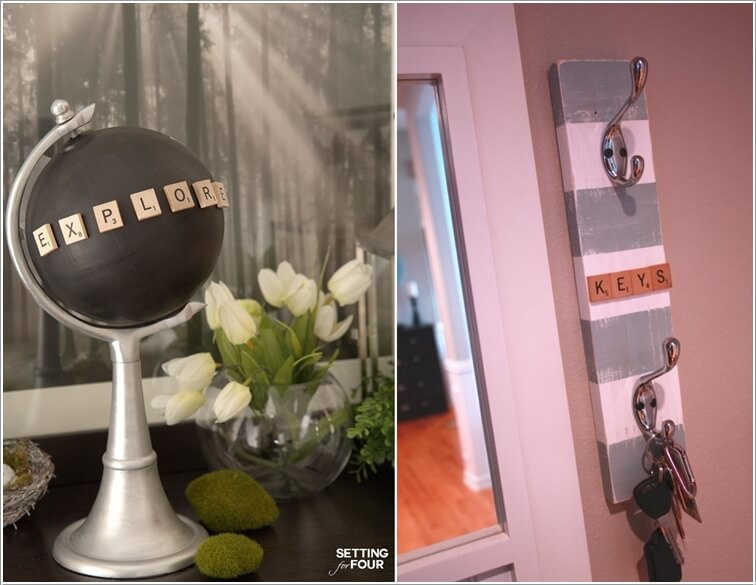 Image via: setting for four , its the little things that make a house a home
8. Craft a Mirror Frame with Scrabble Tiles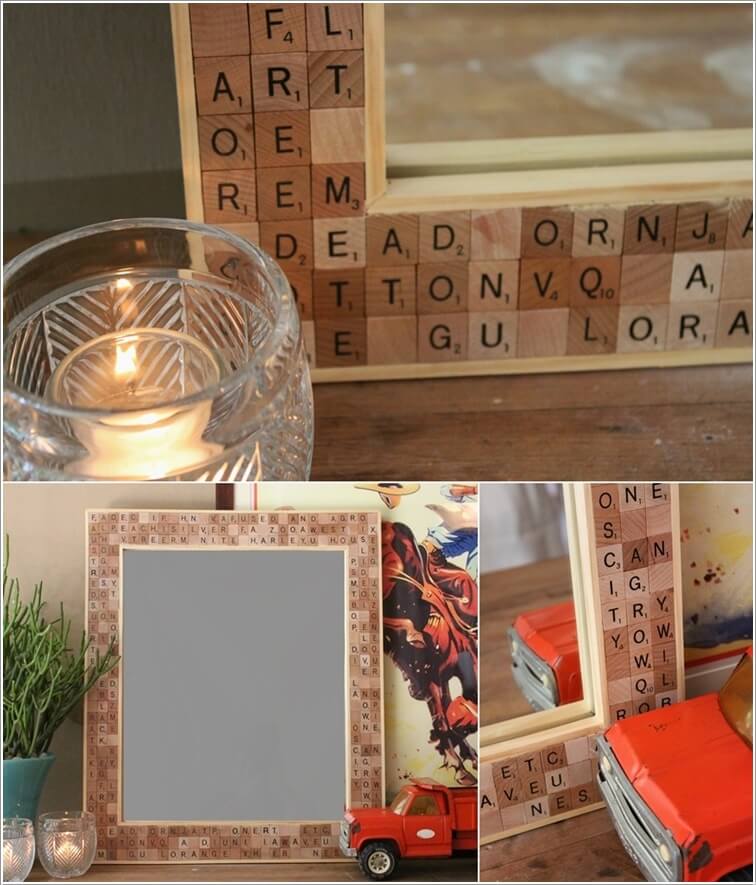 Image via: the cavender diary
9. Use Scrabble Tiles as a Vase Filler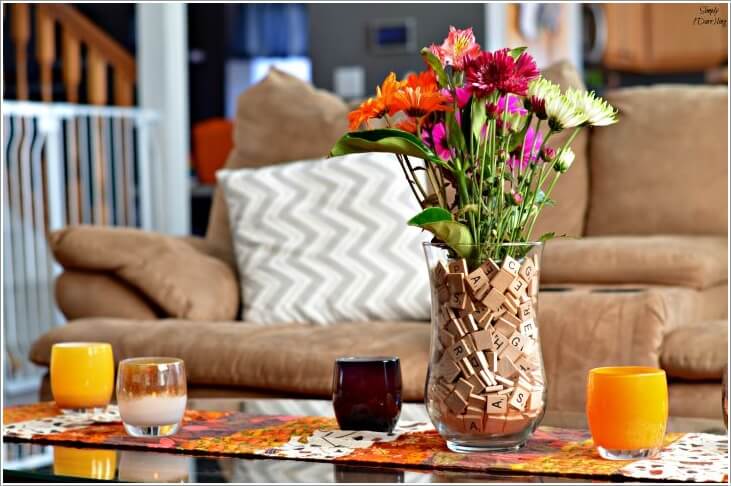 Image via: simply darrling
10. Scrabble Tiles can be Wonderful Labels Too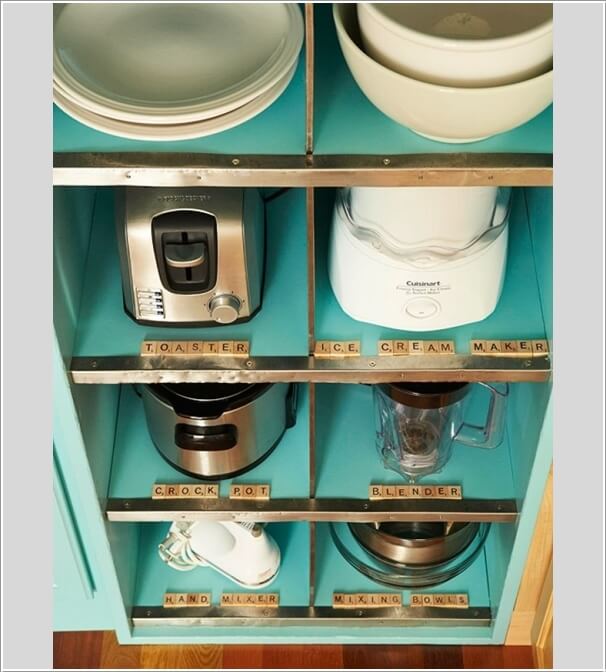 Image via: brit


What do you think?