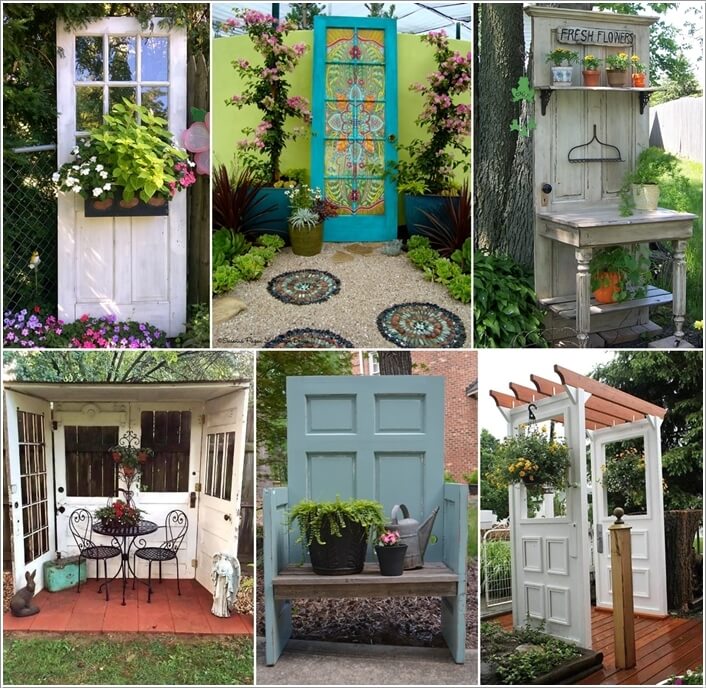 A well decorated garden gives out a message of warmth and makes the outdoor area of your home more inviting. So, we thought of bringing you some garden decor ideas and chose decor with old doors today. In this way you can not only decorate your garden, but can save a few bucks too. So, take a look at some wonderful old door projects for your garden:
1. Using 4 Old Doors Build a Cute Little Garden Nook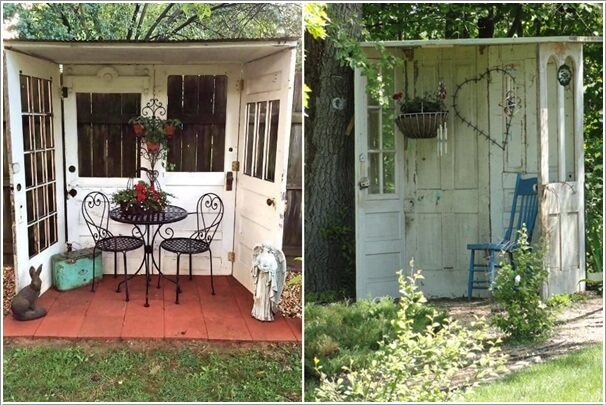 Image via: more broke narrow , 1001 gardens
2. Build an Arbor with Two Old Doors and Beautify It Further with a Pergola and Add Planters If You Want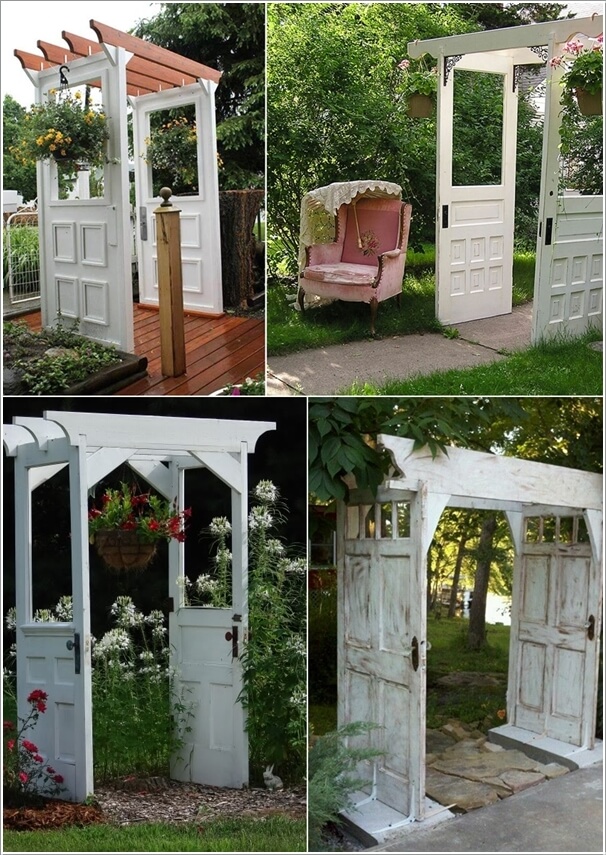 Image via: off grid world , garden web
3. Add a Window Box to an Old Door and Place It in Your Garden as a Decor Accent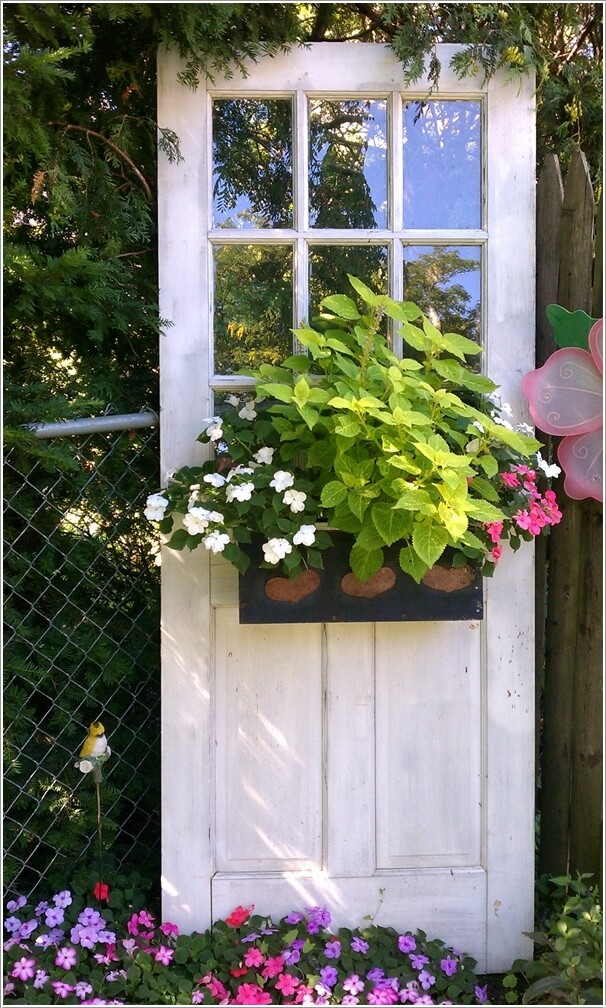 Image via: lesmaisons
4. Hand Paint a Glass Pane Door into an Artwork That Will Elicit Oohs and Ahs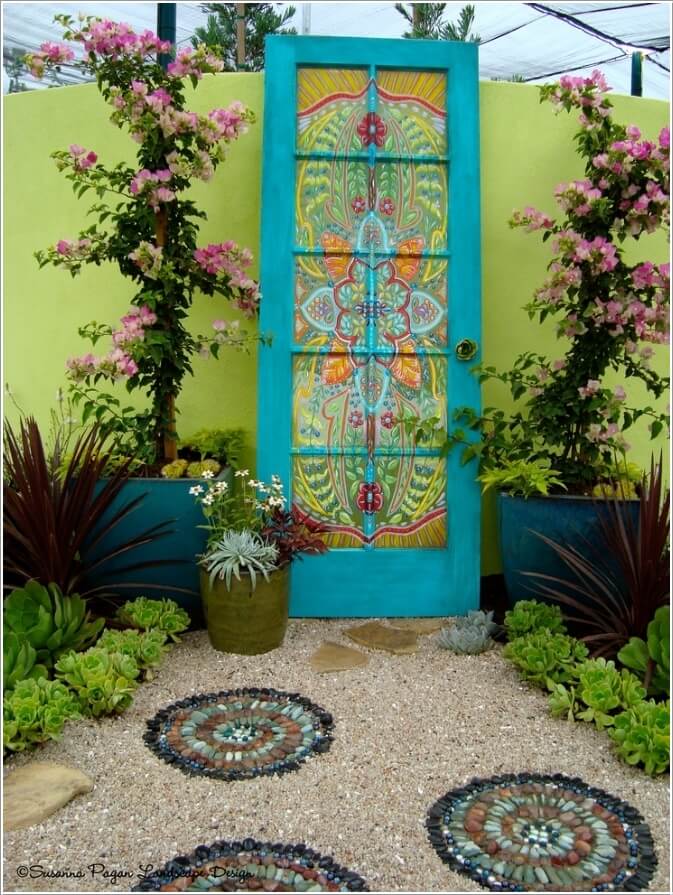 Image via: houzz
5. Painted Old Doors are Great as Garden Gates That Can Quickly Add a Color Pop to Your Garden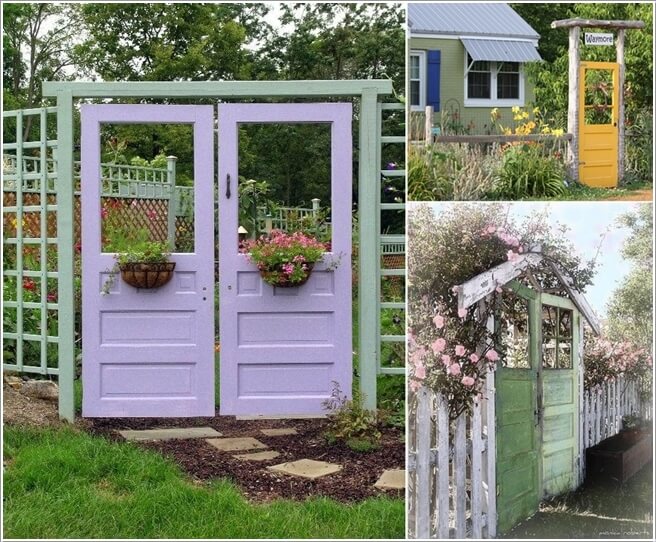 Image via: bitte litens , country cathy
6. Make a Trellis for Your Climbing Plants by Using an Old Screen Door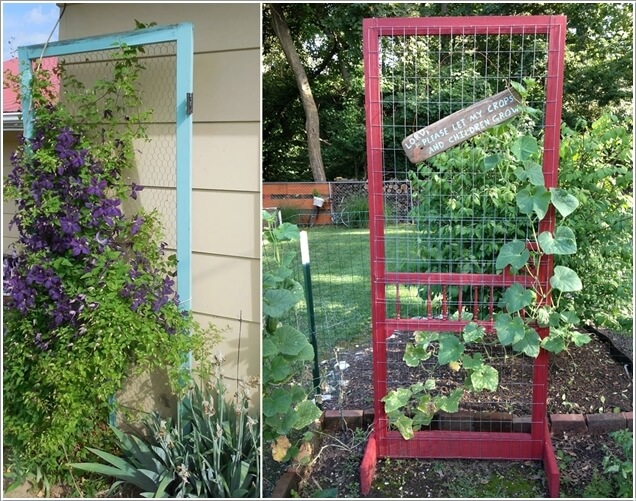 Image via: pinterest , today's gardens
7. If Gardening is Your Favorite Hobby Then Build a Potting Bench from an Old Door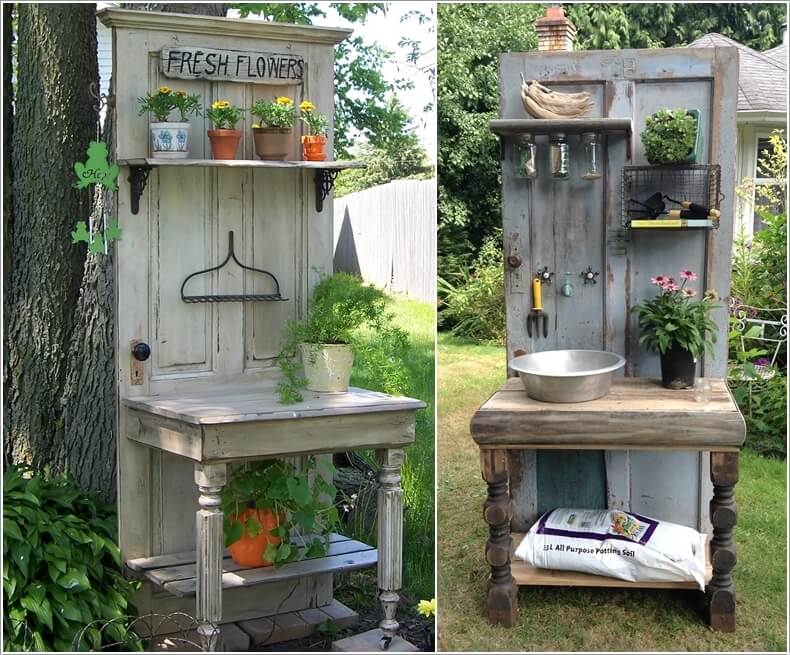 Image via: pinterest , country living
8. Build a Fun Swing from Old Doors

Image via: emergent structures
9. Make a Bench for Your Garden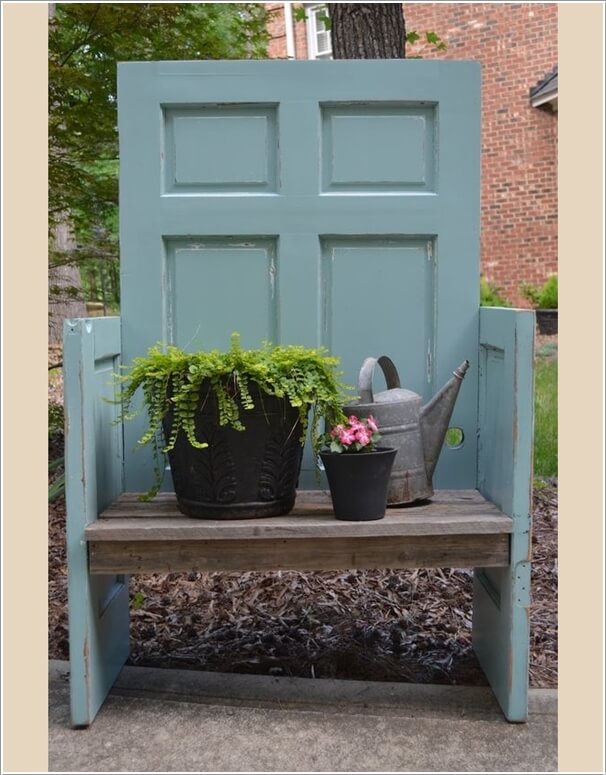 Image via: awesome inventions
10. Build a Cool Picnic Table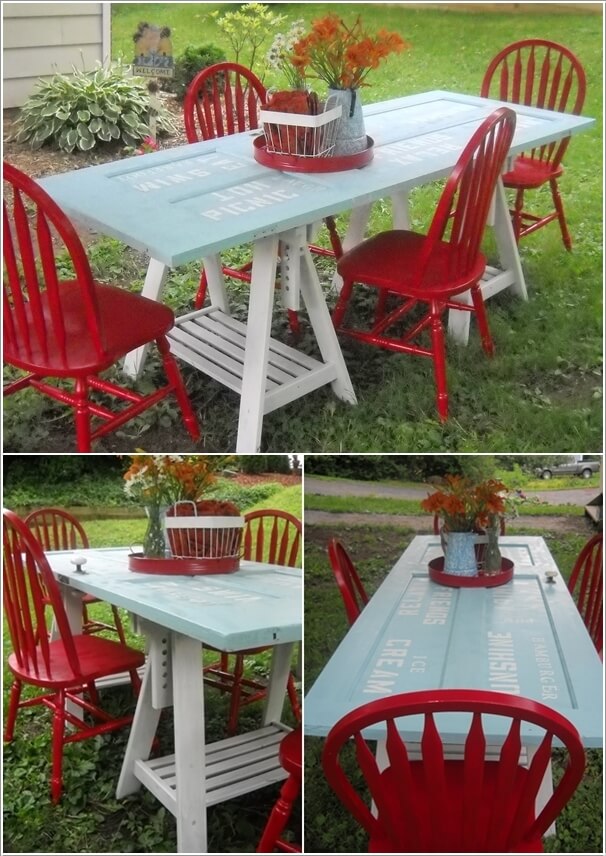 Image via: stacey embracing change


What do you think?