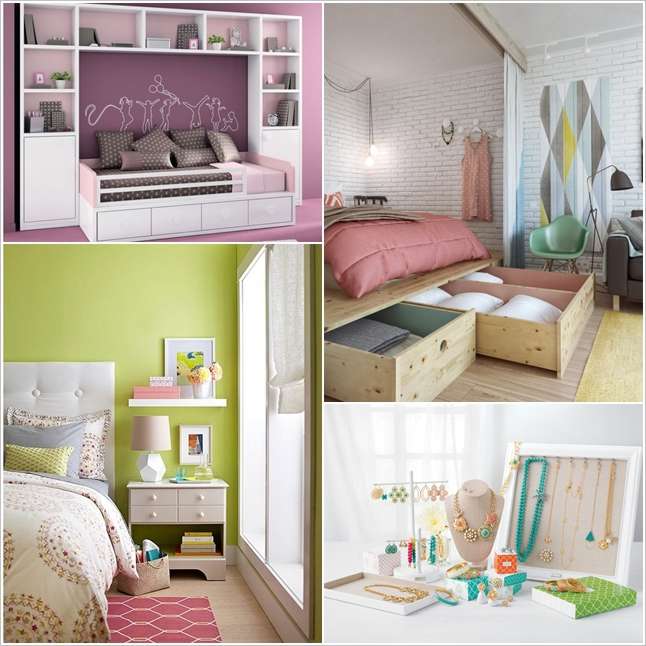 If you have a tiny bedroom where storage is a big challenge then think your problem solved. Take a look at these hacks that we have collected for you and you'll surely thank us:
1. A Built-in Storage Bed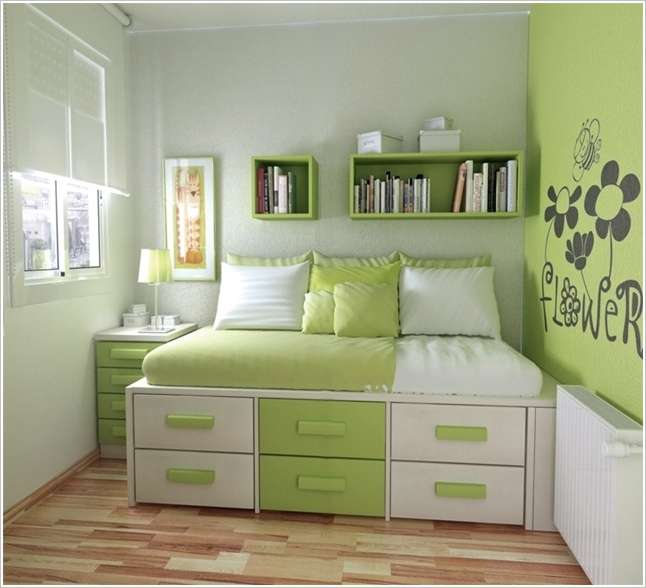 Image via: digs digs
2. Storage on Display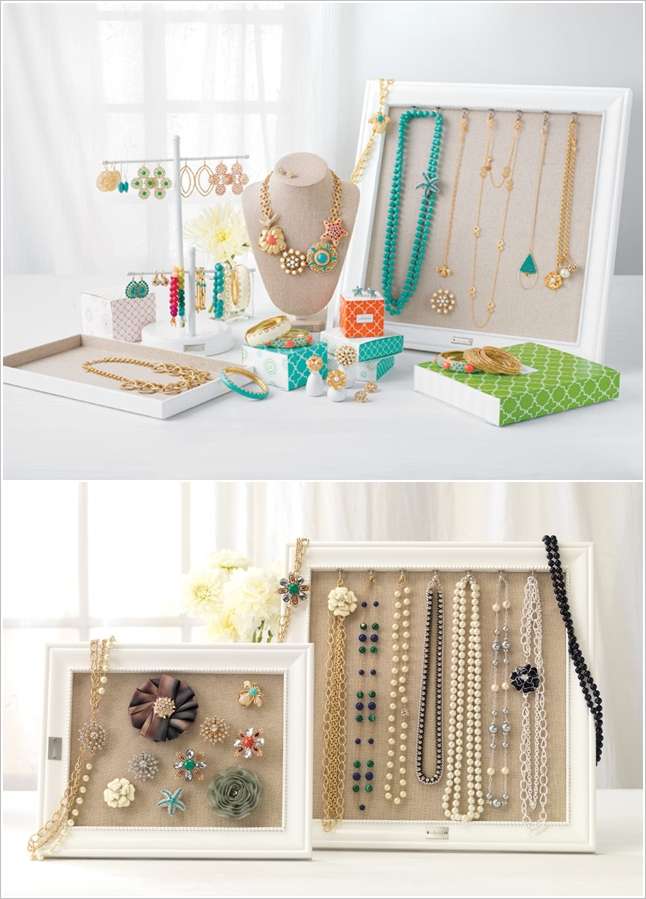 Image via: event brite , dress for success vancouver
3. Use a Mix of Storage Kinds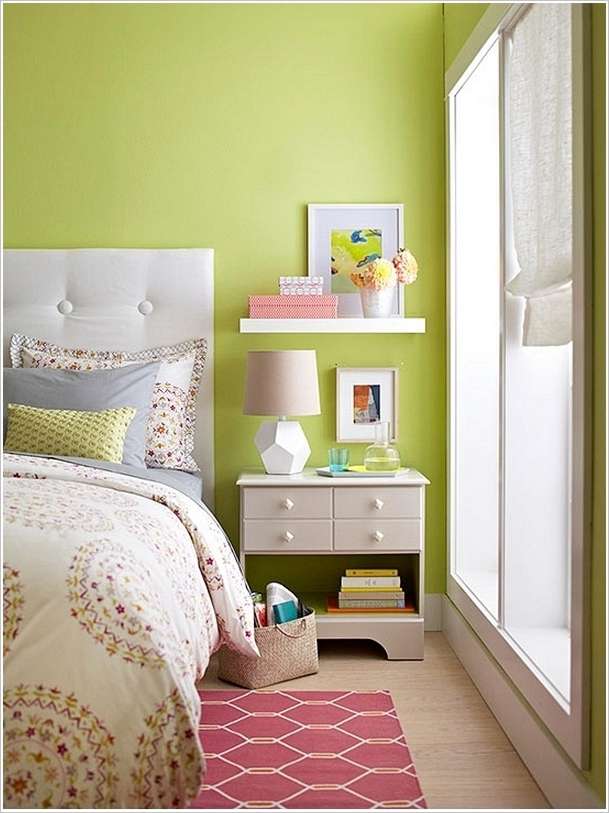 Image via: bhg
4. Clever Storage Around the Bed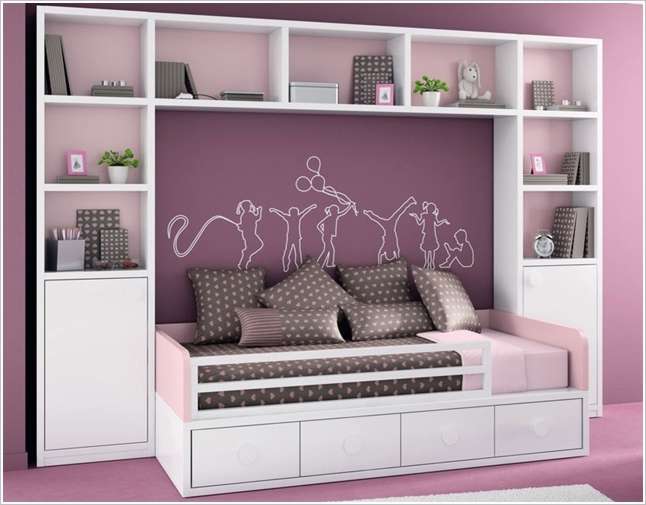 Image via: cadira
5. Get a Storage Platform Built in Your Small Room


Image via: lucky pony
6. Use Every Inch of Space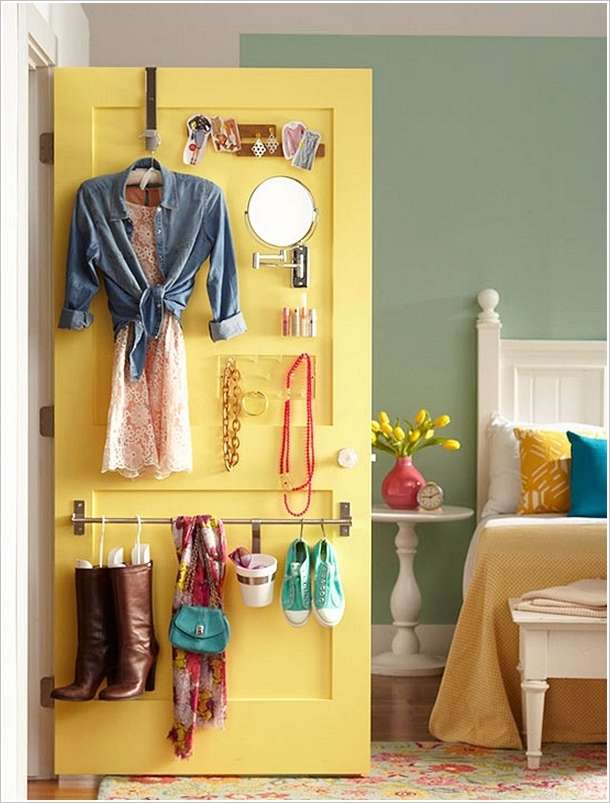 Image via: bhg
7. Create Underbed Storage with Tuck-Away Baskets or Bins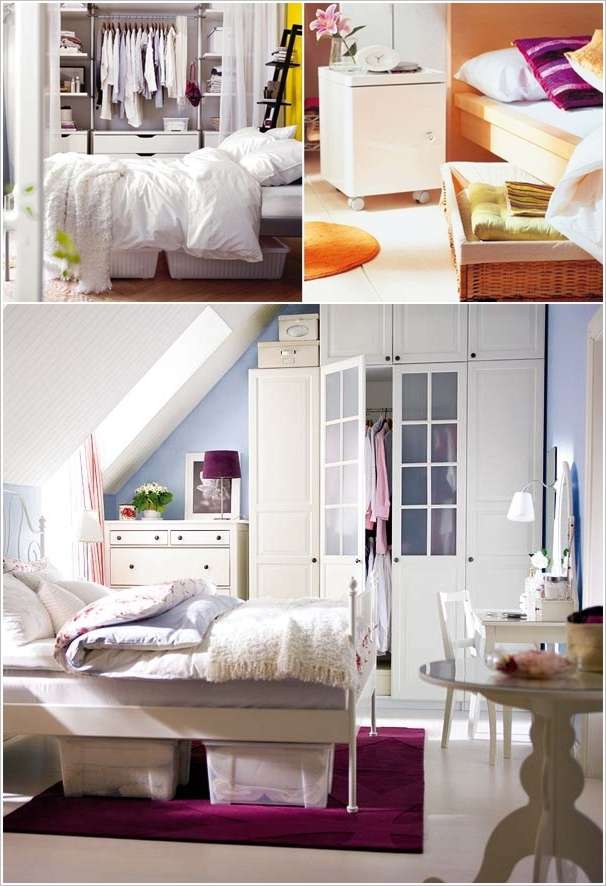 Image via: shelterness
8. Replace the Nightstand with Shelves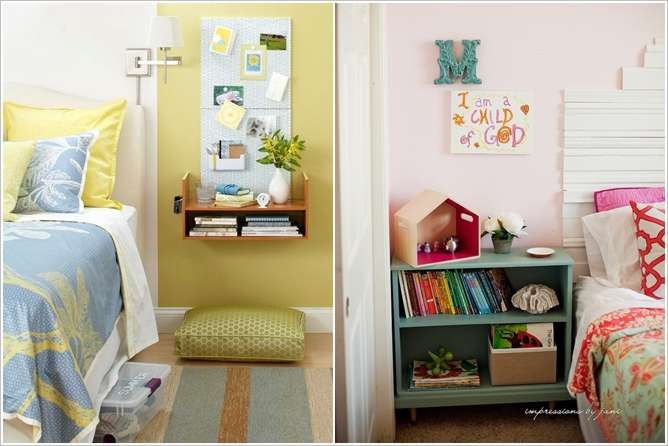 Image via: bhg , make it and love it
9. Place Seating with Storage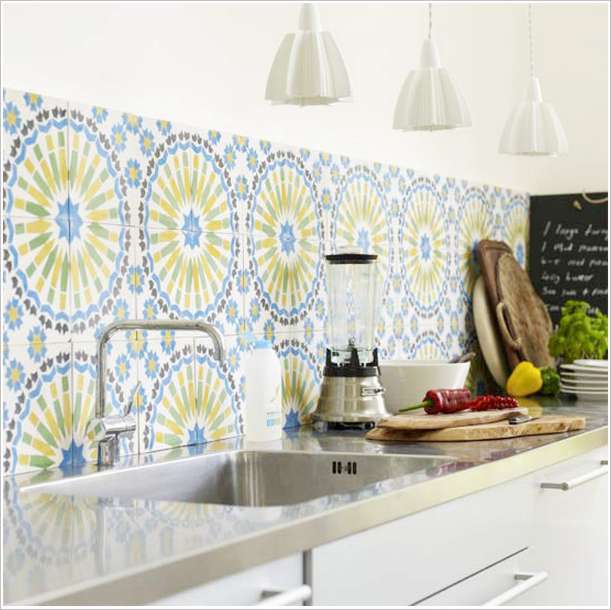 Image via: bhg
10. Install Floating Shelves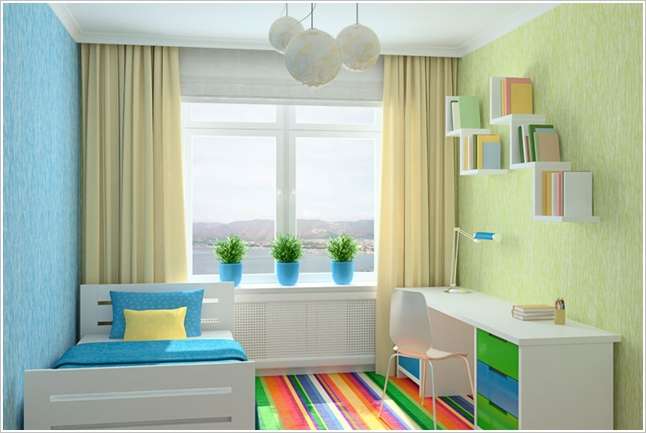 Image via: colorbond


What do you think?