Has your little angel grown up to a toddler and he or she no more needs the crib. So you don't need to put it in store with useless things as here are some ideas to revive and reuse the old crib. Have a look:
1. Make a Home Office Desk from an Old Crib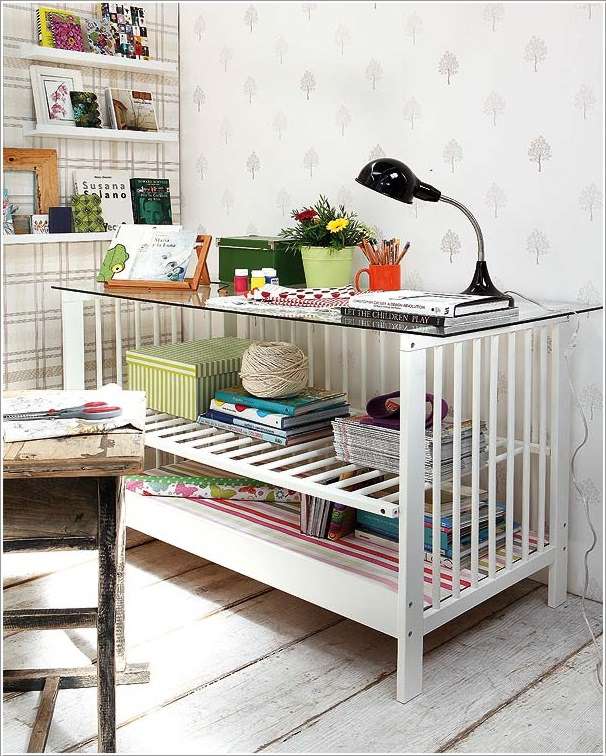 Image Source: achadosdedecoracao
2. Upcycle a Crib's Side Rail into a Magazine Rack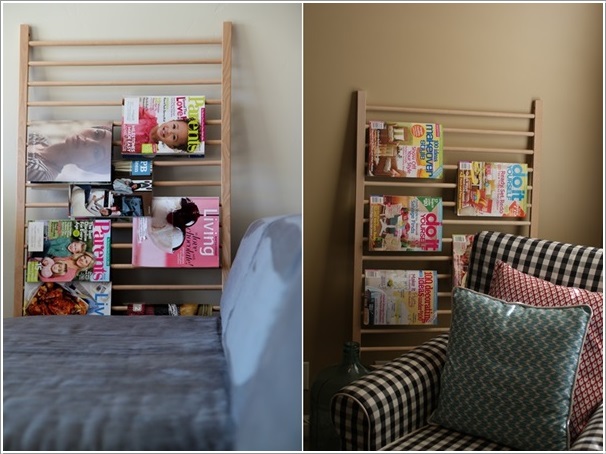 Image Source: thesaltypineapple , bluecricketdesign
3. Redo a Crib as a Play Table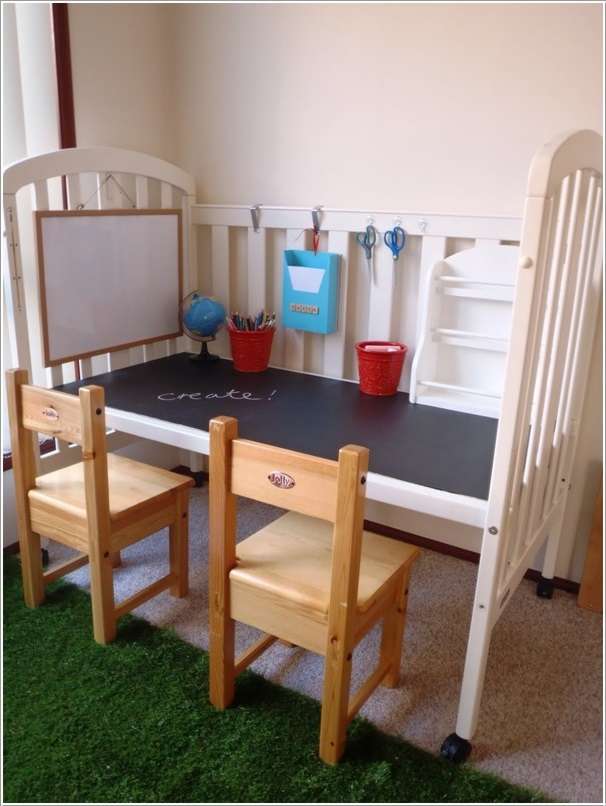 Image Source: alittlelearningfortwo
4. Make a Porch Seat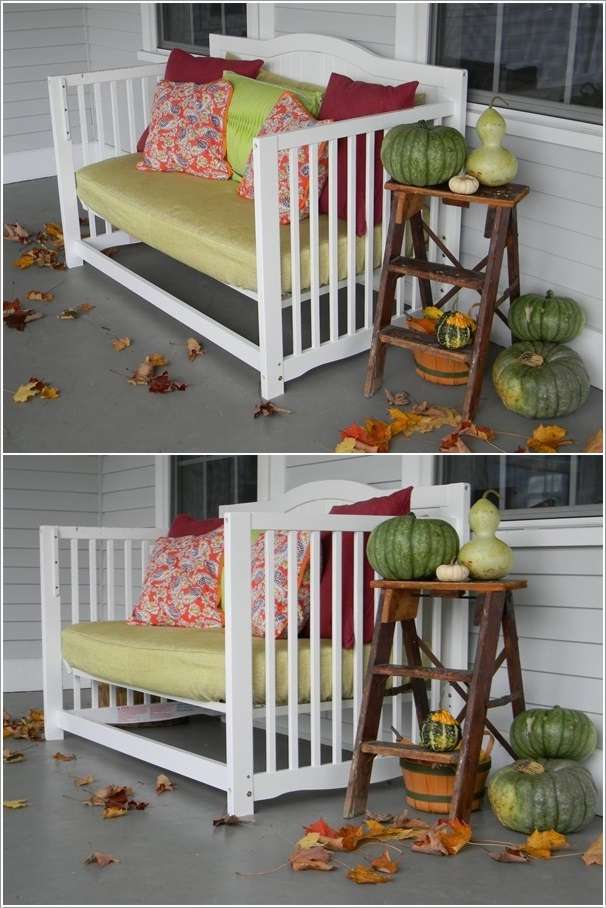 Image Source: 2littlehooligans
5. Turn it to a Kiddos Play House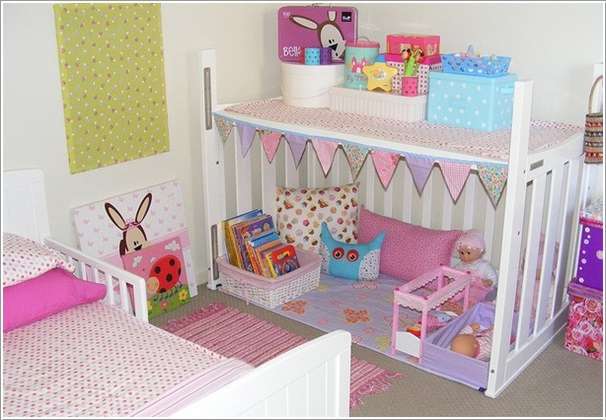 Image Source: creatingreallyawesomefreethings
6. Crib Rail Recycled as a Craft Supplies Storage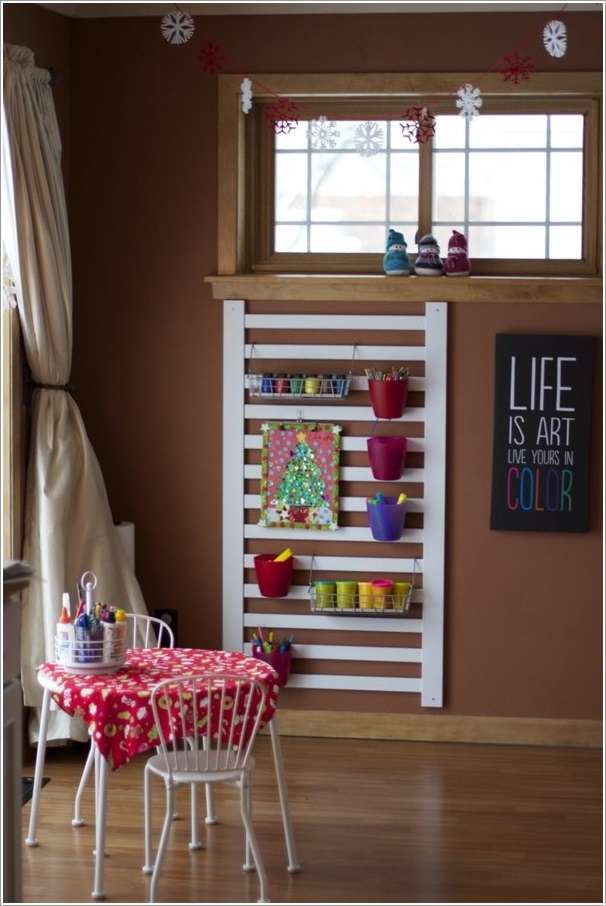 Image Source: only-decoration
7. Serving Table for Outdoor Entertainment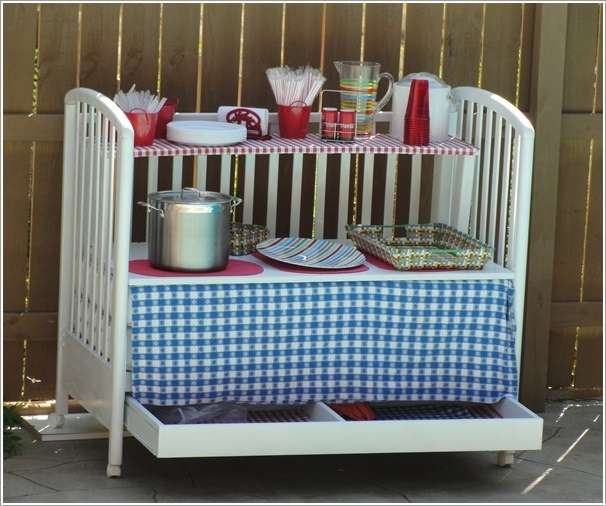 Image Source: consignmentsalequeen
8. Use an Old Iron Crib as a Vintage Porch Décor Bench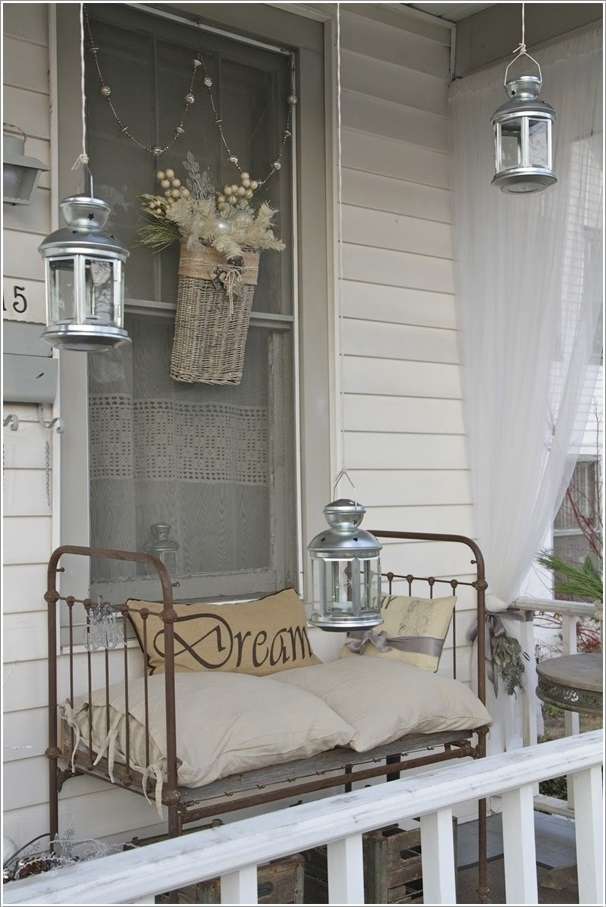 Image Source: elizabethhousestlouis
9. Be a Little More Creative and Turn the Crib into Kitchen Stools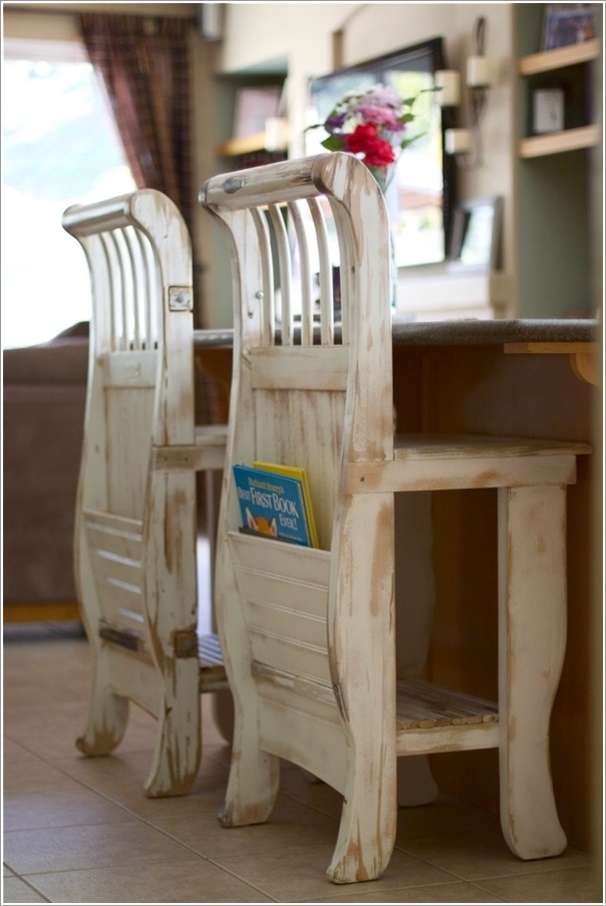 Image Source: theownerbuildernetwork
10. Turn a Crib Spring into a Memo Board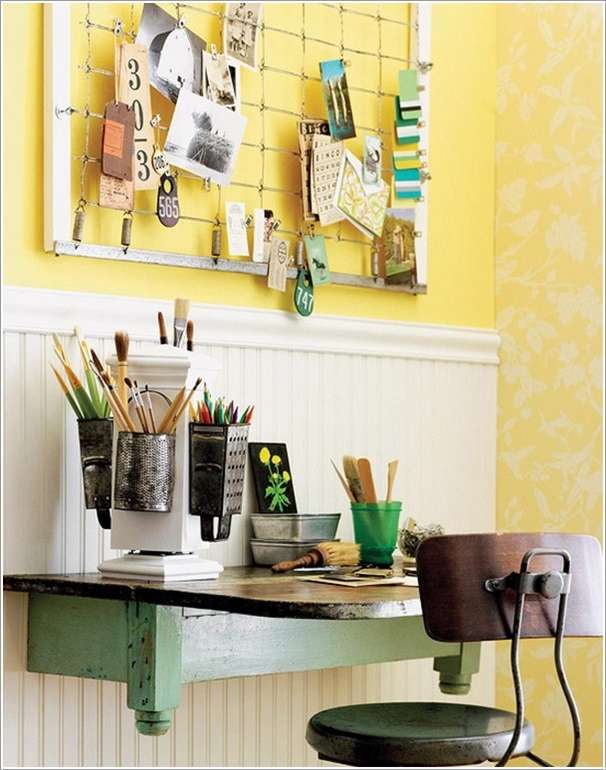 Image Source: bhg


What do you think?