Here are some ideas for you by which you can recycle old stuff that in your opinion is useless. Have a look and get ready to be inspired.
1. Hanging Chairs for an Instant Closet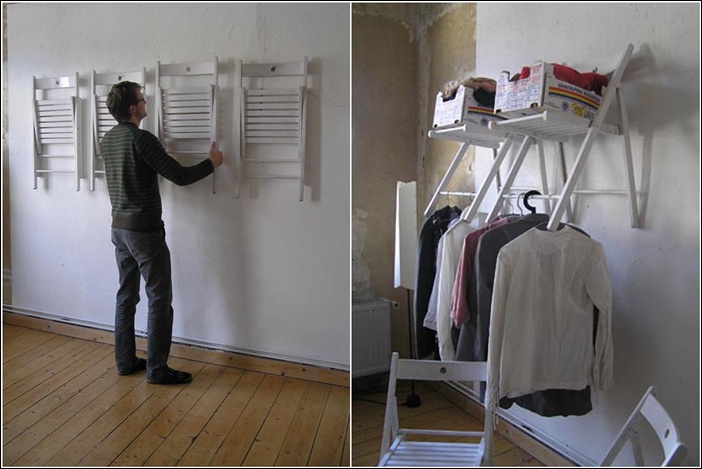 Image Source: yiconglu
2. Old Piano Turned into a Garden Water Feature for Landscaping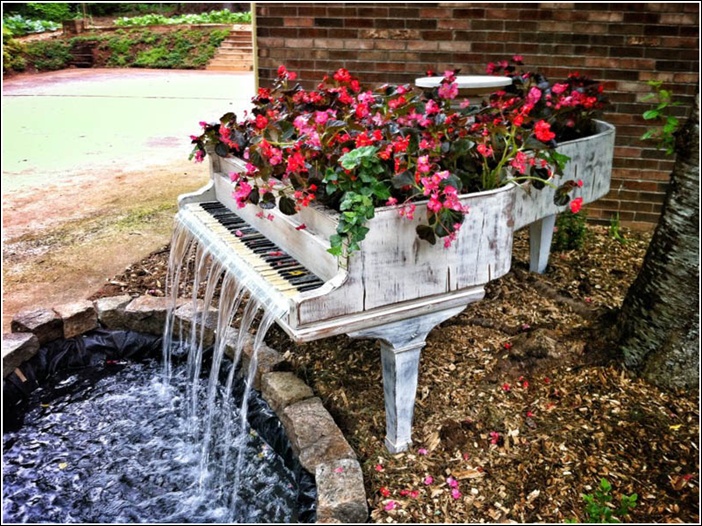 Image Source: twistedsifter
3. Vintage Tennis Rackets Transformed into Mirrors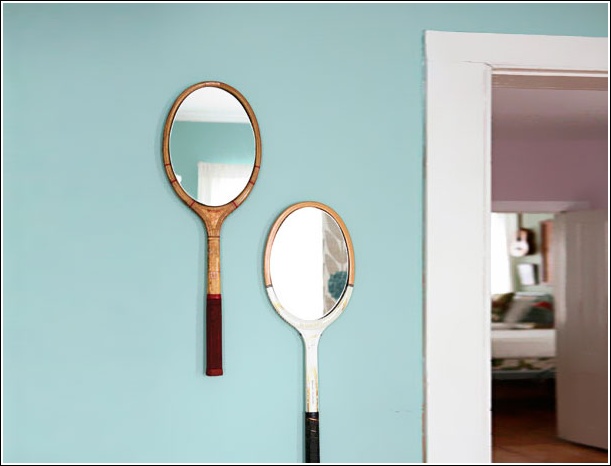 Image Source: boredpanda
4. Sprayed Metal Trash Can be Reused as an End Table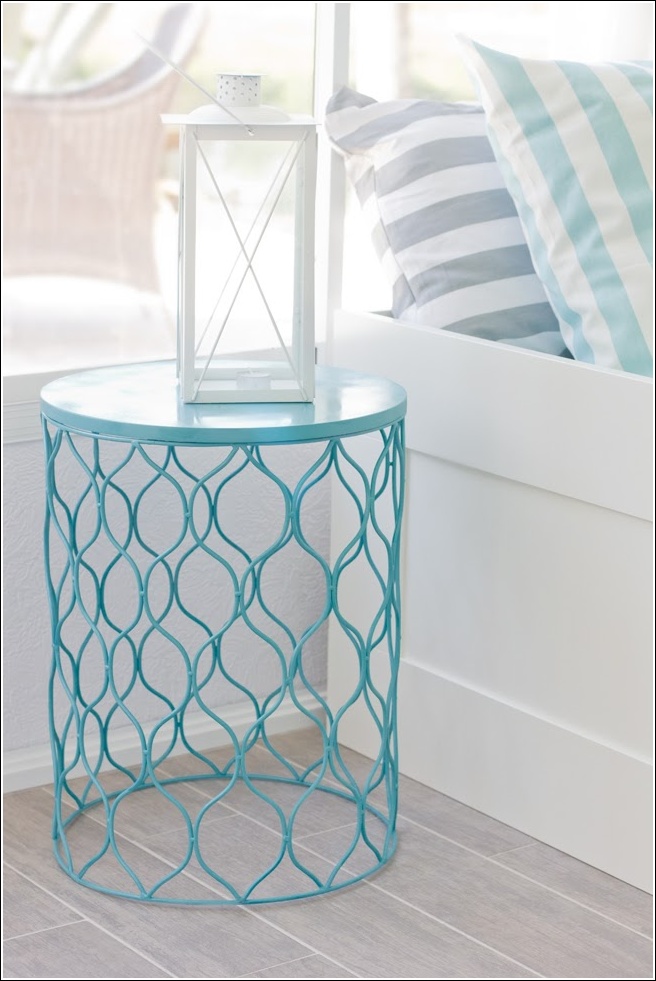 Image Source: funportion
5. Old Dresser Gets a New Life as a Succulent Garden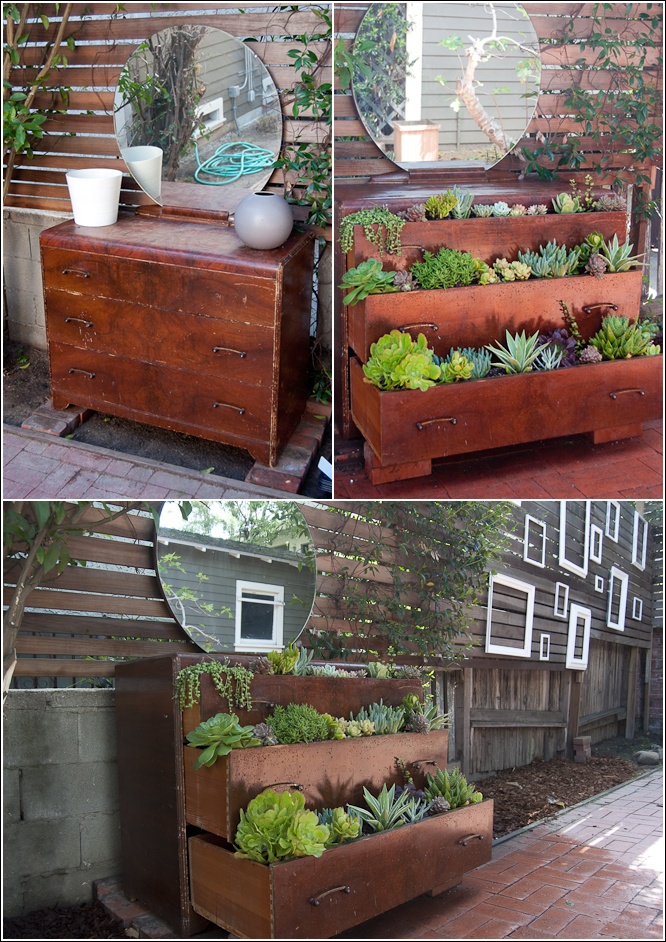 Image Source: grizzlybearmodern
6. Drum Kit Repurposed as a Chandelier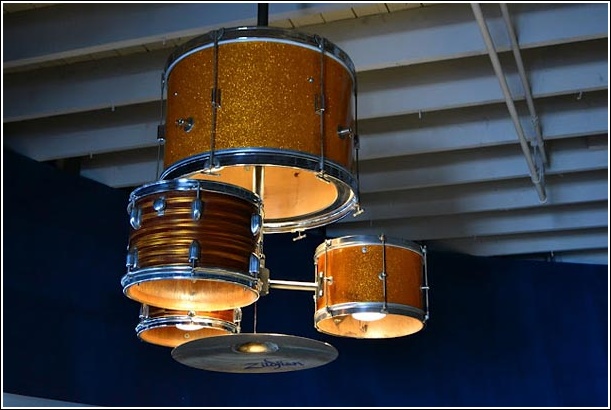 Image Source: demilked
7. Old Bicycle Used as a Bathroom Vanity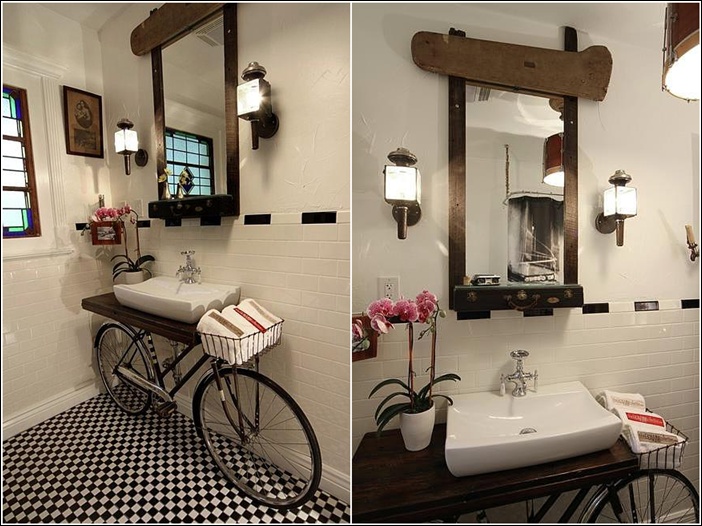 Image Source: suzikcreative
8. Old Light Bulbs Transformed into Lamps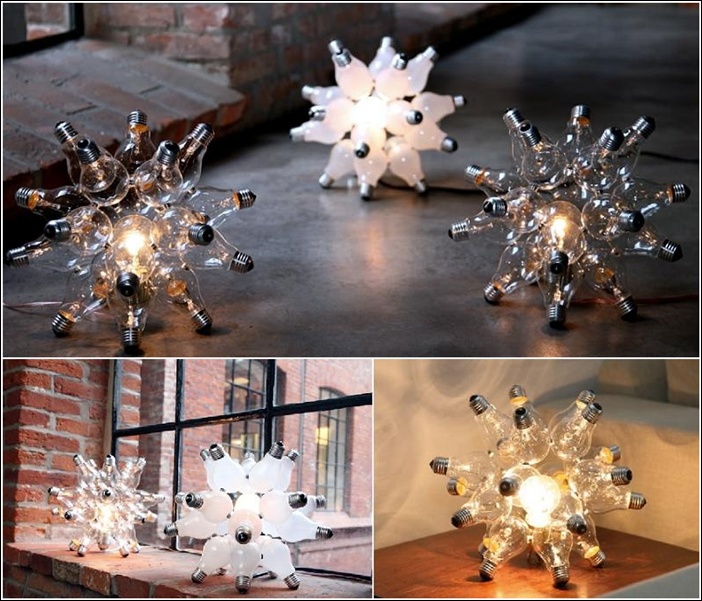 Image Source: crookedbrains
9. Old Wine Bottles Chandelier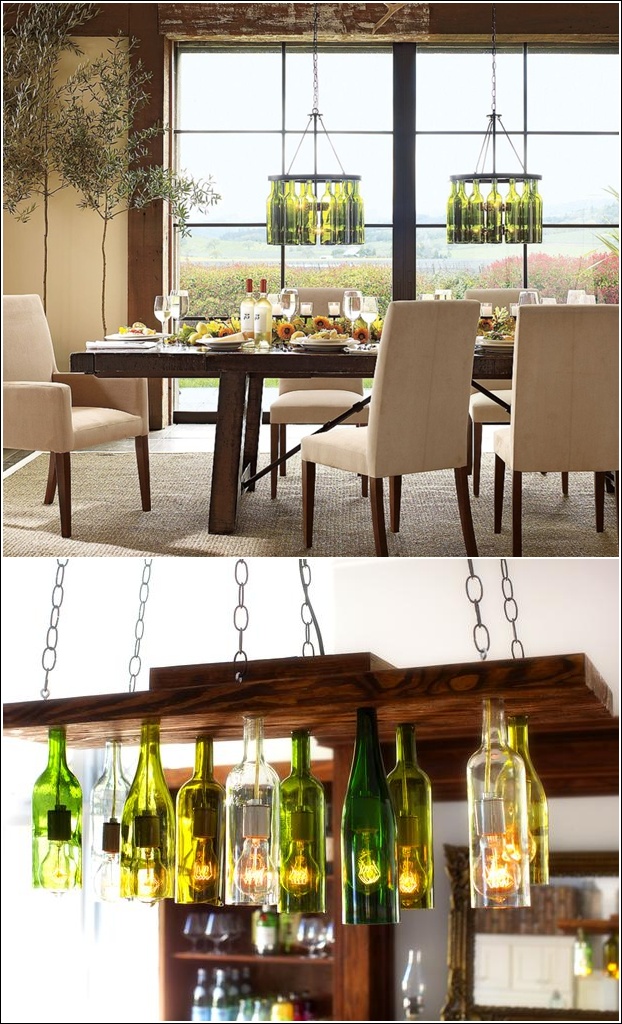 Image Sources: homeworkshop , diynetwork
10. Bath Tub Couch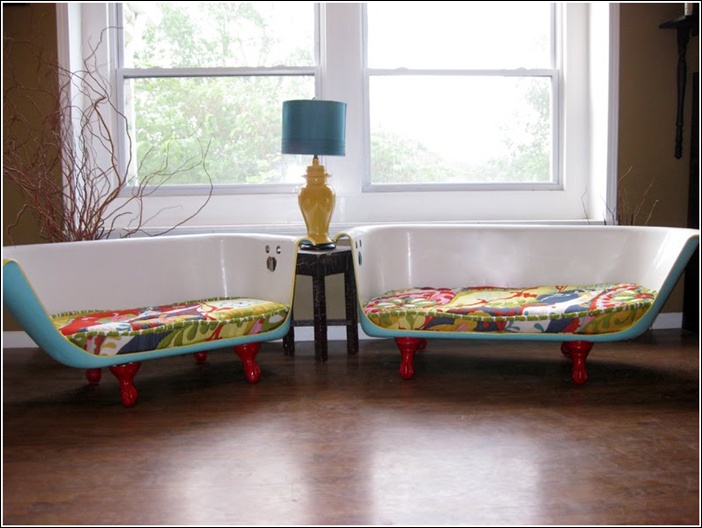 Image Source: csol-inc


What do you think?