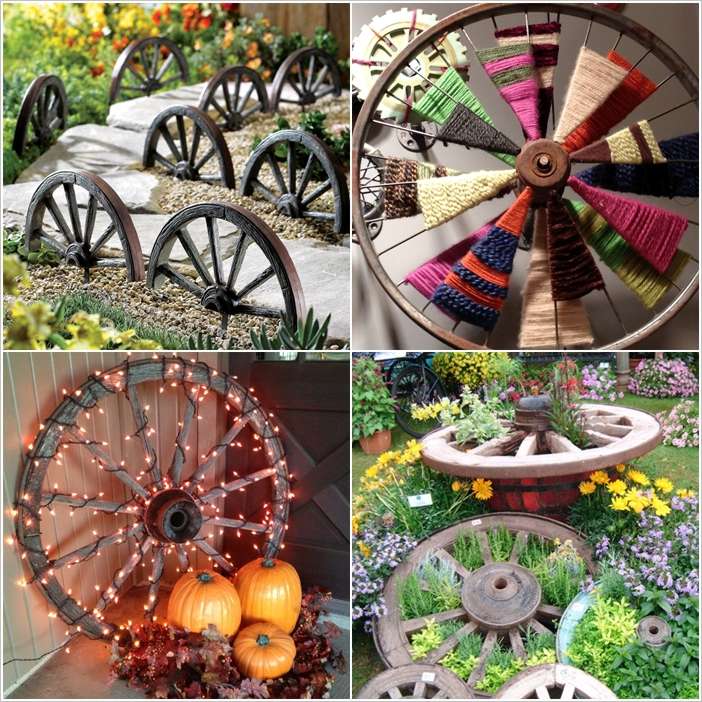 If you happen to have one or two wagon wheels in your home and you are in a quandary about them then it is the time to take them out. Regarding what to do with them, take a look at the ideas below:
1. A Console Table for a Rustic Decor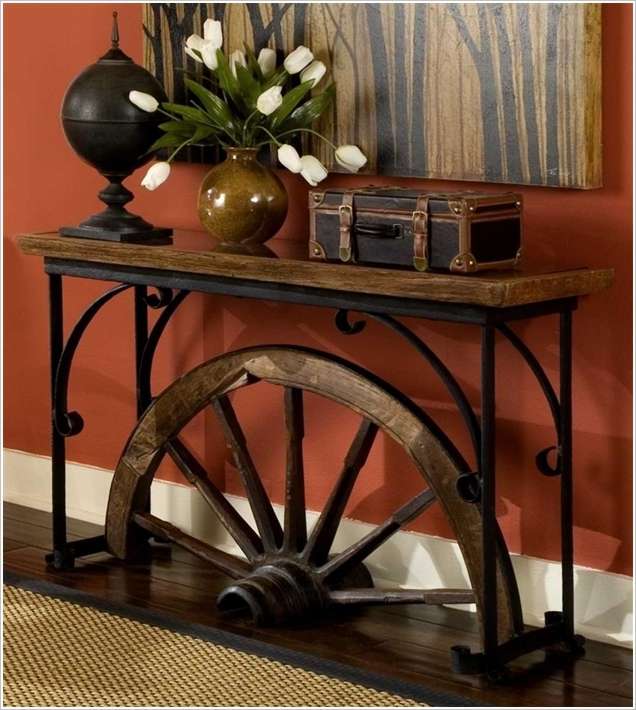 Image via: shopladder
2. How About a Wagon Wheel Chandelier?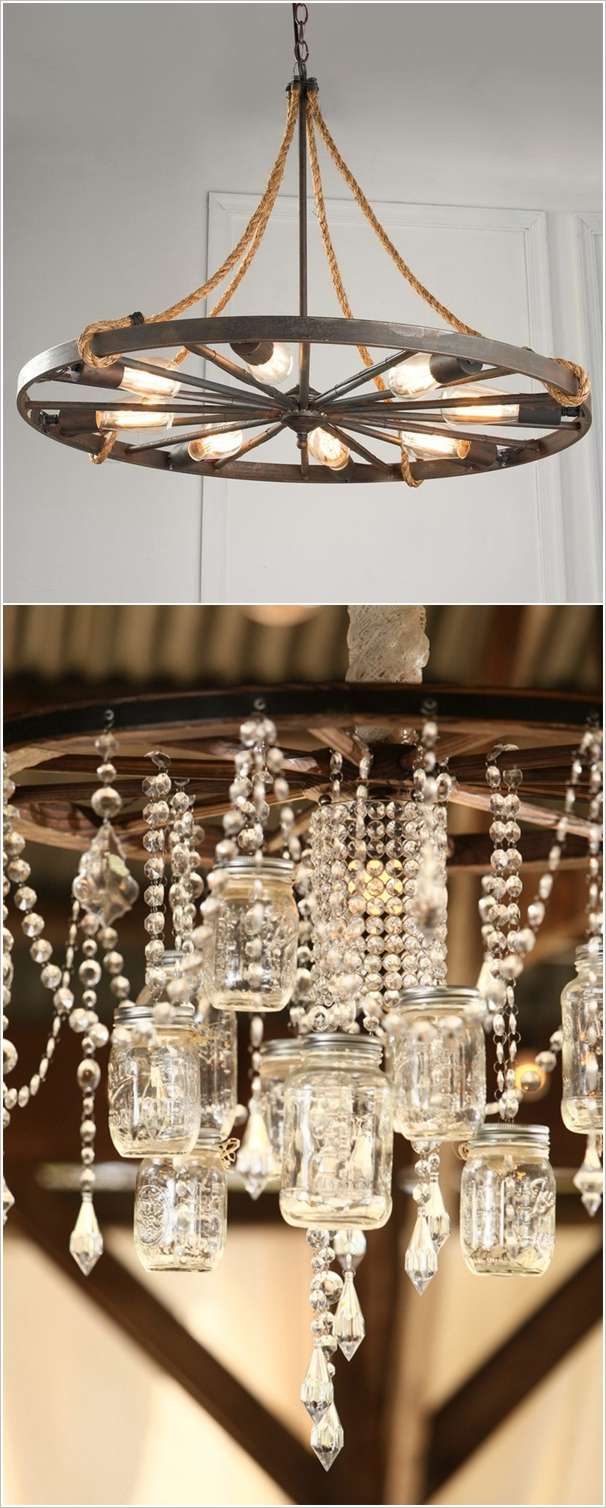 Image via: houzz , wedsociety
3. Use Them as Garden Edging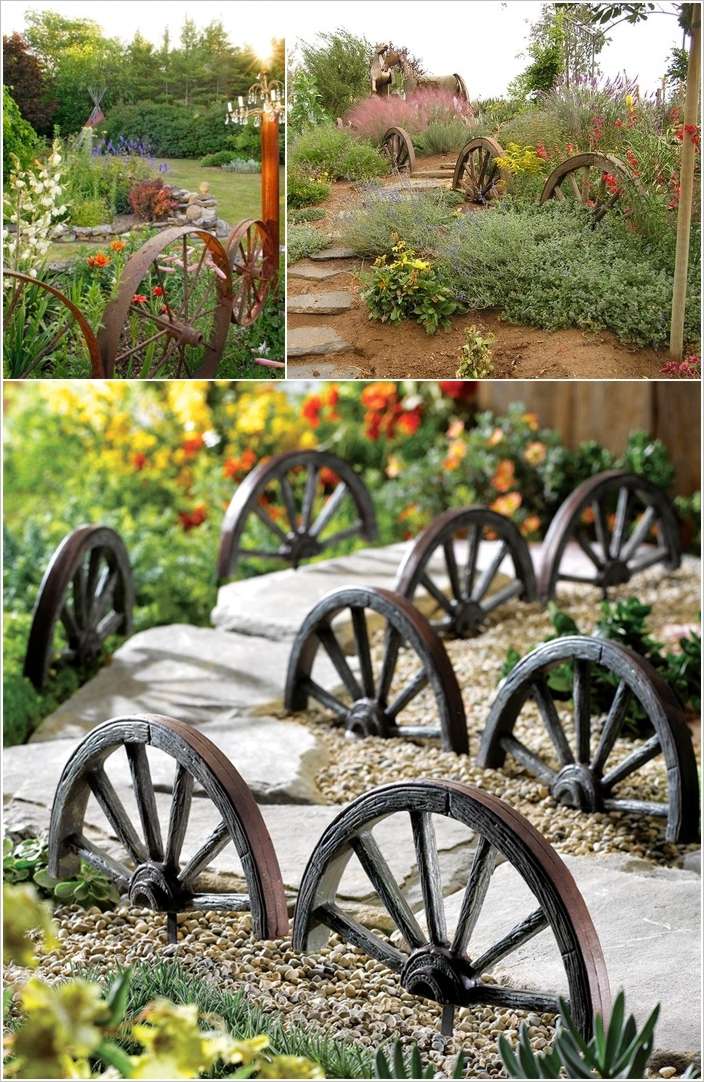 Image via: midwestliving , houzz , collectionsetc
4. Go for a Wagon Wheel Center Bar Table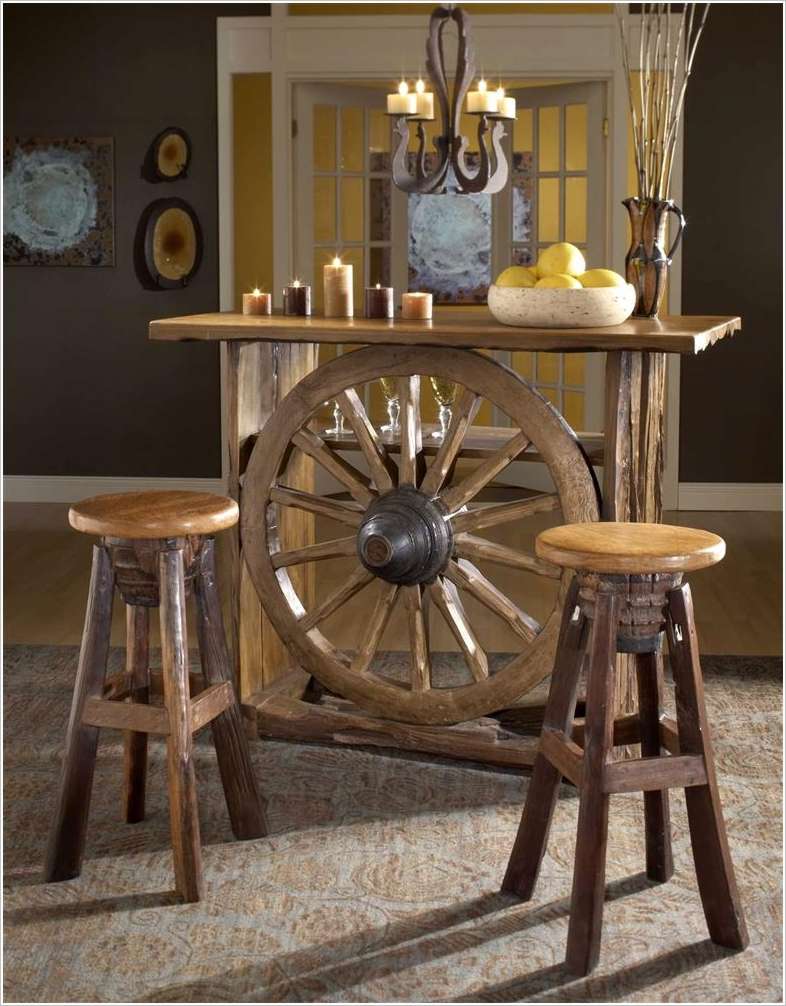 Image via: shopladder
5. A Glass Top Table Would be Terrific Too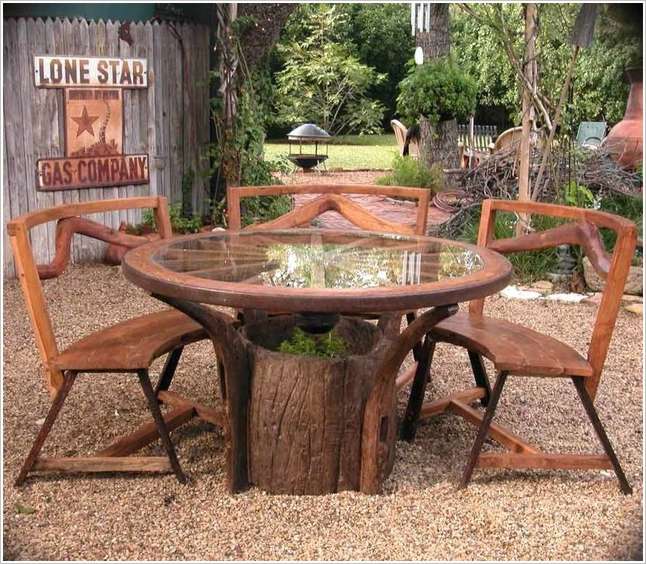 Image via: houzz
6. Let Your Seating Options Have Wagon Wheels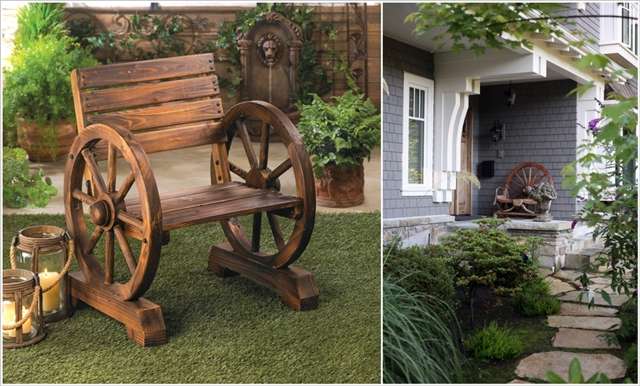 Image via: webnuggetz , houzz
7. Let Your Wagon Wheel Celebrate Holidays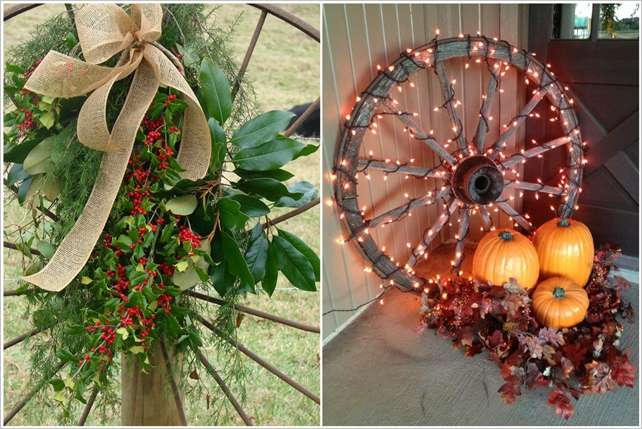 Image via: cobblestonefarms , pinterest
8. Turn Them into Planters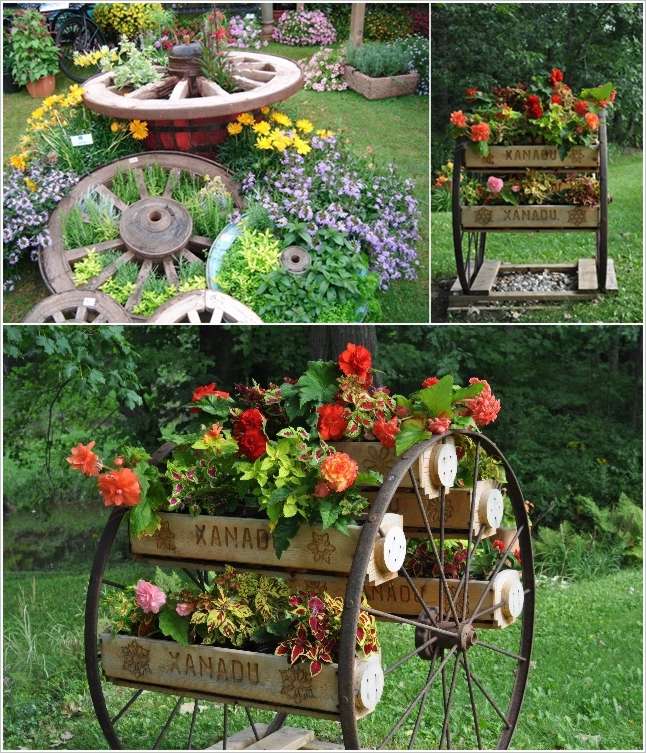 Image via: growsonyou , cgcustomwoodworks
9. Employ One as Your Garden Gate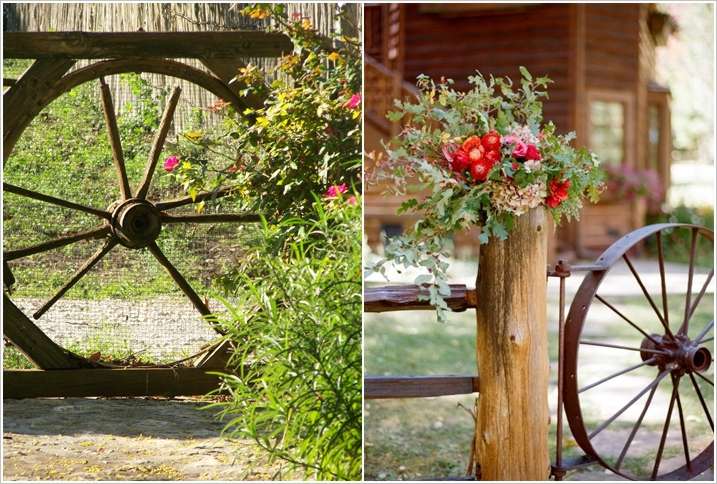 Image via: houseswithhistory
, stylemepretty
10. Create a Wall Art with a Wagon Wheel and Yarn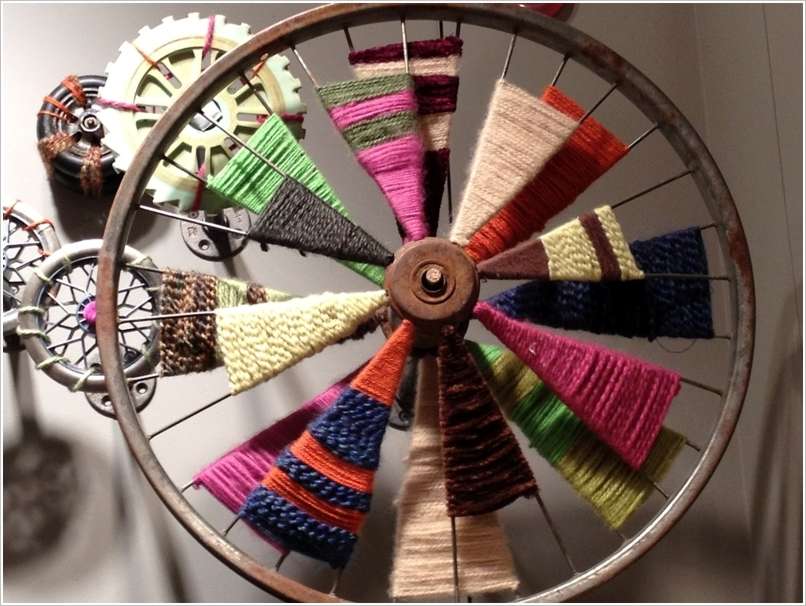 Image via: weewestman


What do you think?